Creative Handmade Gifts that are Easy to Make
There's still time to start making creative handmade gifts for your friends and family.
I love making gifts for people I love because it feels much more personal than a store bought gift.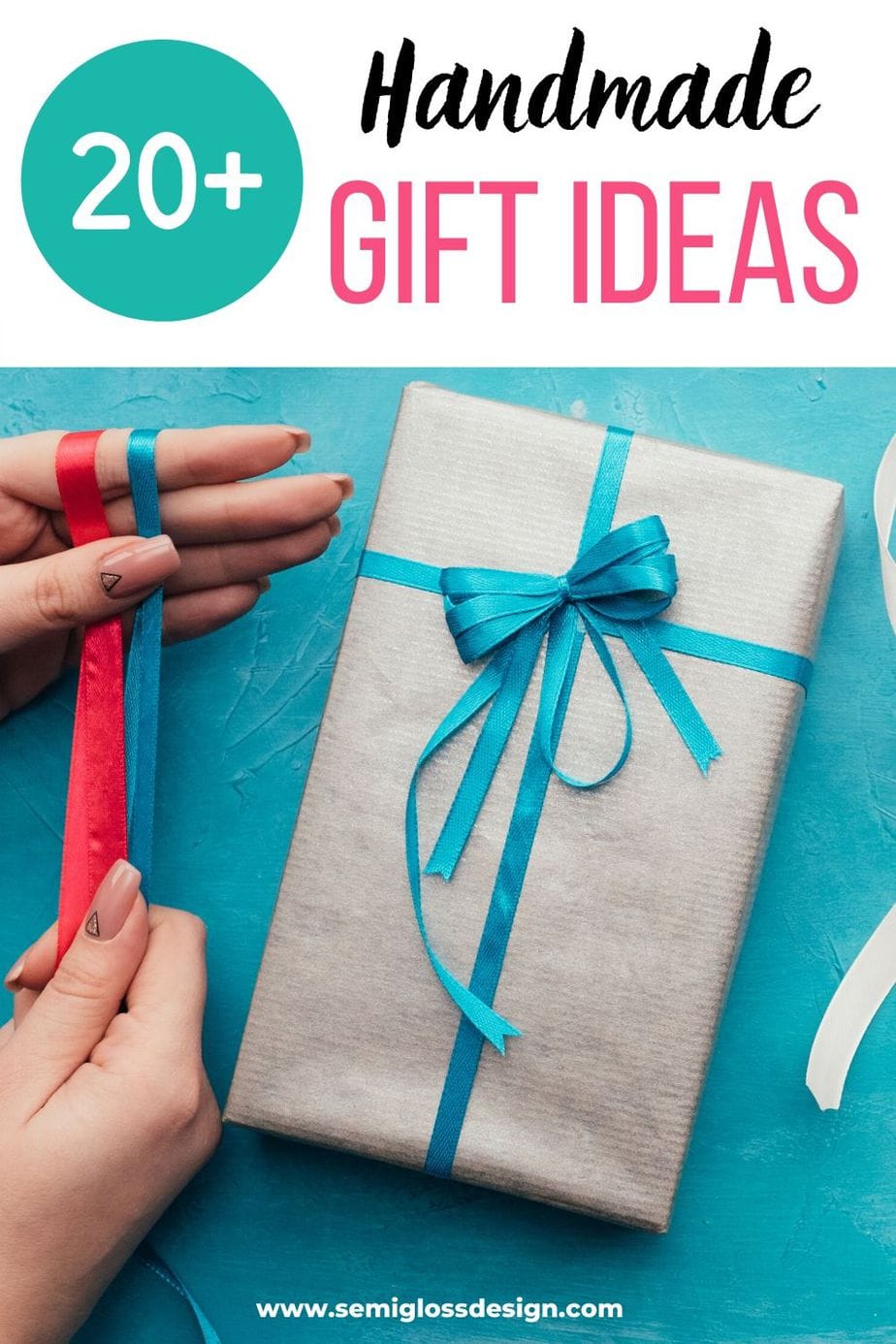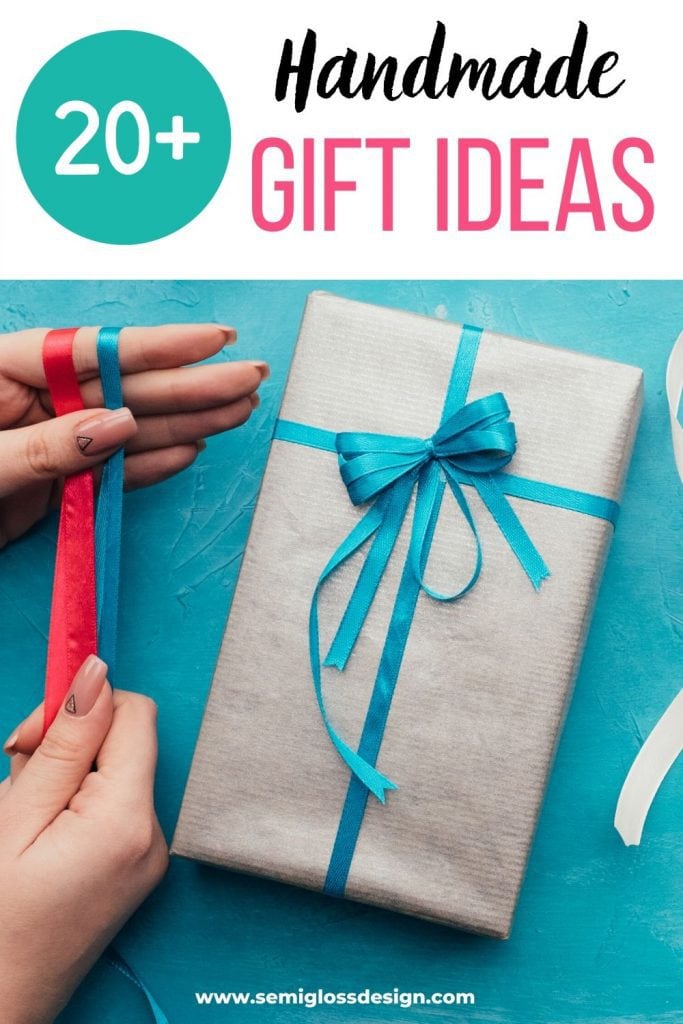 This post contains affiliate links. By purchasing an item through an affiliate link, I earn a small commission at no extra cost to you. As an Amazon Associate I earn from qualifying purchases.
You might also like this list of gifts to make with a Cricut.
But as the holidays approach, time gets shorter and shorter. Luckily, these gift ideas are quick and easy.
These gifts can all be personalized to fit your person's style, interests, and favorite colors.
After making this list, I realized how much I use my Silhouette to make stuff. It's useful for making so many things, especially gifts!
The Silhouette makes it so easy to personalize anything! I love it for crafting!
Don't have time to make everyone you love gifts?
Why not make them envelopes for gift cards instead?
Creative Handmade Gifts
Creative Handmade Gifts
These creative handmade gifts are quick and easy to make, but still show you care.
You might also like:
Pin for Later!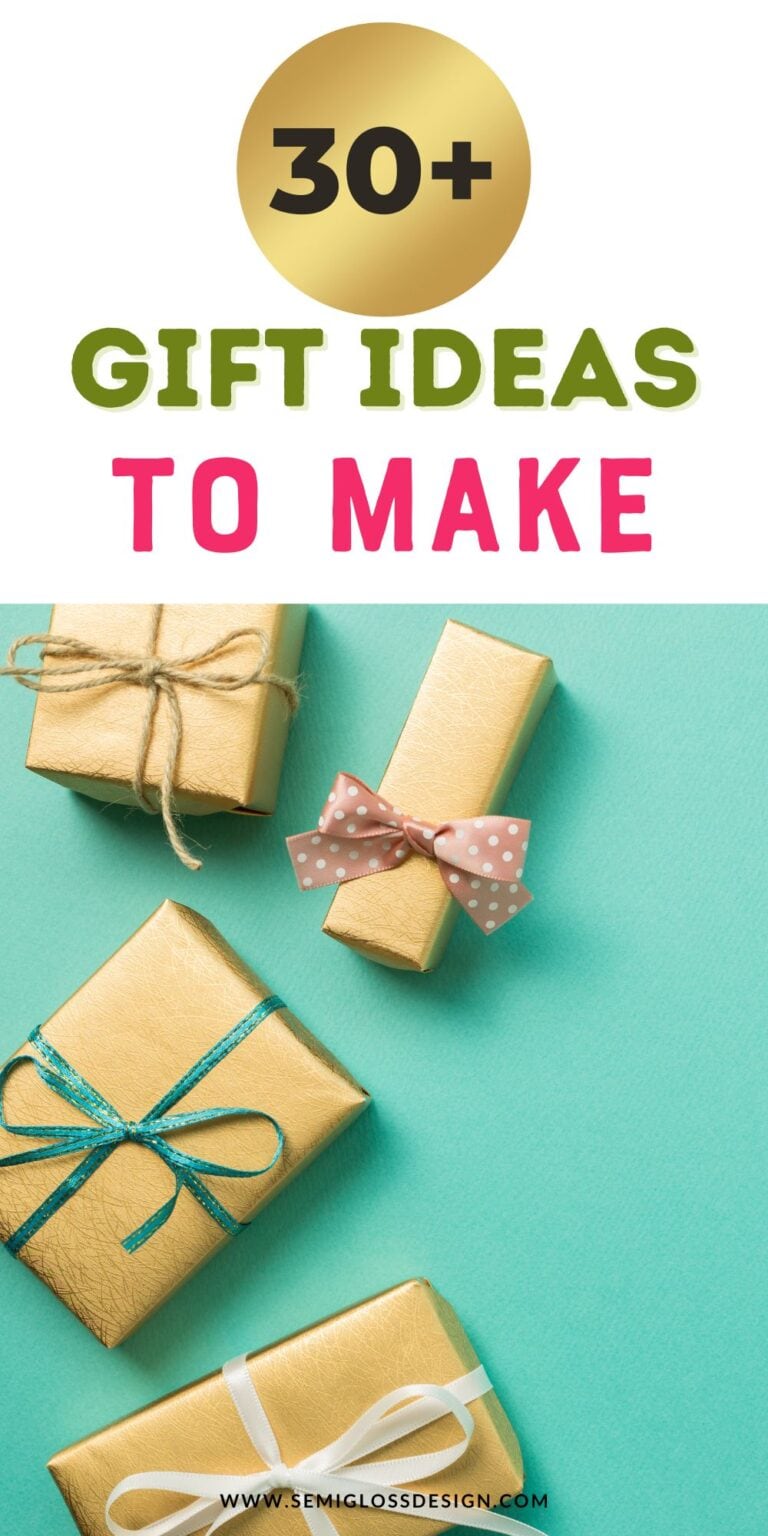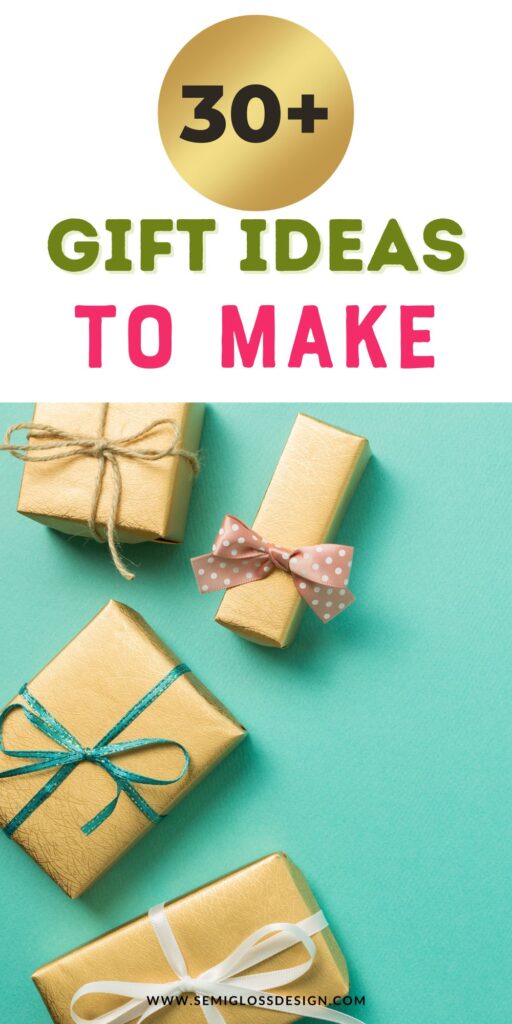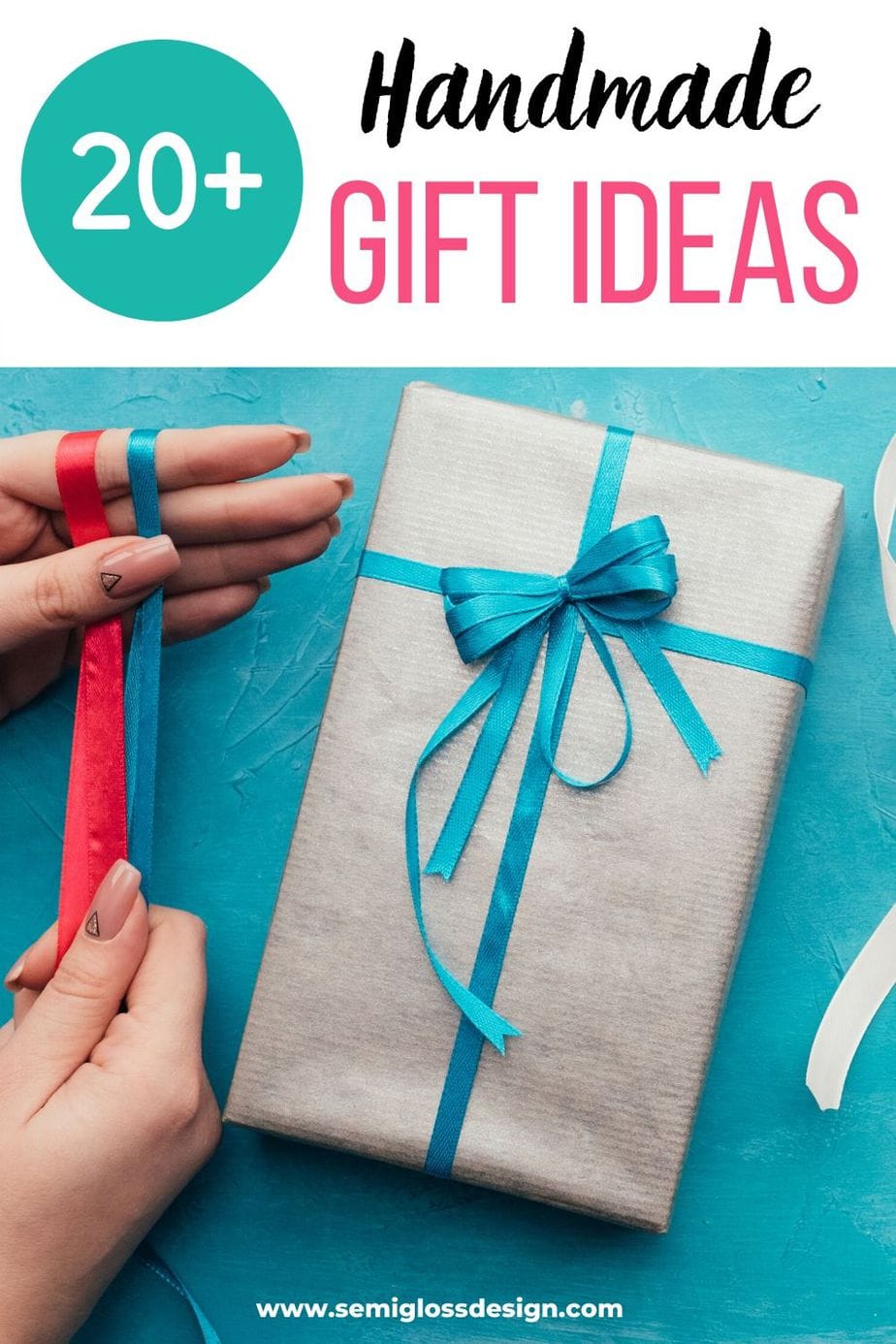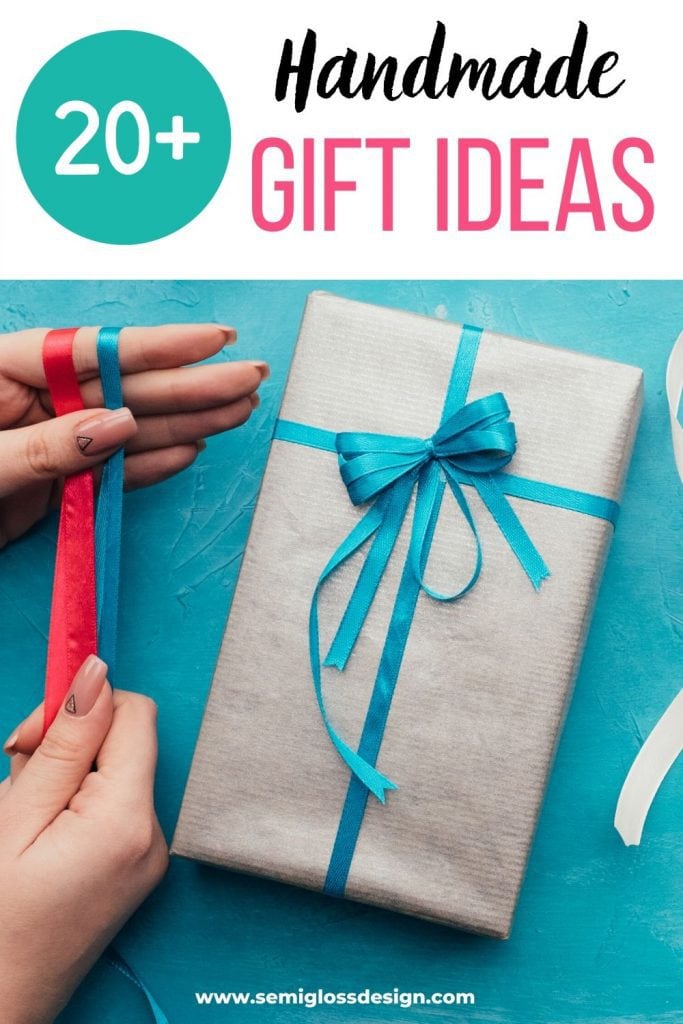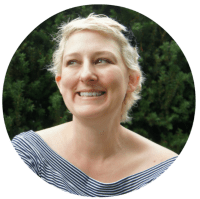 Emy is a vintage obsessed mama of 2 DIYer who loves sharing affordable solutions for common home problems. You don't need a giant budget to create a lovely home. Read more…