Fight Boredom with The Best Craft Kits for Adults
Looking for a good way to pass the time? Why not try one of these fun craft kits for adult? Craft kits are a great way to try a new craft without spending a lot to fully invest in a new hobby.
You might also like these easy DIY projects for your home.
This post contains affiliate links. By purchasing an item through an affiliate link, I earn a small commission at no extra cost to you. As an Amazon Associate I earn from qualifying purchases.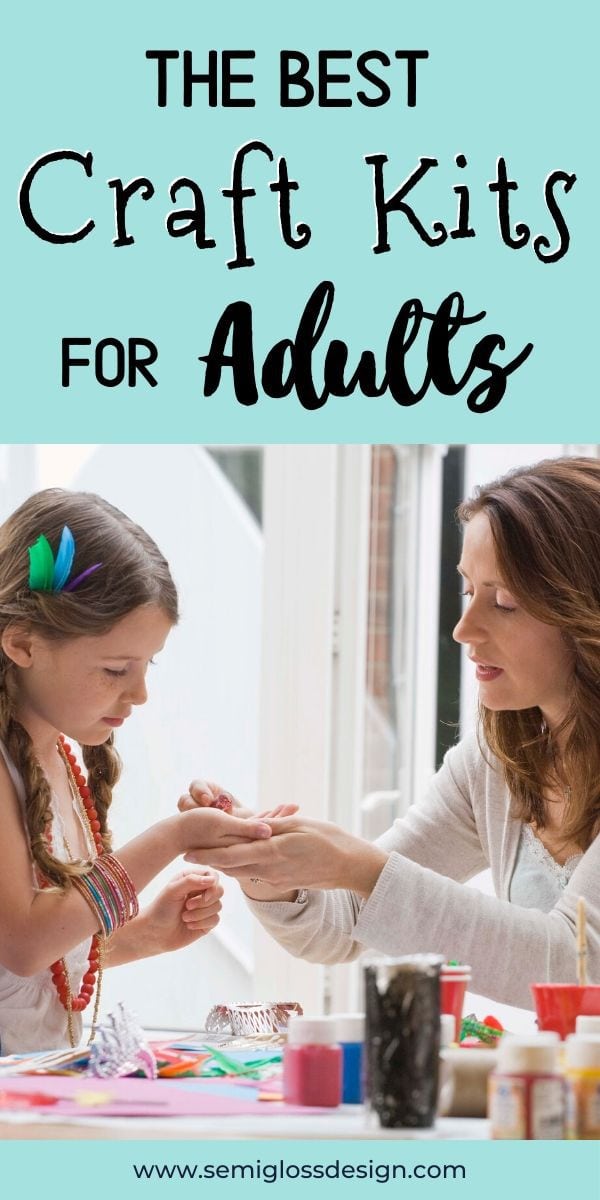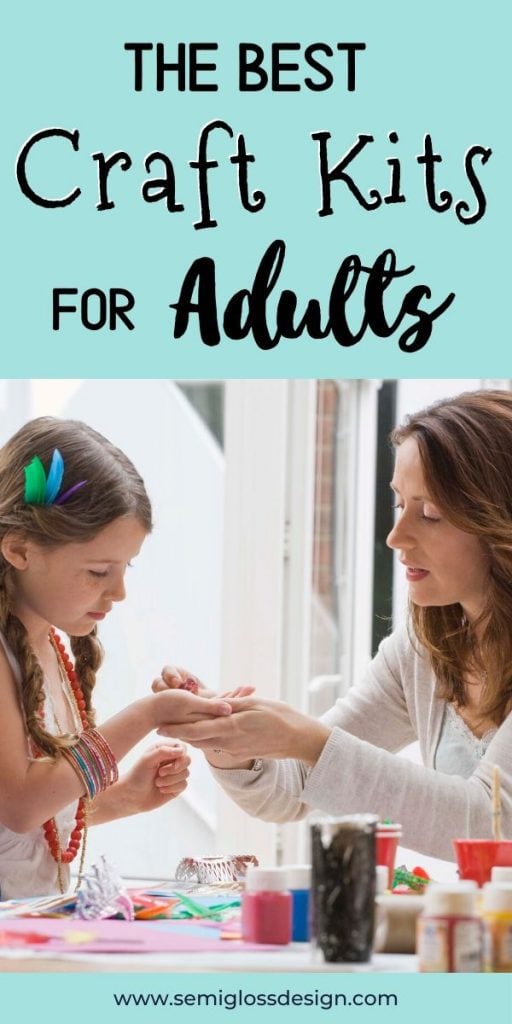 The Best Craft Kits for Adults
Crafting is Good for You!
Grown ups like crafts too! As they should! Crafting is relaxing and gives you a sense of satisfaction. In a world that feels out of control, anything that makes you happier is a good thing.
Craft By Yourself or With Kids
Most of these DIY craft kits can be done with your kids if you really want, or you can keep them all to yourself. Your choice. Pretend it's home ec and count it as homeschool.
I've rounded up some craft kits for projects that you'll actually want to make and keep. There are a variety of DIY craft kits included, ranging from DIY beauty to jewelry making to needle work.
You have an awesome opportunity right now! Spend time creating something new and gain a new hobby!
Craft Kits for Adults
These craft kits for adults are perfect for passing the time. Some are even suitable for doing with your kids. Fight bored and gain a new hobby!
You might also like:
Pin for Later!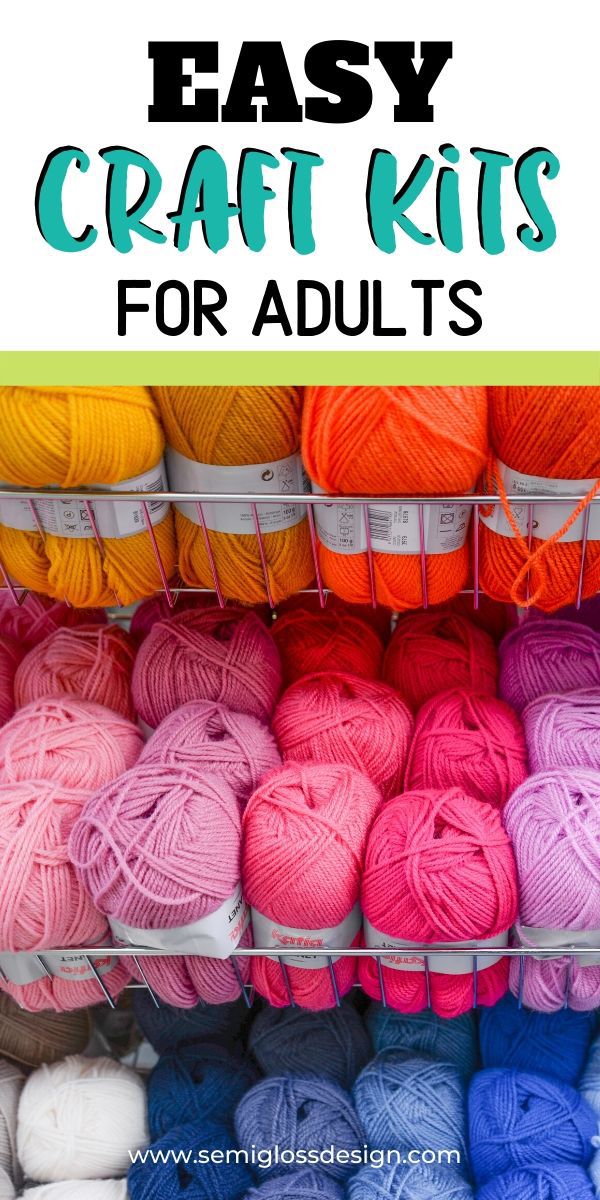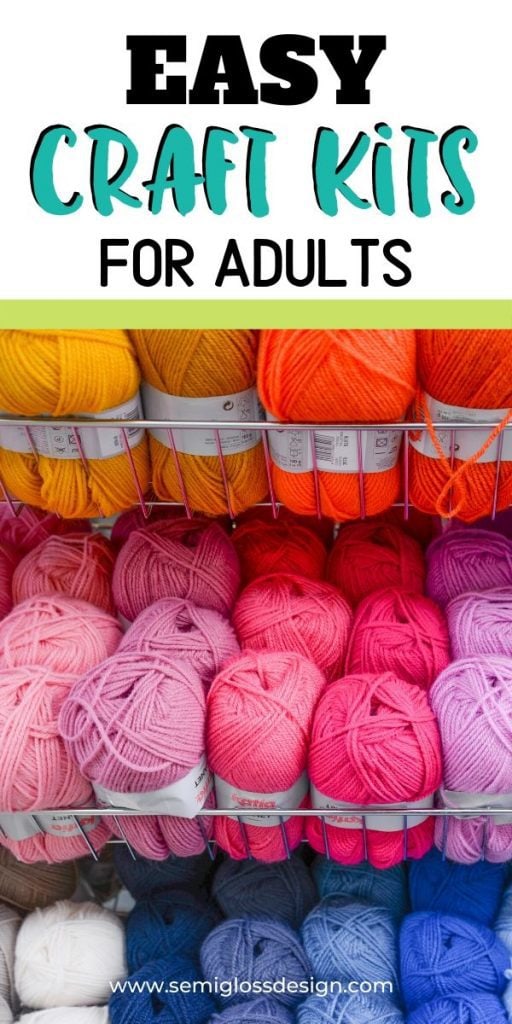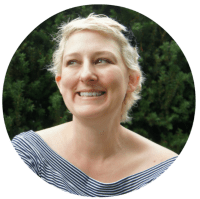 Emy is a vintage obsessed mama of 2 DIYer who loves sharing affordable solutions for common home problems. You don't need a giant budget to create a lovely home. Read more…