Hi there!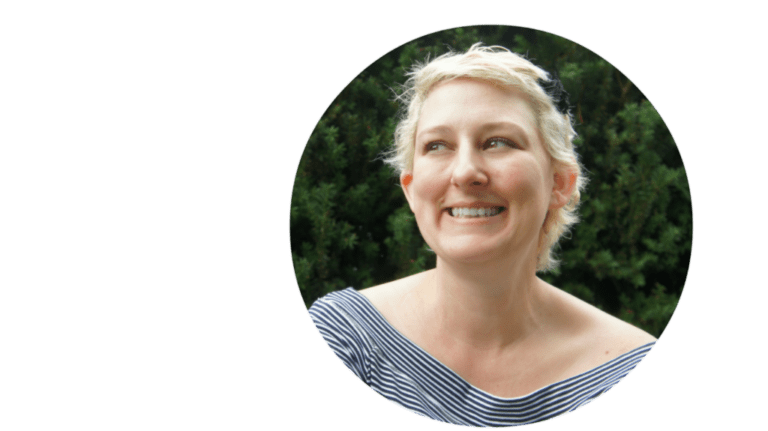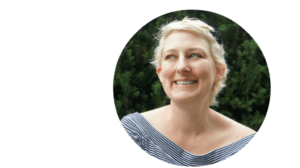 I'm Emy and I write this blog.
Wanna know a secret? There's really nothing special about me. I'm a normal homeowner with a normal budget.
Instead, I rely on creativity and DIY to make my house into my dream house. It's not the biggest or fanciest home, but it's ours and we love it. We are proof that you don't need a huge budget to create the home of your dreams.
In my spare time, I enjoy reading murder mystery novels, drinking wine, learning graphic design, and hanging out with my family. They help me a lot with projects.
Hubby's an IT guy, so in addition to tech advice, he's my muscles around here.
My son is my secret business partner and although only a teenager, is wise beyond his years. Any time I struggle with something, he has an obvious answer for me.
My daughter is my cheerleader, always telling me to add more color and willing to join me for a trip to the thrift store.
My dog is my BFF and she's pretty much never more than 3 feet away from me. So obviously, she's normally covered in paint, just like me.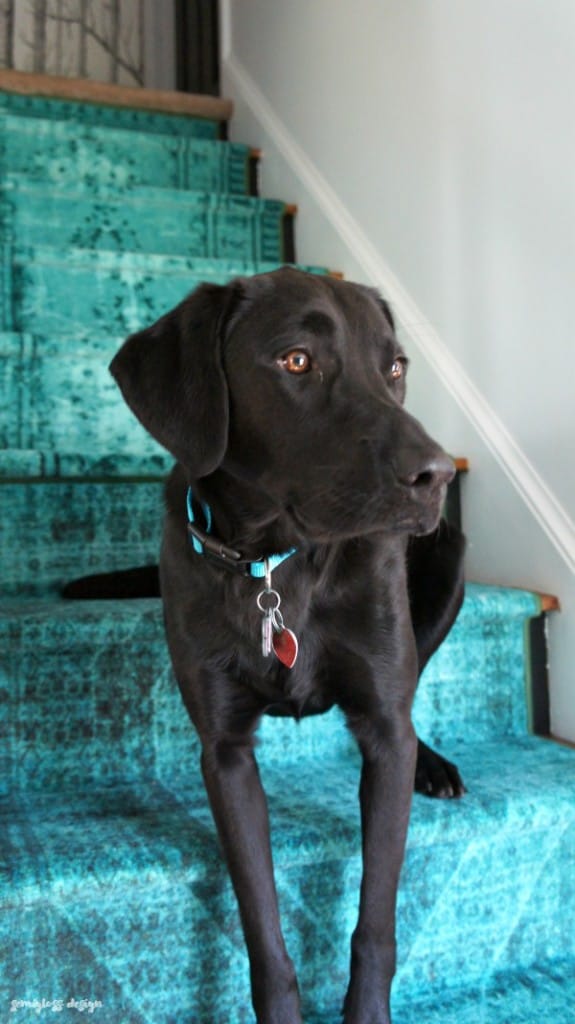 I started Semigloss Design to document the changes that we make in our house and the various projects that we do. It also holds me accountable to finish my projects.
I love sharing what works and what doesn't work. I'm not perfect, but I love sharing the process. Semigloss Design is a lot of "how-to", but it's just as much of "how NOT to." Perfection is overrated, anyway.
If you're new here, you should start with the House Tour or the "Start Here" page.
And if you're into art, be sure to check out my art blog: Ebb and Flow Creative Co. 
I also own Have a Crafty Day, a blog for in-depth Cricut tutorials and all things crafty.