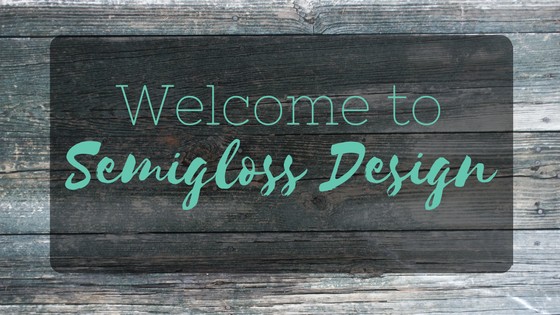 Hi there!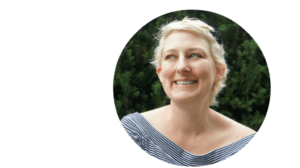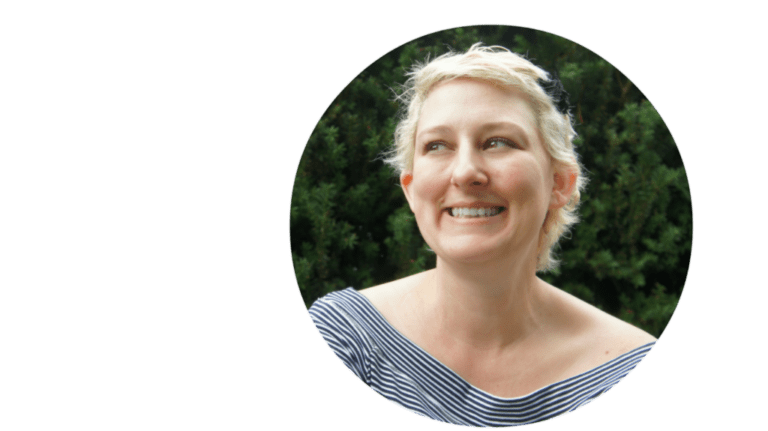 Do you think a beautiful home has to cost a lot of money? Are you interested in building simple projects, but are intimidated by power tools? Are you looking for ways to add creativity to you boring house? Well, stick around, because Semigloss Design is for you!
At Semigloss Design, we believe that beautiful homes can be achieved no matter how small the budget is. We believe in the power of paint. We believe in getting our hands dirty to create. We believe that paint covered hands are beautiful. We believe that a beautiful home can help to inspire a beautiful life.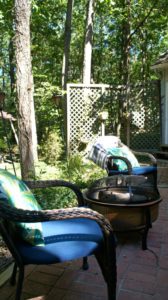 Hi there! I'm Emy and I love DIY and decorating. My unseen partners of the blog are my husband (also my IT guy), my son and daughter, and my dog. I married my high school sweetheart and followed him across the world wherever the Navy took us. In that time, we've lived in 9 different homes (3 that we owned.) I'm a homebody, so creating a lovely environment has always been an important part in my happiness.
DIY was once a necessity, but now it's just a part of our life. I love to share my knowledge and occasional mishaps.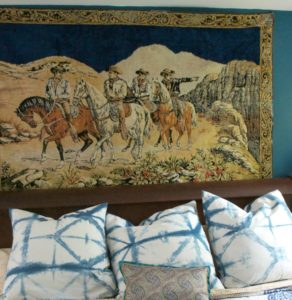 I started Semigloss Design to document the changes that we make in our house and the various projects that we do. It also holds me accountable to finish my projects. I love sharing what works and what doesn't work. I'm not perfect, but I love sharing the process. Semigloss Design is a lot of "how to", but it's just as much of "how NOT to." Perfection is overrated, anyways.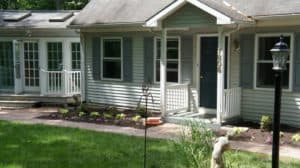 If you're new here, you should start with the House Tour or the Project Gallery. If you're into miniatures, check out the Dollhouse Therapy category. If you love vintage style handmade goods for the home, be sure to check out my Etsy shop!
If you have any questions, feel free to contact me.
Sign up for the Semigloss Design Newsletter! I promise not to spam you.