How to Make Gift Card Sleeves for Christmas
Learn how to make gift card sleeves for Christmas. These sleeves only take a few minutes to make. They're made with scrapbook paper, which is available in so many fun patterns.
You might also like this printable gift card envelope template.
This post contains affiliate links. By purchasing an item through an affiliate link, I earn a small commission at no extra cost to you. As an Amazon Associate I earn from qualifying purchases.
Who doesn't love giving (and getting) gift cards for special occasions?
But you can't just give a naked gift card! Why not make gift card sleeves to make them look fancy?
DIY Gift Card Sleeves for Christmas
Supplies Needed:
Scissors
Printer
Glue
Gift card sleeve template (download is at bottom of post)
Notes about Supplies
Scrapbook Paper
I love using scrapbook paper for projects because I'm obsessed with all of the beautiful patterns and designs.
There are plenty of Christmas patterns available, but don't feel like you need to stick to the holiday designs. Have fun with it!
Scrapbook paper is the perfect weight for gift card holders because it's heavy enough to be substantial but light enough to easily fold.
Glue
I used a glue stick, but you can use liquid glue if you want. Just use a tiny amount to avoid gluing the sleeve together.
Bone Folder
You don't have to use a bone folder, but if you work with paper a lot, they're super helpful to make crisp folds.
Plus you feel really fancy when you use one.
Directions
Print the gift card sleeve template.
Use scissors to cut it out.
Trace the design onto scrapbook paper.
Cut the design from the scrapbook paper.
Mark the fold line on the back of the scrapbook paper.
Fold the flaps. I like to fold them against the edge of my table.
Press the folded sleeve with a bone folder to get a crisp fold.
Add glue to the bottom and small side flap.
Fold the flaps shut.
Let the glue dry.
Insert gift card and give away!
Download the Sleeve Template
All downloads are for personal use only. Please do not redistribute or sell files.
Print scaled to 100% for best results.
Printable Gift Card Sleeve Template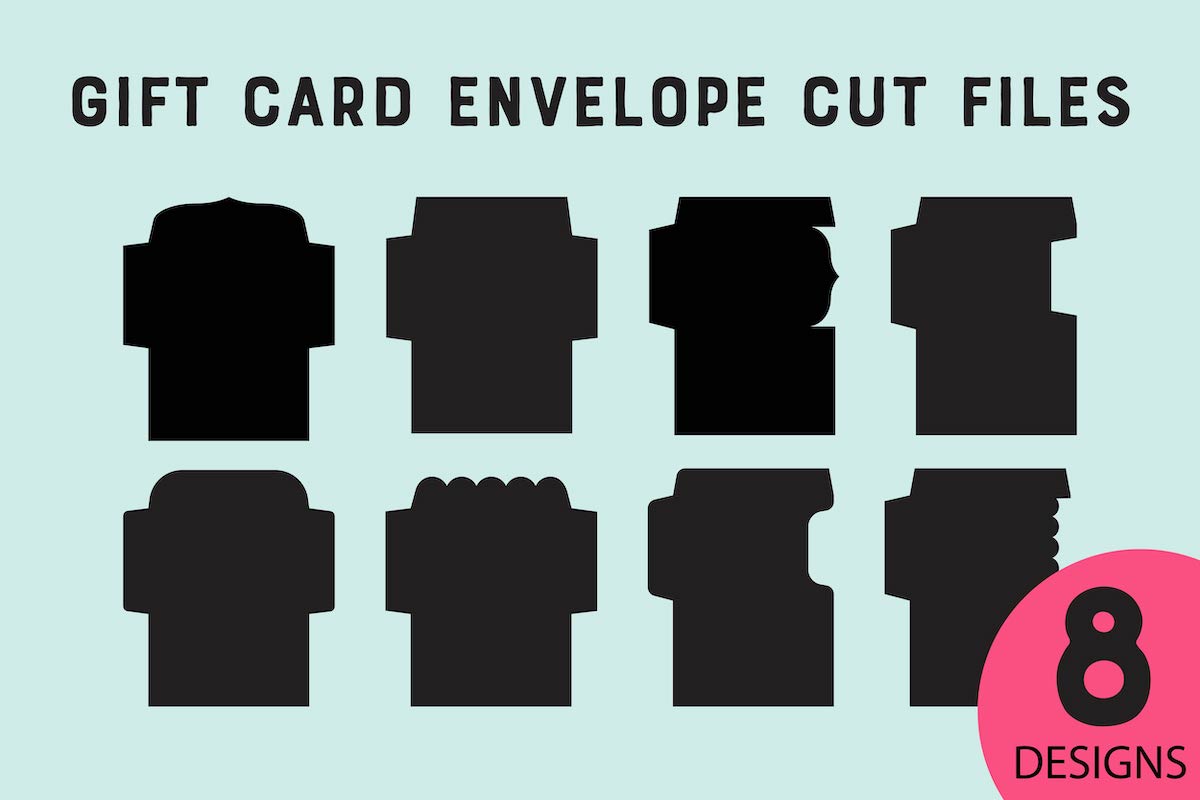 You might also like:
Pin for Later!