Make a DIY Clipboard with Wallpaper Scraps
Make a DIY clipboard using wallpaper scraps.
After wallpapering my hallway, I have a ton of random pieces of wallpaper left over. Since it's gorgeous, I would love to find things to do with it. While I was trying to organize my desk, I ran across a plain clipboard that I use for my papers and a project was born.
This decorative clipboard is one of those stupidly easy crafts that just take a few minutes to complete.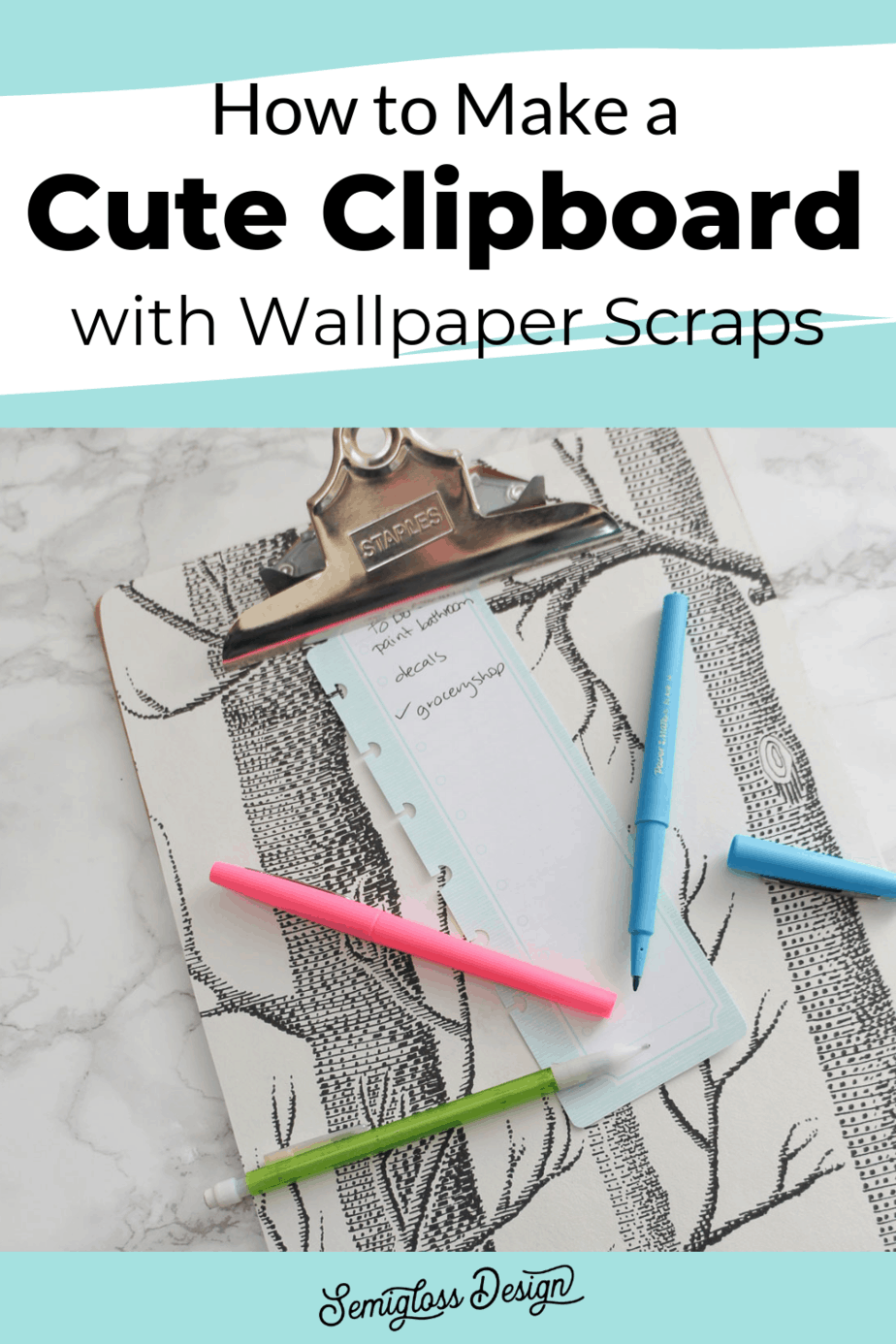 DIY Clipboard with Wallpaper Scraps
Supplies Needed
This post contains affiliate links. By purchasing an item through an affiliate link, I earn a small commission at no extra cost to you.
*If your wallpaper is removable, you won't need the glue and this project is even easier! Make all of the cuts before peeling away the backing. Be sure to dry fit.
Cut a piece of wallpaper slightly larger than your clipboard.
Trace the clipboard edge with a pencil.
Cut along the lines you traced, making it slightly smaller than what you drew.
Mark where the clip is on the wallpaper. It's hard to see, but I marked a T shape to intersect the clip.
Cut along the T shape.
Dry fit it and see how it looks. You might need to trim a bit more.
My clip was oddly shaped, so I folded the wallpaper along the metal lines, making marks where I needed to cut. Then I trimmed those spots.
Dry fit it again to make sure that it fits.
Once it fits well, apply a thin layer on decoupage glue with a paint brush to the surface of the clipboard.
Replace the paper, smoothing as you go.
Be sure to get the edges well, including the top portion by the clip.
If necessary, place heavy objects on top of corners where the paper wants to curl up.
Let the glue dry.
Enjoy your DIY clipboard.
You might also like:
Pin for Later!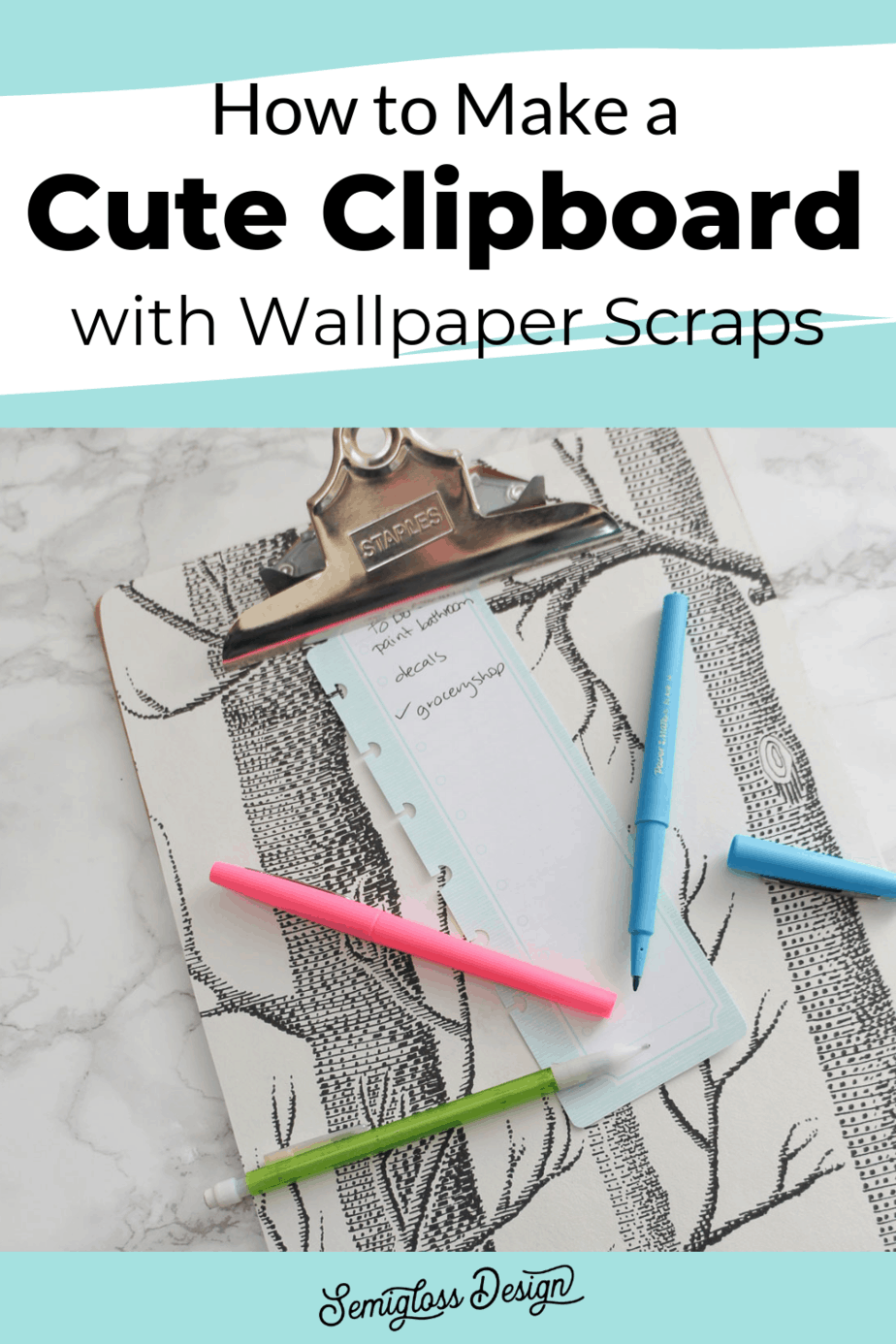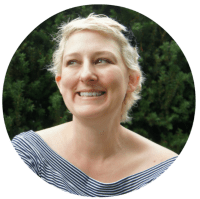 Emy is a vintage obsessed mama of 2 DIYer who loves sharing affordable solutions for common home problems. You don't need a giant budget to create a lovely home. Read more…