Get crafty this holiday season with these easy-to-make DIY ornament ideas. It's easy to make your own Christmas ornaments!
Best of all, most of these ideas are easy enough to make with kids. I don't know about you, but I love crafting with my daughter during the holidays!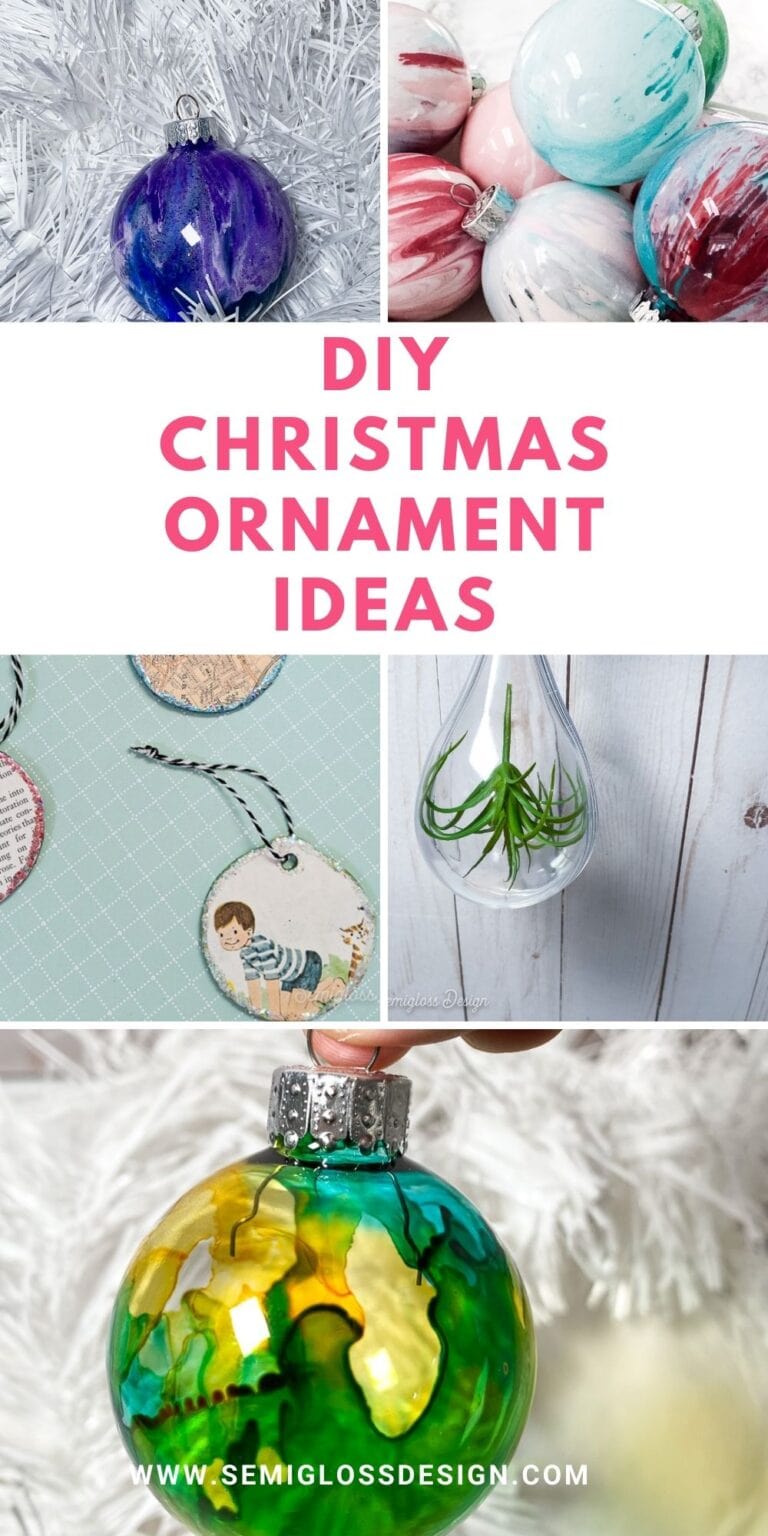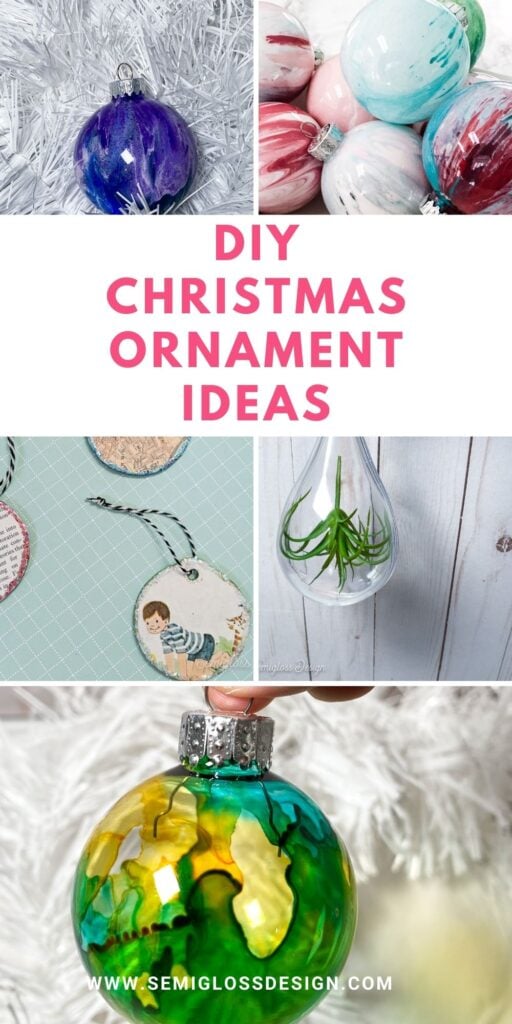 Make Your Own Christmas Ornaments
Ornament Blanks
To make ornaments, you will need ornament blanks. Get tips about sizing, materials, and shapes.
Glass and Clear Ornament Blanks
Ornament Tutorials
These DIY ornaments are great for decorating your own home or even giving as gifts! There are so many ways to personalize them.
Fun ways to fill clear ornaments
Other DIY Christmas Decor Ideas
I love making vintage-inspired Christmas decor! Here are some of my favorite ideas.
What is your favorite DIY Christmas craft?