DIY Retro Christmas Wreath with Tinsel and Ornaments
Make a DIY retro Christmas wreath with tinsel. This retro wreath features pastel ornaments and shiny tinsel for a lovely vintage look, perfect for your Christmas door!
This isn't my first ornament wreath, but sadly my last one was destroyed by being stored in a hot attic over the summer.
So I decided to make a new, even better ornament wreath. This time with tinsel!
You might also like this pom pom wreath.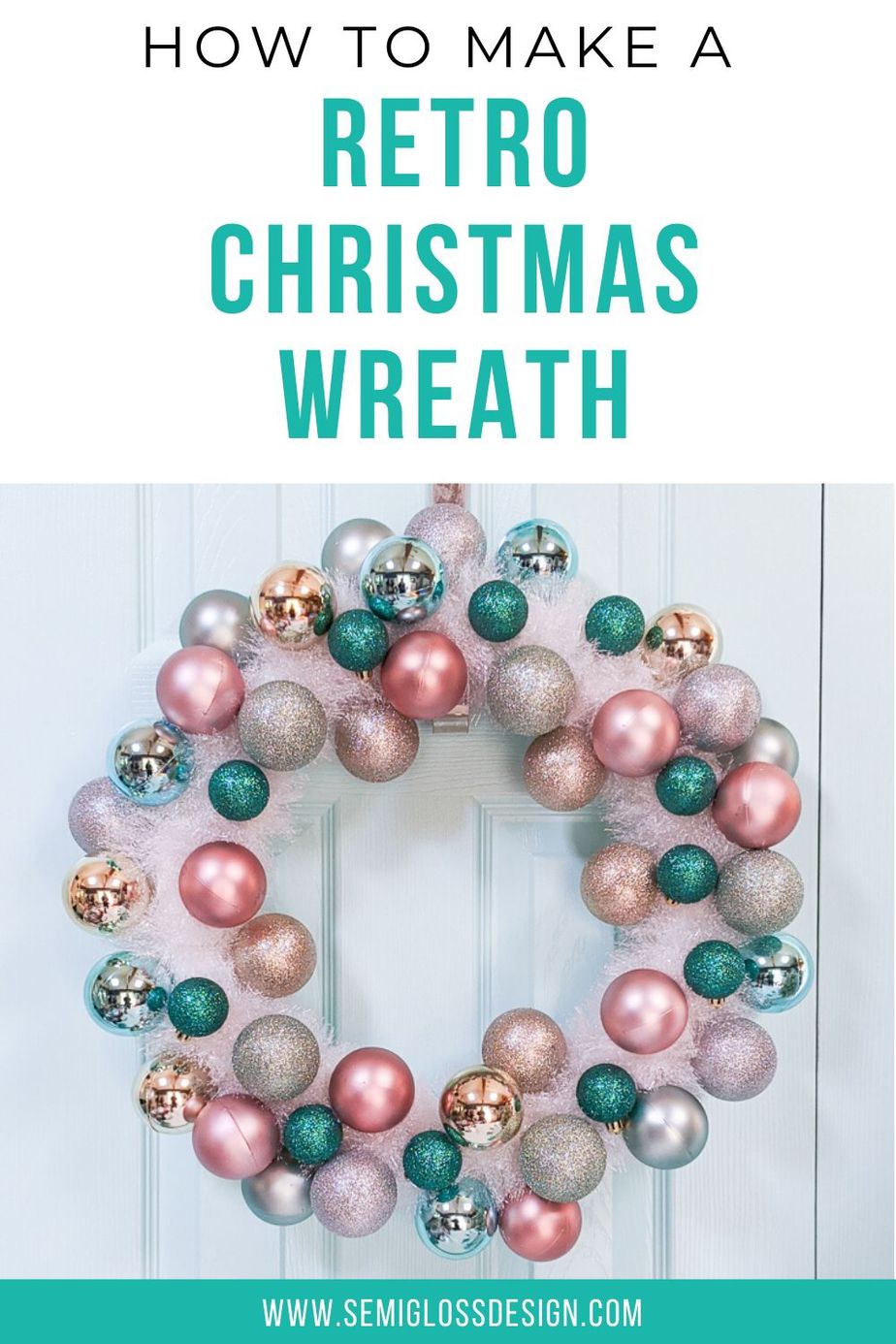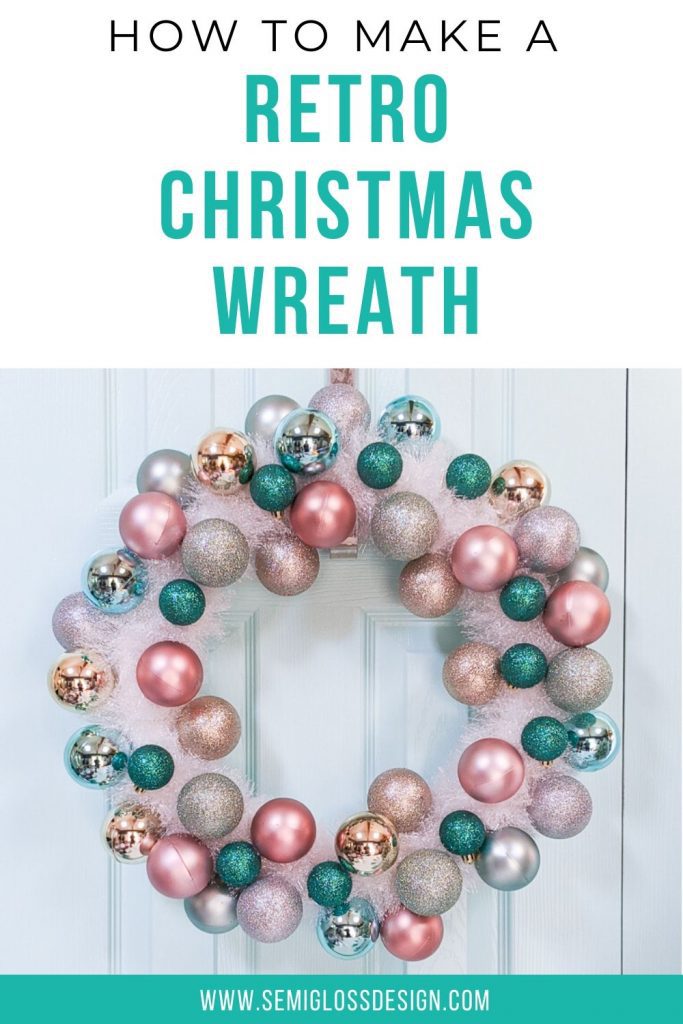 This post contains affiliate links. By purchasing an item through an affiliate link, I earn a small commission at no extra cost to you. As an Amazon Associate I earn from qualifying purchases.
DIY Retro Christmas Wreath
Supplies Needed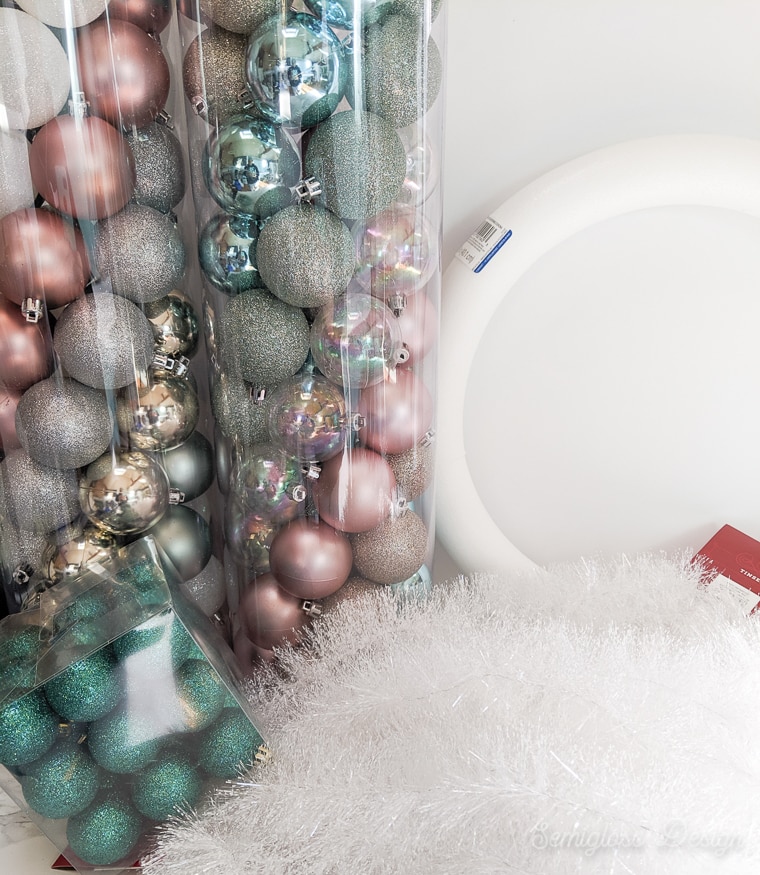 DIY Tinsel Wreath
Honestly, the wreath looked great at this step! I used white tinsel, which gives the wreath a magical, snowy look. Silver or gold tinsel would have been fun as well.
In my last ornament wreath, I would still see the metal wreath form between the ornaments and it always bugged me.
Tinsel is great because it covers the wreath form and it's decorative!
Apply a dab of hot glue to the wreath form.
Place the end of the tinsel onto the hot glue and hold it in place for a few seconds.
Wrap the tinsel around the wreath form.
Adjust the tinsel every few inches to make sure it's nice and tight to cover the form well.
When you get to the end of the strand, apply another dab of hot glue and hold the end in place.
Repeat the steps until your wreath form is covered. I used 2 strands of tinsel for my tinsel wreath.
When it's finished, apply more hot glue to any place that feel loose.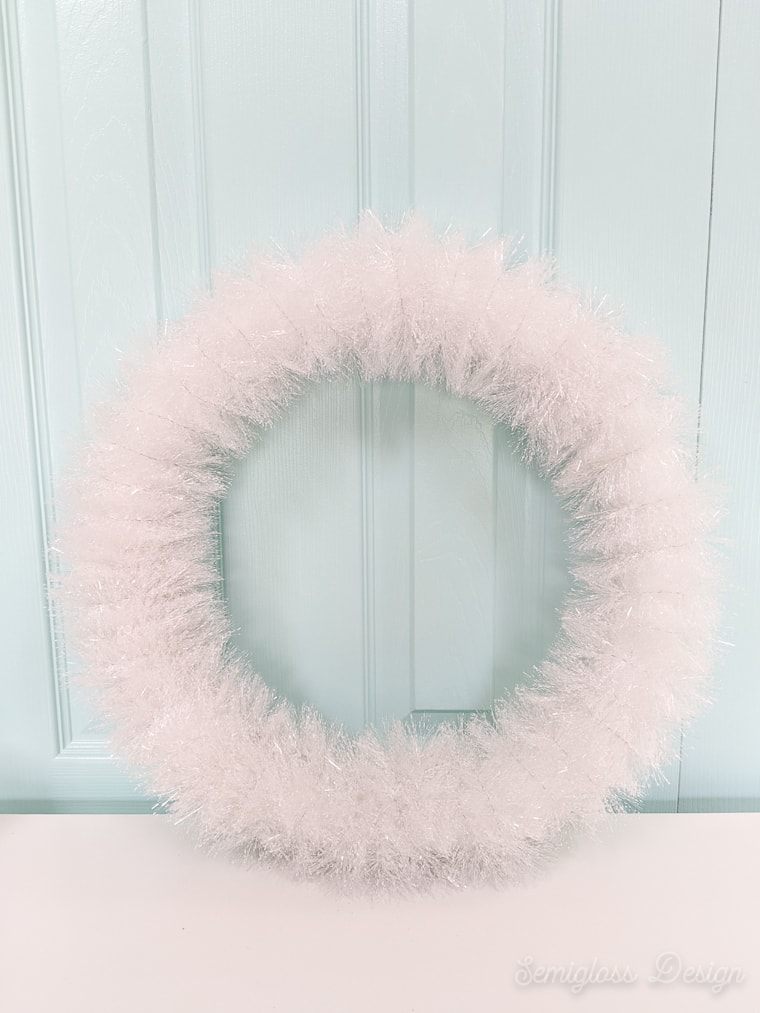 Gluing Ornaments to the Wreath
I made my last wreath with unbreakable ornaments and I decided to do the same with this one.
Besides, I've never found vintage ornaments during my thrifting excursions. The only ones I've seen have been at vintage stores and they typically cost about $2 each. I used close to 100 ornaments on this wreath, so that would be cost prohibitive.
And if it broke, so would I. 🙁
Start gluing your ornaments to the wreath, spreading out the colors as you go. I tried to hide the ornament tops as I went.
It's easier to add glue to the ornament, not the wreath.
Keep filling the wreath in. Small spots can be filled in with smaller ornaments.
Add extra stability by gluing ornaments to each other where they touch.
Hang and enjoy.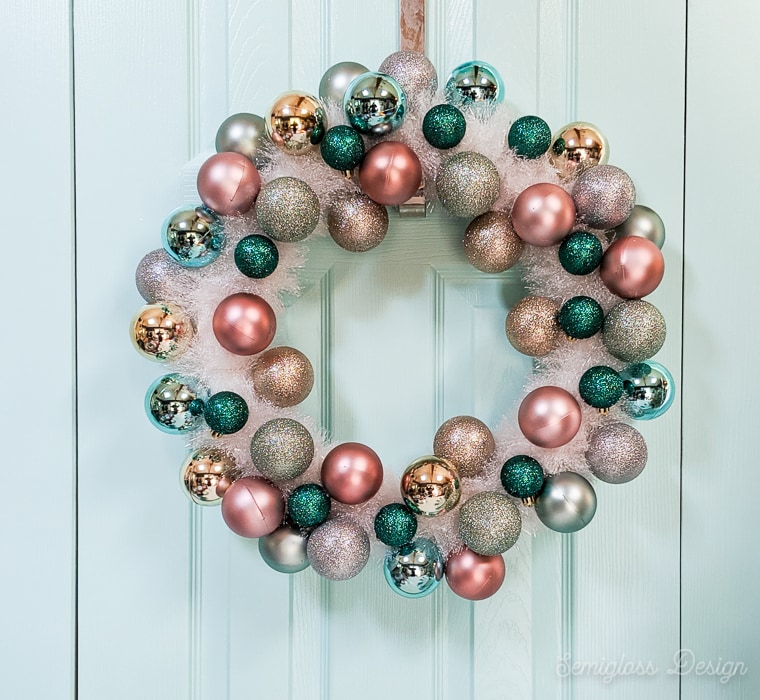 I used a pre-made over the door hanger, but you can also use pretty ribbon to hang your wreath.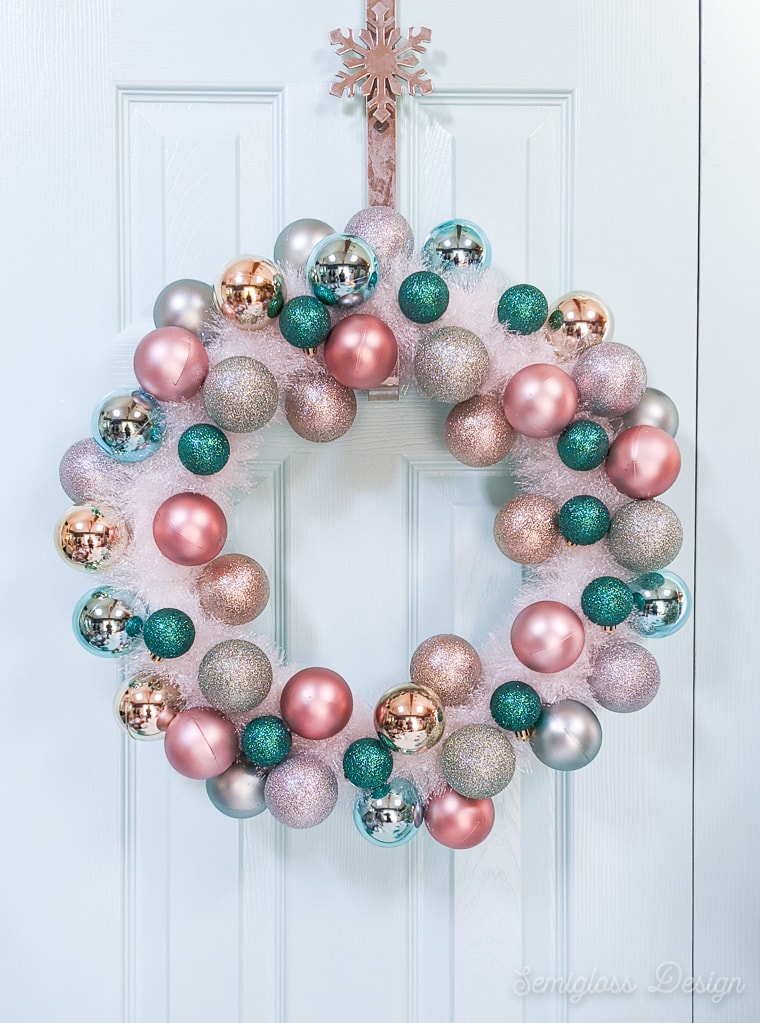 The best thing is being able to make your retro wreath in your favorite colors. I'm really loving pastel hues this season.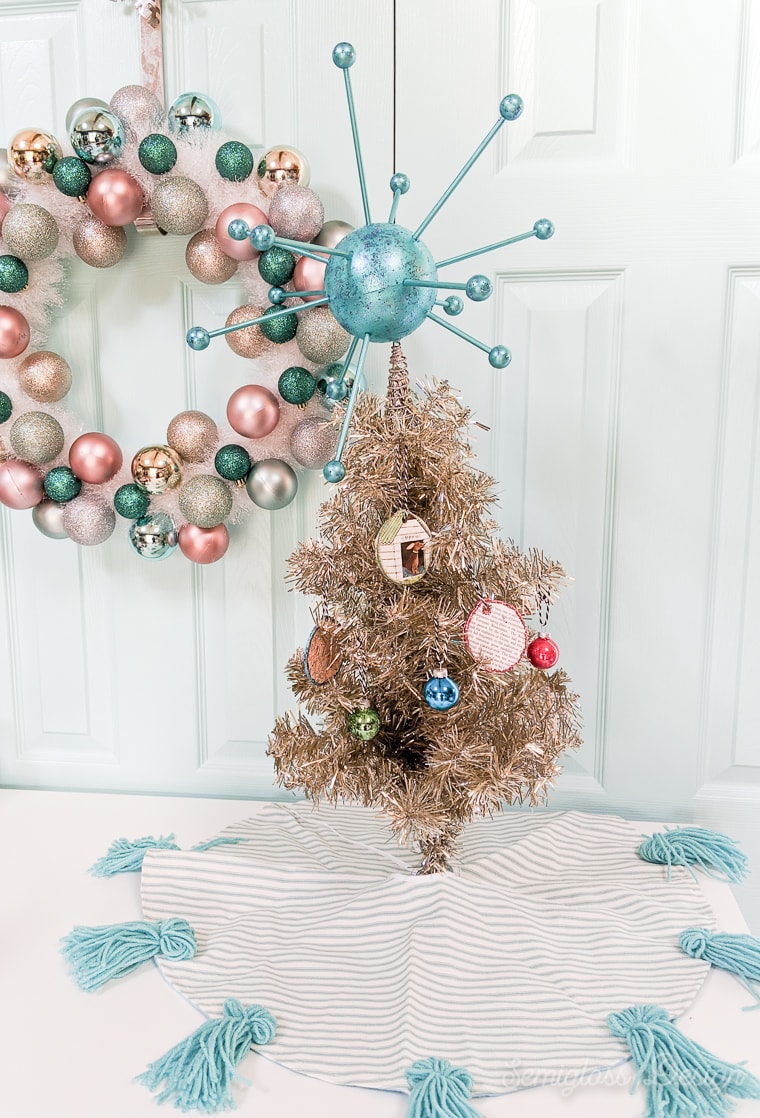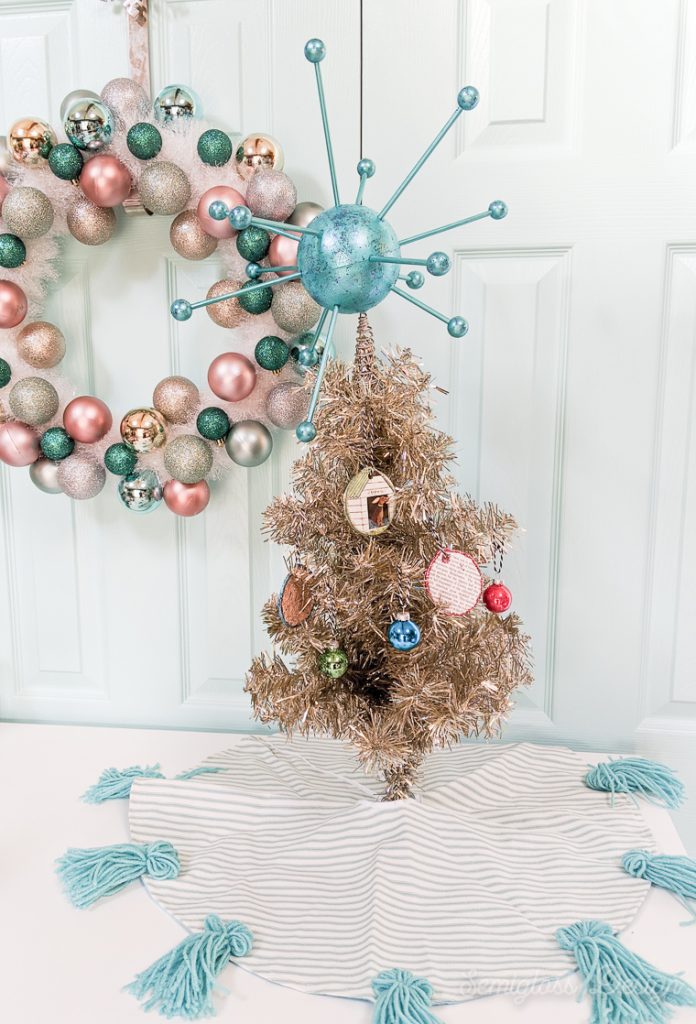 You might also like:
Pin for Later!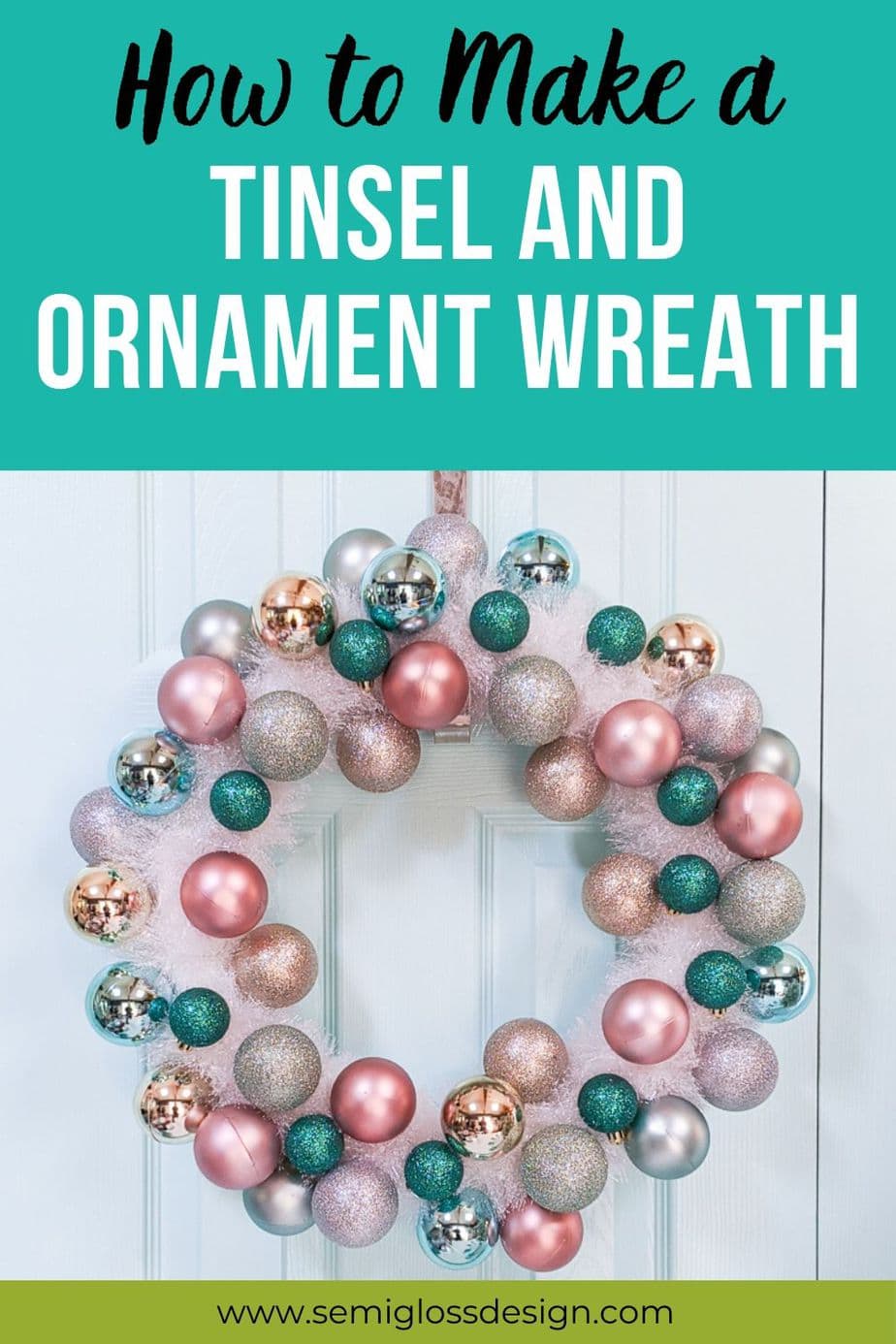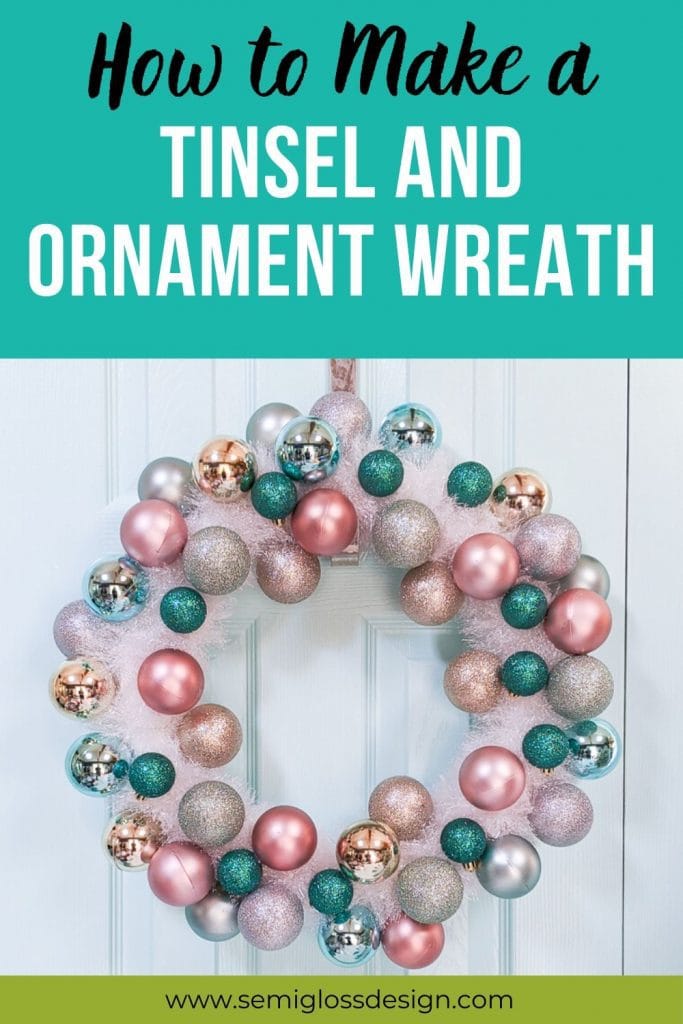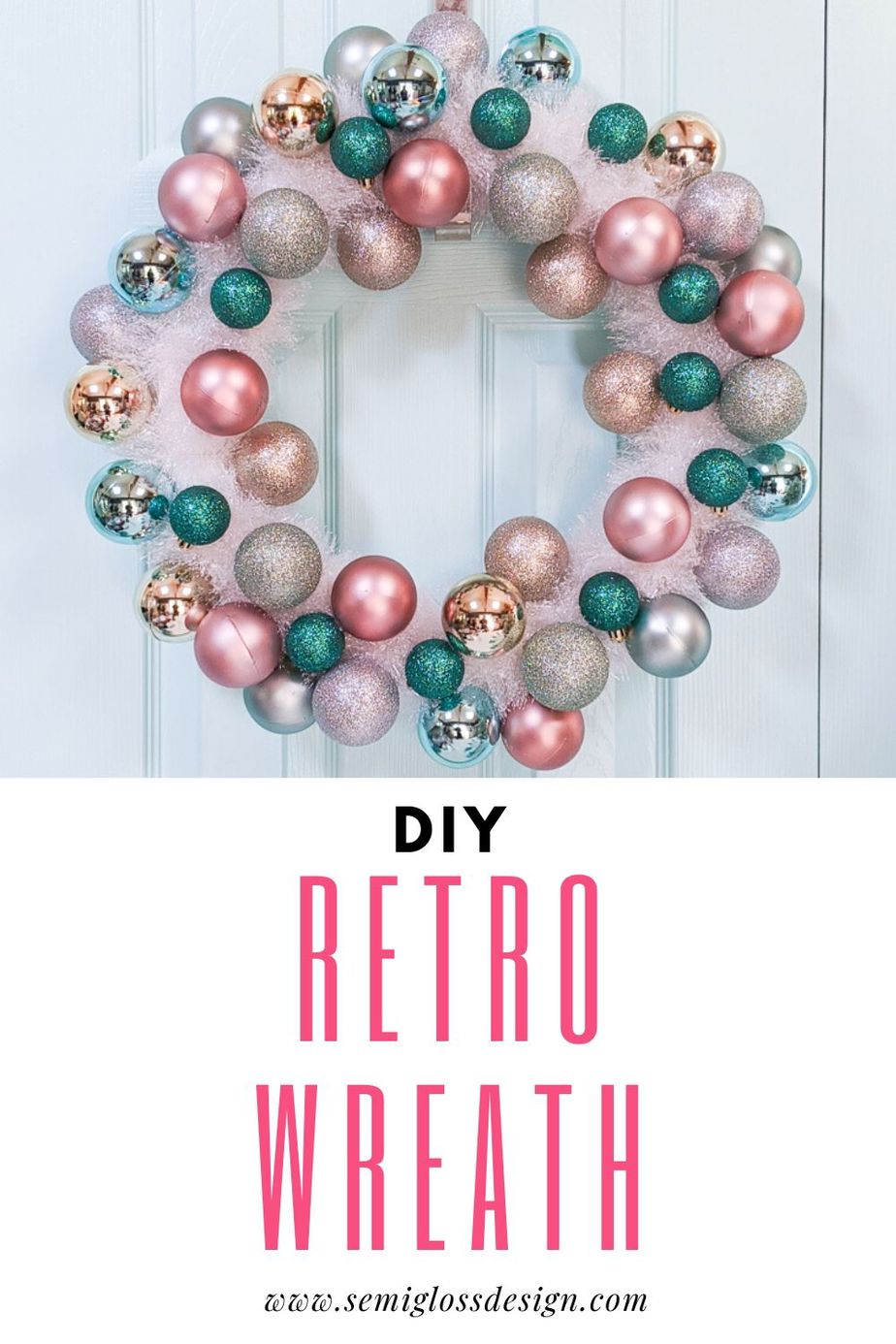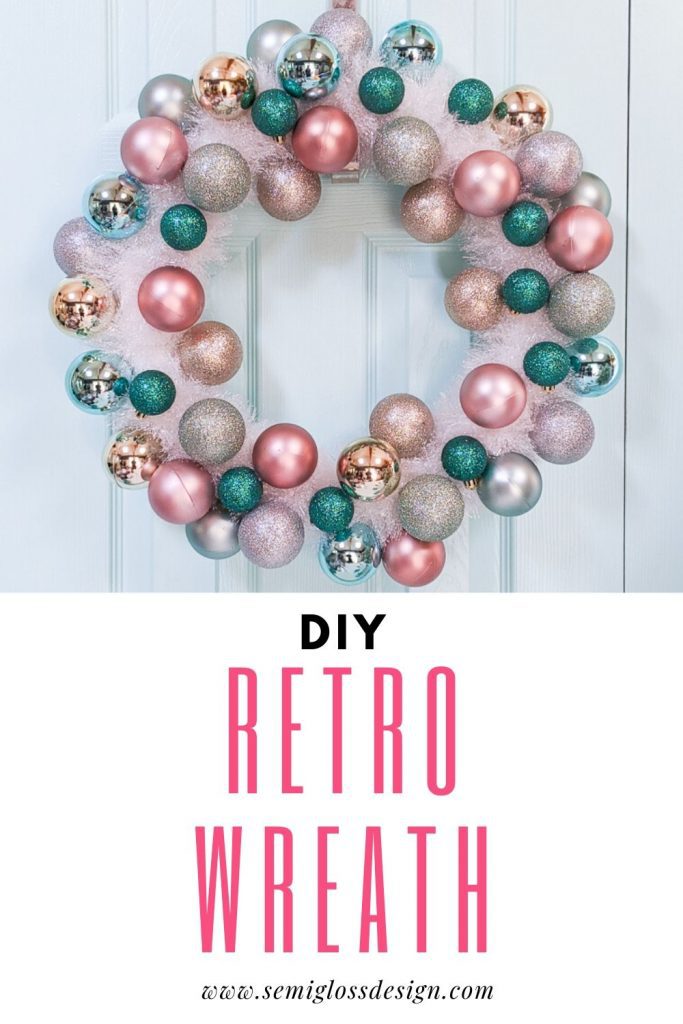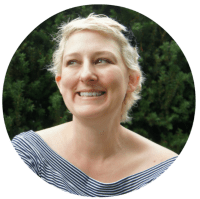 Emy is a vintage obsessed mama of 2 DIYer who loves sharing affordable solutions for common home problems. You don't need a giant budget to create a lovely home. Read more…