There is so much amazing reproduction vintage decor available! Although I have access to tons of vintage Christmas decor at Sweet Clover, the reproduction stuff still has me swooning.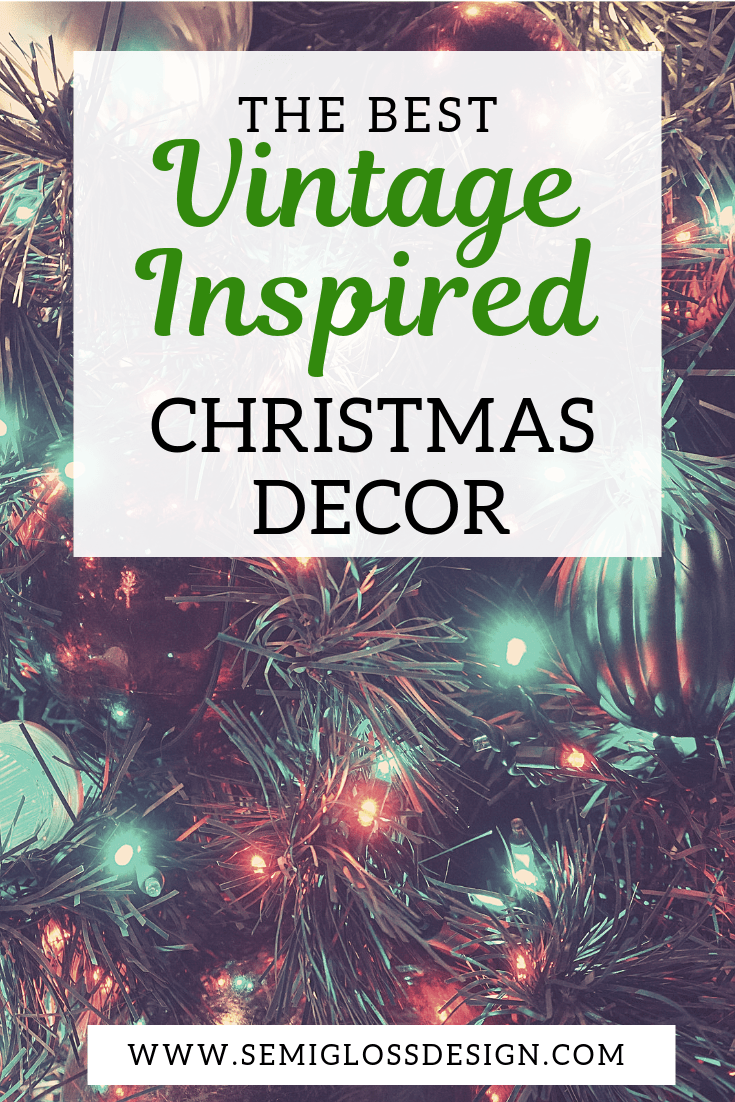 Amazing Vintage Christmas Decor Reproductions
This post contains affiliate links. By purchasing an item through an affiliate link, I earn a small commission at no extra cost to you.
I'm such a sucker for cute vintage elves. Not the creepy Elf on the Shelf ones. The cute vintage ones.
It's hard to find vintage mugs like these in usable shape, so reproduction is the way to go! I bought 2 of these guys for myself, plus an elf boy and girl for the kids. They are adorable and I'm looking forward to drinking Christmas lattes in them.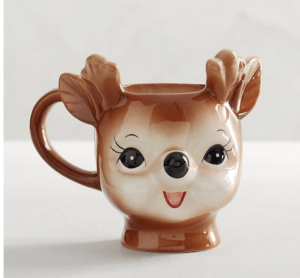 These ceramic Christmas trees remind me of my grandma, in the best way possible. We always spent Christmas day at Granny's house, stuffing ourselves with the buffet of food. These are memories that I treasure, so I plan on buying myself one of these trees to remind myself of those days with her.
There's just something about vintage deer. I live in a wooded area and the deer family never fail to make my day. They're just so cute! I love watching the babies on their wobbly little legs.
Vintage ornaments are gorgeous, but they are so fragile! It feels awful to break an expensive, vintage ornament. These reproduction ornaments are just as cute as the originals.
I love these bubble lights! Aren't they fun?
Bottle brush trees are so much fun! I love creating a mini forest on a mantle.
Mini houses (and churches) are just so cute! Especially in a mini bottle brush tree forest!
This wreath is so cute! I love those little snowman faces!
There's never enough tinsel in my mind, so I love tinsel trees. Plenty of room for cute ornaments!
What are your favorite vintage Christmas decor products?
Looking for more cool Christmas decor?
Pin for Later!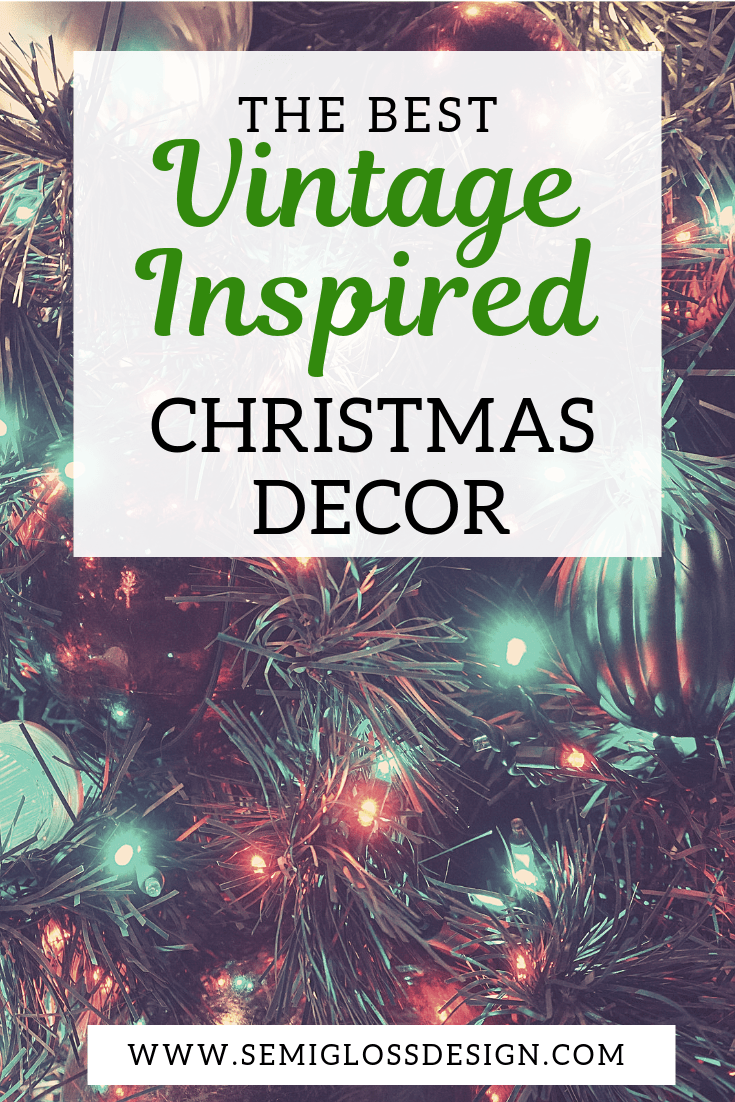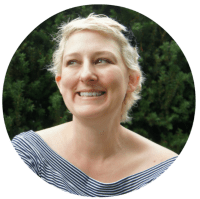 Emy is a vintage obsessed mama of 2 DIYer who loves sharing affordable solutions for common home problems. You don't need a giant budget to create a lovely home. Read more…