Creative Last Minute Gifts for Hard to Shop for People
Can you believe that it's already time to think about Christmas? These easy gift ideas will let you shop for friends and family without leaving your home.
Every year, I promise myself that I will have all of the shopping done in advance so that I can enjoy some time with the family. And every year, I end up in a line at Target that wraps around the store.
Today, I'm sharing some last minute gifts that you can purchase from the comfort of you home.
Best of all: you don't even have to wait for these gifts to be shipped! Subscriptions and subscription boxes allow you to give thoughtful gifts without waiting in the long lines.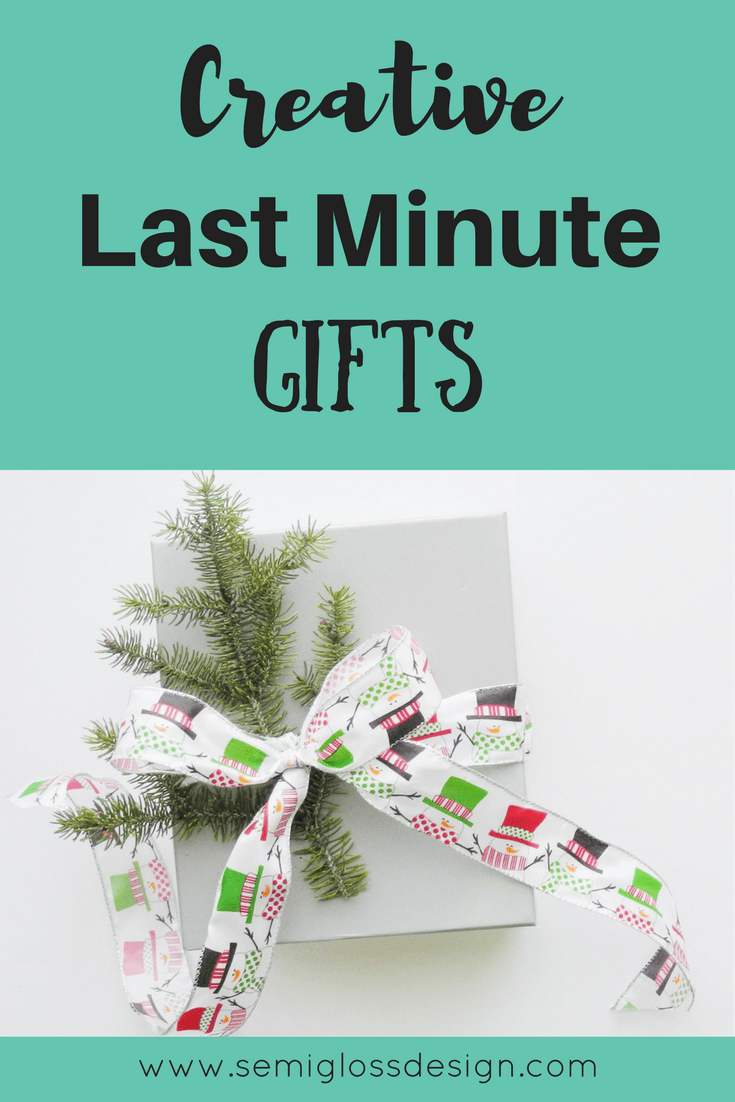 Last Minute Gifts
This post contains affiliate links. By purchasing an item through an affiliate link, I earn a small commission at no extra cost to you.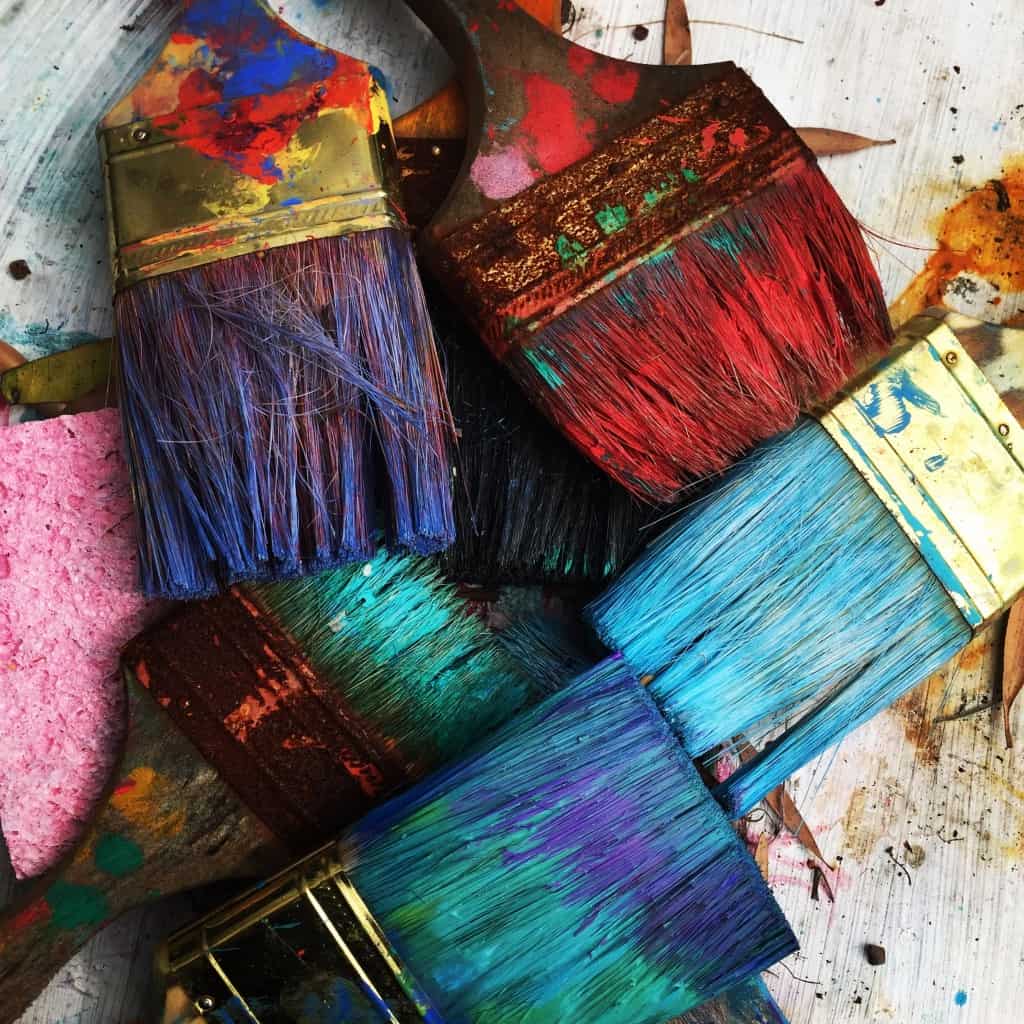 Last Minute Gifts for Creative People
Skillshare. I have a Skillshare subscription and it's my favorite thing ever. New classes are added all the time.
I love the digital illustration and watercolor classes, but they also offer classes on hand lettering, small business, web design, photography, crafts, animation….. The list goes on and on.
Skillshare excels in creative instruction. Many of the classes are beautiful to watch and inspiring. It's the perfect gift for your creative loved one who loves to learn.
Lynda. Lenda is a lot like Skillshare, but more technical. Know someone who wants to learn how to write HTML? Or someone who is interested in learning the ins and outs of Adobe Photoshop?
Lenda is great for creative people seeking technical skills. They even offer IT classes (my hubby is in cyber-security, so this is pretty cool.)
Creative Market. Know someone who loves fonts and graphic design? Creative Market is the place for them.
Purchase credits for them or buy them a bundle of goodies, such as fonts, graphic designs, or stock photography. This is a great gift for someone who blogs or has a small business. Or just someone who loves fonts.
Adobe Creative Cloud. If you know someone who is interested in graphic design or photography, creative cloud is for them. I love that they offer different options, in case you aren't interested in the whole package.
Lightroom and Photoshop are absolute game changers for improving photography skills. Illustrator makes digital illustration so easy. I already have a subscription, but even if someone gave me one, I would be thrilled.

Last Minute Gifts For Teens and Tweens
Loot Crate. We all have a geek or a gamer in our life. I happen to have an entire family of geeks and gamers. Loot Crate is the perfect subscription box for them.
You can get 1 month, 3-month, or 6-month subscriptions and your favorite geek will get a new box every month during that time. LootCrate is perfect for those tweens and teens in your life.
FairyLoot. FairyLoot is another subscription service for YA fantasy novels. This subscription is probably best for teen girls who like to read. That being said, my son has read many of the novels mentioned and loved them.
OwlCrate. Owlcrate is another YA book subscription service. Their books span the YA genre, including but not only fantasy novels. These books are probably best for girls too, as the side items are a little on the girly side.
If you know a boy who is super into YA novels though, it might be worth a look. My son would love most of these books and just give the girly stuff to his sister.
They also have an OwlCrate Jr for slightly younger readers. OwlCrate Jr is probably best for 9-12 year-olds; the regular books are probably best for 13+.
Humble Bundle. We're huge fans of Humble Bundles. They offer bundles of video games, as well as books.
They also offer a monthly subscription service where your loved one will receive video games every month. This is perfect for the video game lover in your life. I have it under teens and tweens, but my husband would love this gift.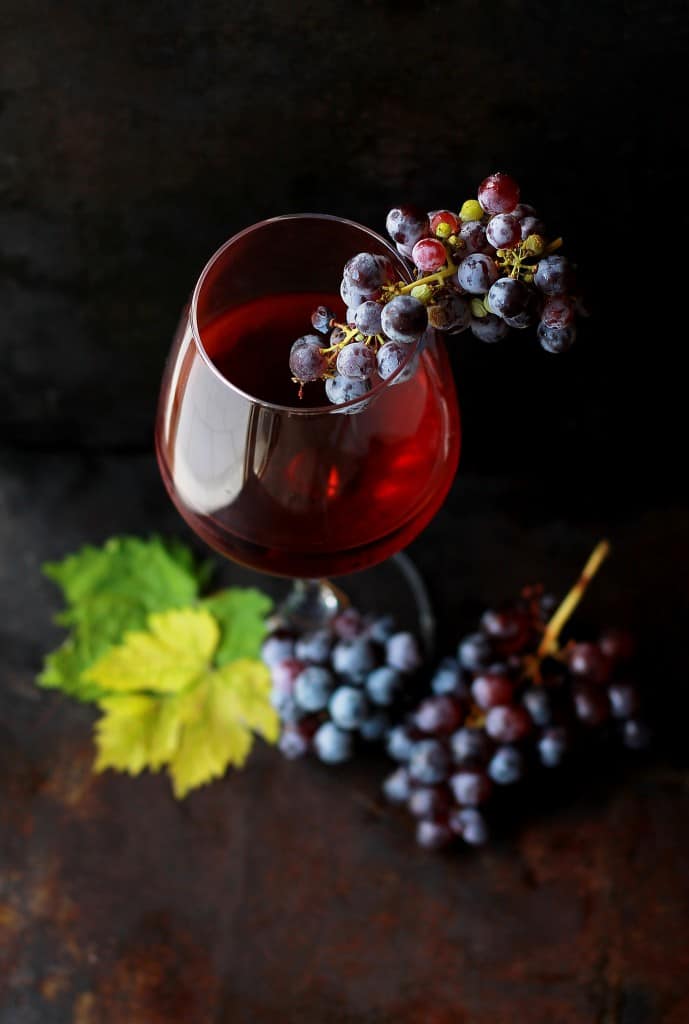 Last Minute Gifts for Girlfriends
Winc Wine Club. Give the gift of wine! Because who wouldn't want that? Have a friend or loved one who is crazy about wine? I do and it's me. 😉 Winc sends you 4 bottles a month. Not sure what they like? Give them a gift card! 
Read my review of Winc Wine Club here!
Birchbox. Birchbox is a subscription box for beauty lovers. They send out 5 sample sized beauty products every month. They also offer gift certificates so that you're not guessing about your friend's problem areas or preferred products.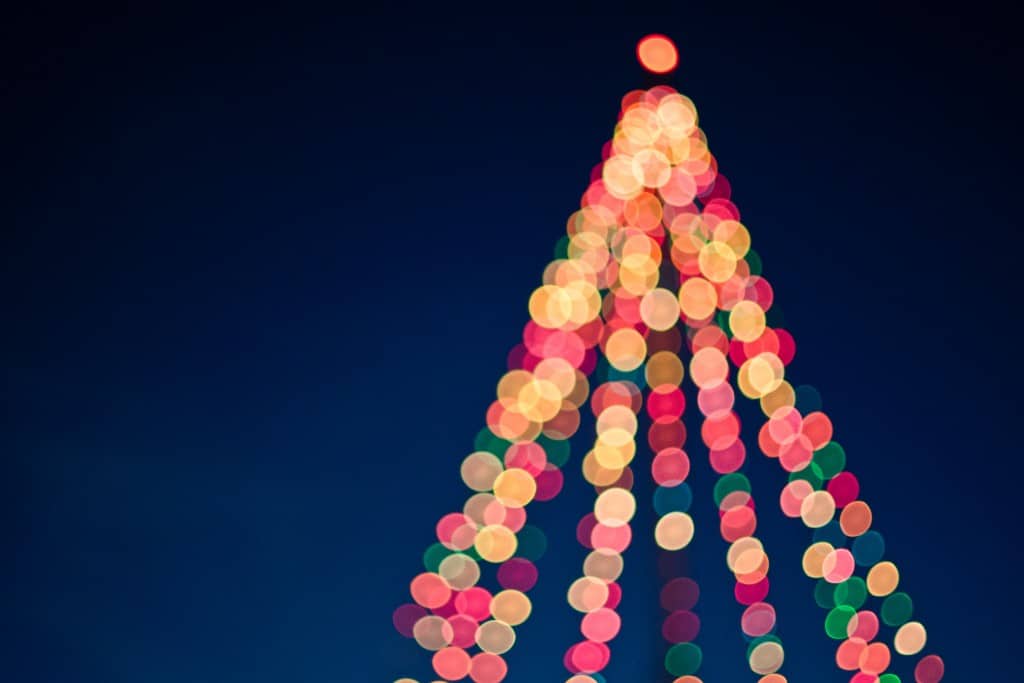 Last Minute Gifts for Kids
BitsBox. BitBox is a subscription box for teaching kids how to code. If you have younger kids in your life who love video games such as MineCraft, they would probably be into BitsBox. Perfect for 6-12 year olds.
KiwiCrates. KiwiCo offers creative boxes for kids between the ages 0-16. If you have no clue what to buy the kids in your life, this would make a great gift. These crates offer educational and creative toys. For older kids, you can choose between science and technology or art and design.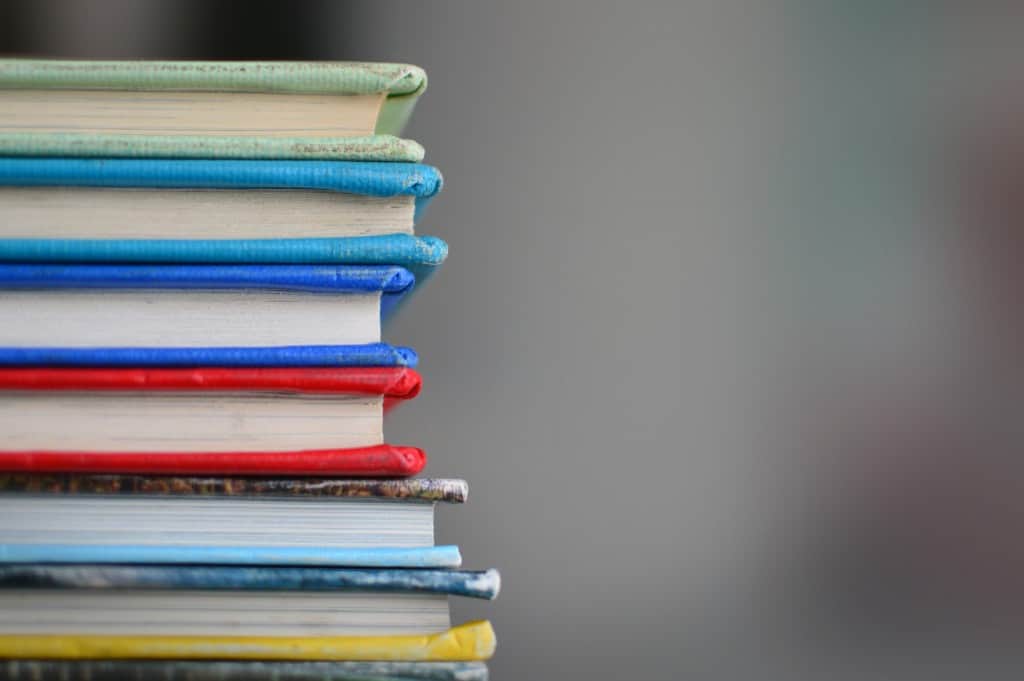 Last Minute Gifts for Men
SockClub. Sockclub is a subscription service that sends out socks every month. They're not just for men, but I'm including them in this list because Dads are hard to shop for. Besides, who doesn't love cool socks?
Harry's Razors. This is another subscription service, though you can just buy the razor and shave products on their own.
Harry's sends out new blades every month with a subscription. Did I mention that Dads are hard to shop for?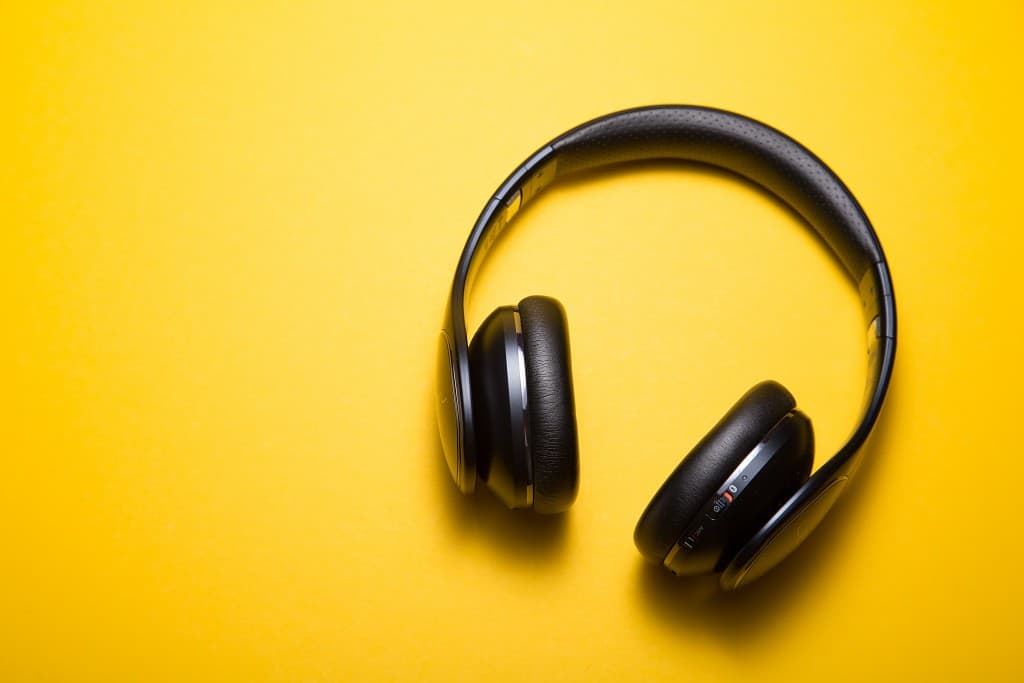 Last Minute Gifts for Everyone Else
CrateJoy. Cratejoy offers boxes for everyone, no matter how niche their taste is. They offer something for anyone in your family. Find the perfect gift for your Aunt Grace, who seems to have everything. There's seriously something for everyone.
I really want a subscription to Paletteful Packs. It's an art supply box full of new art supplies. Sounds just up my alley!
Magazine Subscriptions Who doesn't love to receive magazine subscriptions? My copy of House Beautiful makes it worth taking the time to check my mail. If they hate clutter, but love reading, you can still get them e-subscriptions.
Audible Audible is perfect for people who love to read, but don't have time to actually read. My husband loves audible for his long commute to and from work.
Spotify. I love my spotify account. Spotify is like owning every single album you love and being able to listen to them any time you want. It's perfect for the music lover in your life.
My favorite thing about Spotify is that it recommends new music to me every week based on what I like to listen to. Every week I get a playlist that's about an hour-long filled with bands that I might not know exist. To give as a gift, scroll to the bottom and click on GIFT.
23 and Me Ancestry Service. I'm absolutely fascinated by this service because I'm not close to my family, so filling out medical history paperwork always makes me want to cry (TMI.) This service tells you so much about your background and health.
Barkbox. Barkbox is a gift subscription box for dog lovers. The names for the box themes are the best. Perfect for that person on your list who dresses their dogs in clothes. You know the one.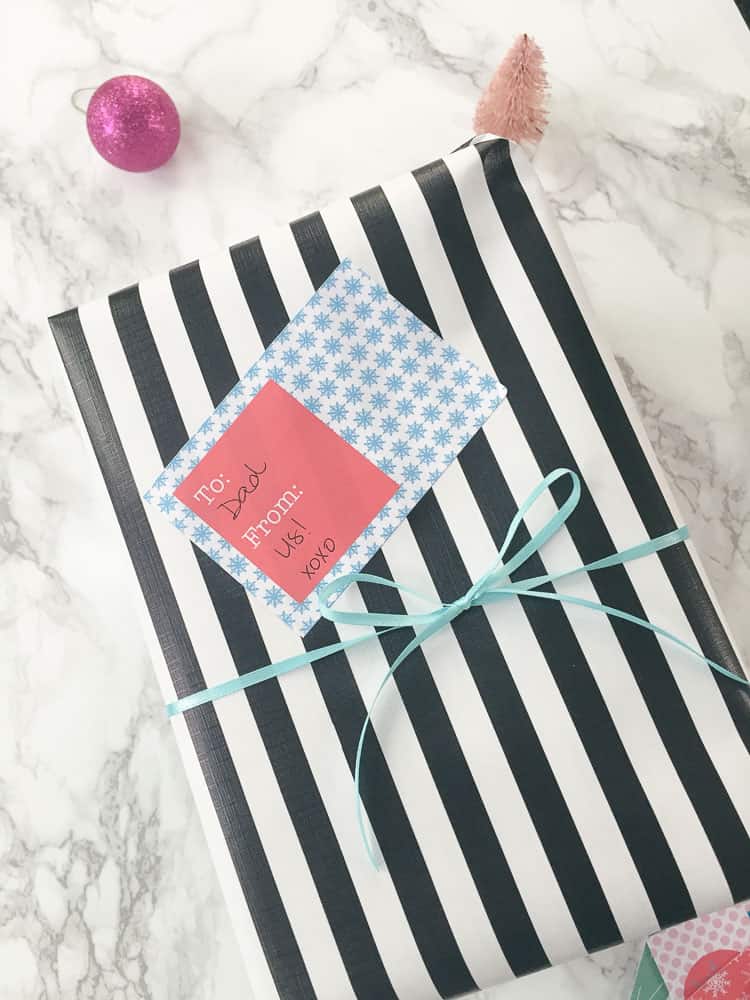 Subscriptions and subscription boxes are perfect last minute gifts for those hard to shop for people on your list!
And if none of those are good options…
Gift cards can be printed and stuck into a card. While giving a gift card feels like a cop-out, no one ever complains when they receive one.
Just make sure you give ones for places they actually shop at. Like Nana probably doesn't want a Hot Topic gift card. But everyone uses Amazon, so it's the perfect gift card!
You might also like:
Pin for Later!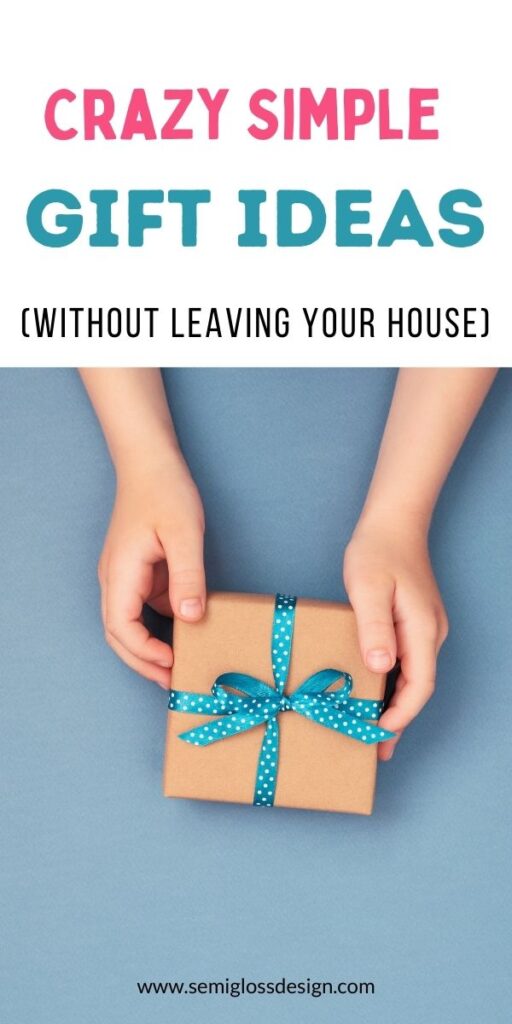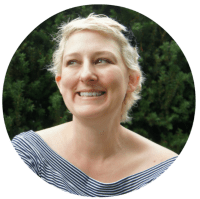 Emy is a vintage obsessed mama of 2 DIYer who loves sharing affordable solutions for common home problems. You don't need a giant budget to create a lovely home. Read more…