Funny Stocking Stuffers for Boys: Sarcastic Teenage Geek* Edition
Figuring out stocking stuffers for boys is a struggle for me. I can figure out big gifts, especially, creative gifts, but stocking stuffers are hard.
So, I'm sharing my research as I shop for my own son. He's a teenager who loves funny stuff. He speaks fluent sarcasm and likes role-playing card games and video games. Honestly, I could fill the whole stocking with Swedish Fish and Magic booster packs, but where's the fun in that?
If you're looking for stocking stuffers for boys who are into sports or something, this is the wrong place. Maybe get them Swedish fish? 😉
And if you're my son, stop reading here. Seriously, dude. You're ruining your own surprises.
*Geek is said with love.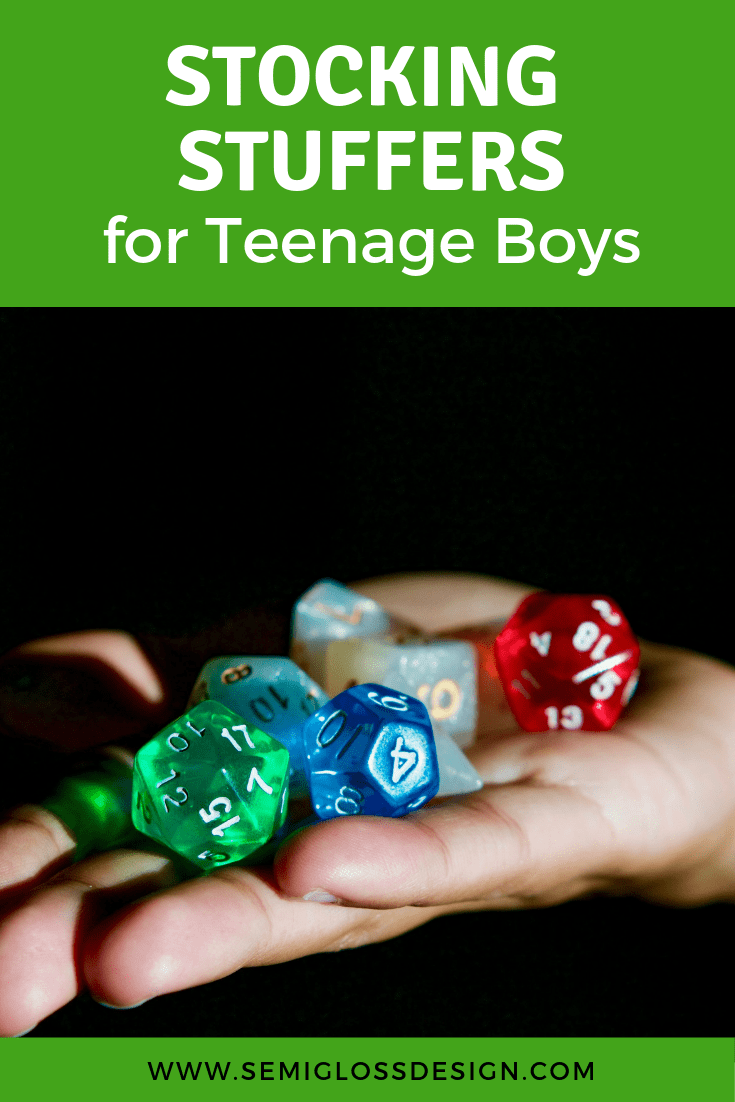 Stocking Stuffers for Boys
This post contains affiliate links. By purchasing an item through an affiliate link, I earn a small commission at no extra cost to you.
My son is a huge fan of Obvious Plant. If you're don't know what that is, a comedian makes fake signs and takes pictures of them in places. I like to think he leaves them there, but who knows. The signs look pretty realistic until you read them and see the ridiculous jokes.
Anyways, this is his book of signs to put in places. Books are a bit big for a stocking, so maybe rip out a sign and put it in the stocking… Or roll it up and shove it in there, which is probably what I will do.
I bought him this design on a hoodie, so now his phone can match his outfit!
With this dice bag, he could be the envy of all the other geeks at the magic tournament! 😉 It's a step up from his plain black one and although he hasn't told me that he wants one, it's only because he's never seen one.
Somehow, I know that he will appreciate the sentiment. Besides. Who doesn't love socks?
We're all tea drinkers around here, but even better is how much he would cringe when he used it. My son hates when I use young people slang. As he would say, "Mom, please don't." So naturally, I use every young person slang word that I can. And this mug is double funny, because it's also a pun. Mom jokes forever!
His dad told him that if he solved one, he would earn $100. So I feel like I should encourage him to call his dad's bluff.
I'm told that these cubes are much nicer than the Rubik's cubes of the 80s. They turn smoothly and quickly.
Micro SD Card for his Nintendo Switch
This is the #1 thing that he wants this year. My son has used all of the space on his Switch and keeps threatening to erase his sister's games. Seems like a small price to keep the peace.
This is the #2 thing on his wishlist. I love subscription based gifts because they're quick, thoughtful and don't add to the clutter in the house.
This membership allows them to play online, get special deals on games and have access to old NES games. If your kid buys a lot of games for the Switch, this is a great deal.
Can they ever have enough die? Not when they're this pretty!
Why not? 😉
Looking for more gift ideas?
Gifts for people who are always cold
Pin for Later!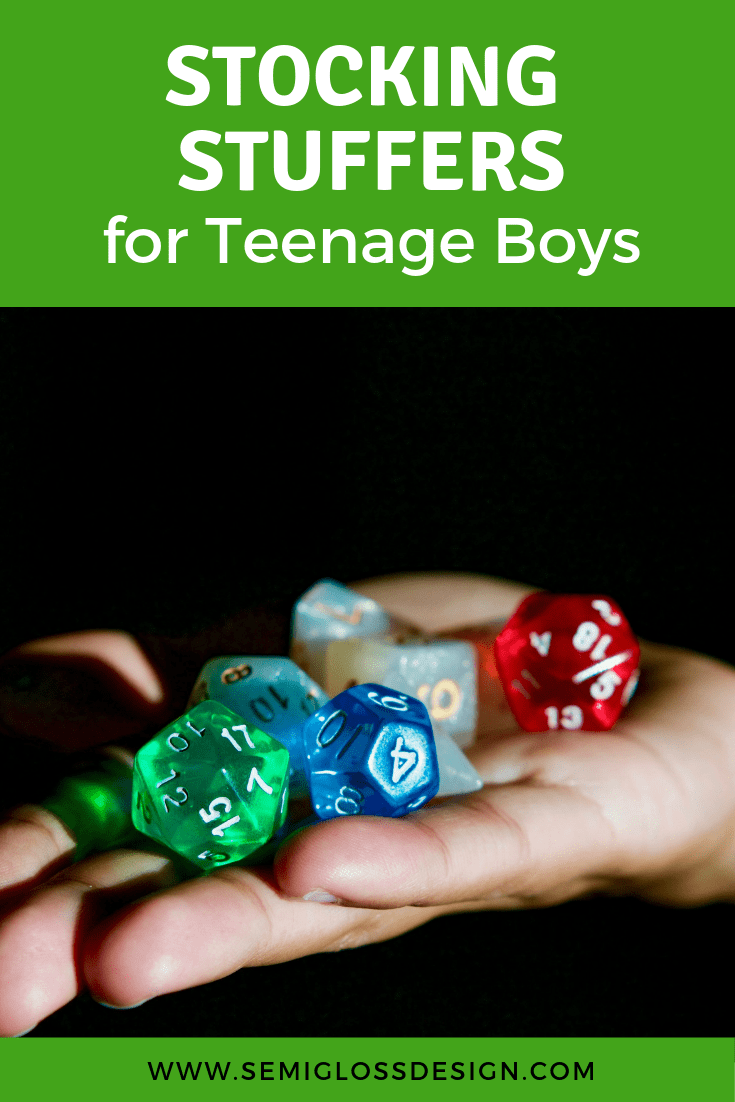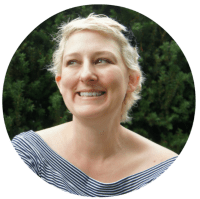 Emy is a vintage obsessed mama of 2 DIYer who loves sharing affordable solutions for common home problems. You don't need a giant budget to create a lovely home. Read more…