Office Makeover Week 2 Progress
Snow and ice days are really cramping my progress. We have had several early dismissals and late openings, which messes up my office makeover progress. Here's hoping to better weather and better progress.
I've joined Erin from Lemons, Lavender, and Laundry for a $100 room challenge. In just a month, using only a budget of $100 we're all making over rooms in our homes.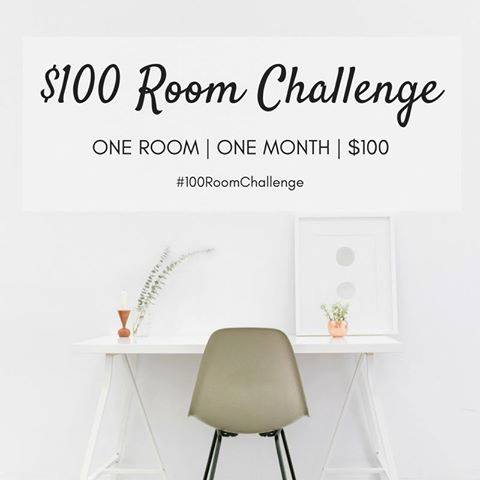 Current progress:
I've started painting my dresser a pale pink. It needs about 1 more coat. I already had the paint from when I painted my daughter's room pink a few years ago.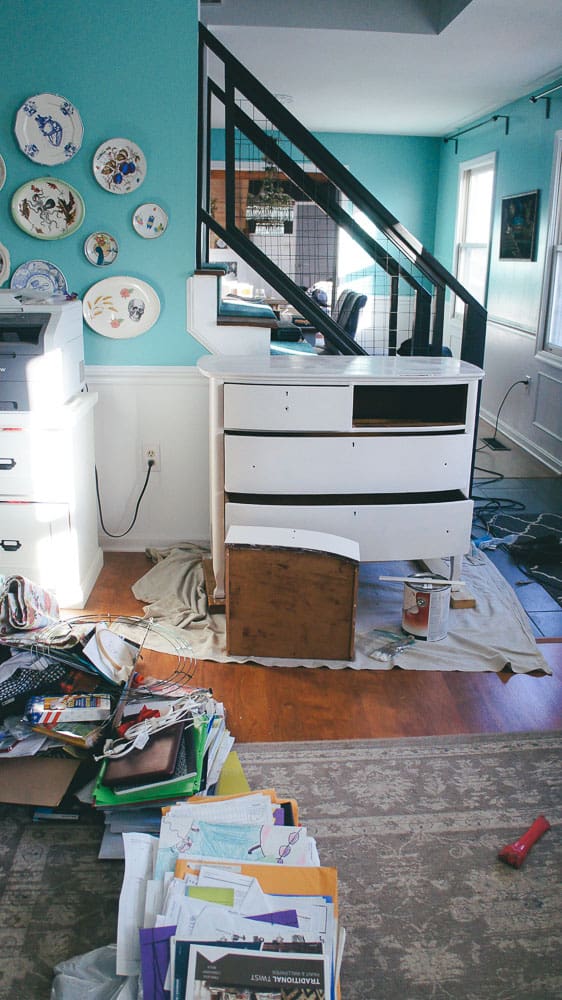 I've also started making over my IKEA helmer cabinet. Turns out the primer needs to dry for 12 hours, so it's not done yet as I was hoping.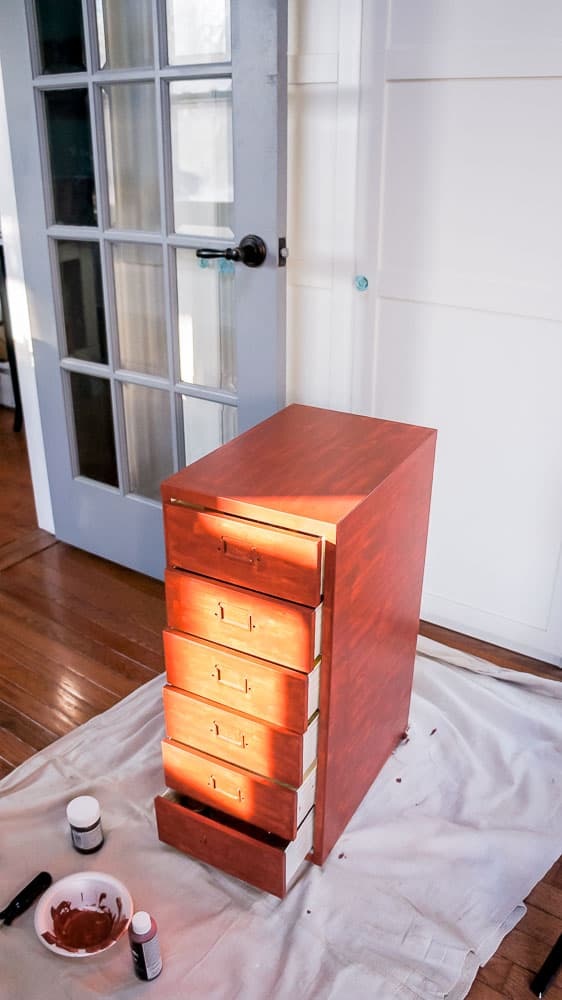 Painting my dresser necessitated me pulling everything out, so all of this stuff needs to be gone through. A lot of it looks like it can be thrown away, but I think I'm going to nail down the furniture layout before organizing. Then I think I'll need to pull everything out and categorize it. Like do I really need to dedicate an entire drawer to zippers? Maybe. Nothing to see here folks. Still a mess. A bigger mess.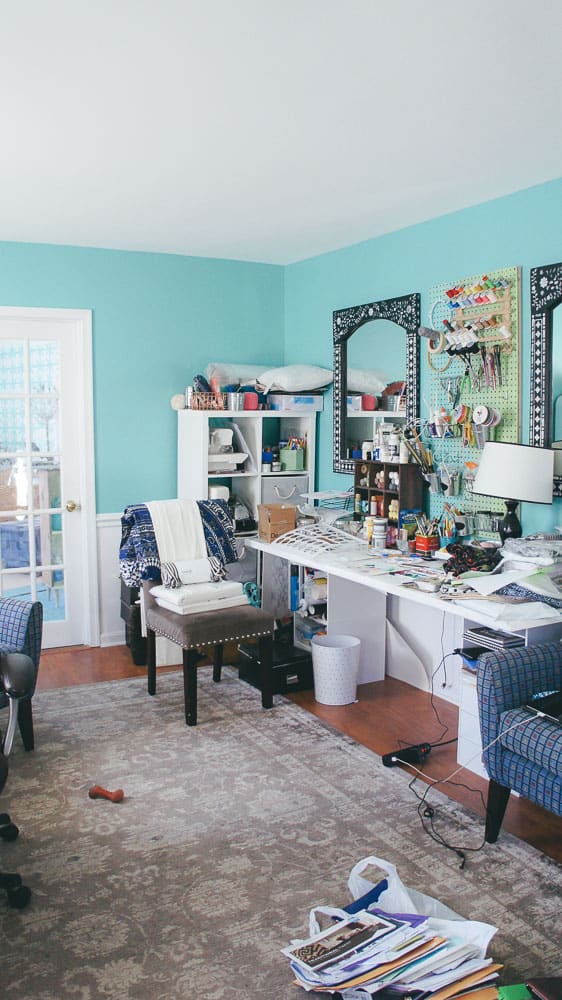 $100 Budget so far:
Modern Masters Primer $7
Modern Masters Bronze Paint $10
Modern Masters Blue Patina $6
Total Spent: $23
Remaining: $77
Decisions I've Made So Far
The walls are going to stay this color. I wasn't in the mood for painting them anyways and my husband asked me to leave them. I love the color so I don't mind.
Because I'm keeping the turquoise walls, the ticking has been nixed for drop cloth slipcovers instead. I have one already and a partial old slipcover so I'm going to try and reuse that one. But if I have to buy another drop cloth, they're very inexpensive. But I will need to buy bleach to make them whiter and softer.
The armoire cabinet is going. I knew that I would need to get rid of at least 1 piece of furniture. Luckily, another project (unrelated) has been completed enough that allows me to lose this storage and place our linens somewhere else.
Still to do:
Rearrange and figure out a better floor plan
Make slipcovers 
Finish painting IKEA filing cabinet
Organize
Finish painting dresser and install new knobs
Remove armoire from room
Install filing cabinet hardware in filing cabinet
Hang curtains – probably could have done this already…
Lighting – going to the Restore tomorrow, so hoping to find something cool. 
Bring in my vintage filing cabinet – need hubby's help. This piece is super heavy.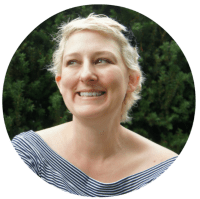 Emy is a vintage obsessed mama of 2 DIYer who loves sharing affordable solutions for common home problems. You don't need a giant budget to create a lovely home. Read more…