Fall Tour from a Vintage Fanatic
Fall is in the air and I am having so much fun decorating to reflect the changing seasons. Today, I'm joining a group of bloggers to share my fall decor.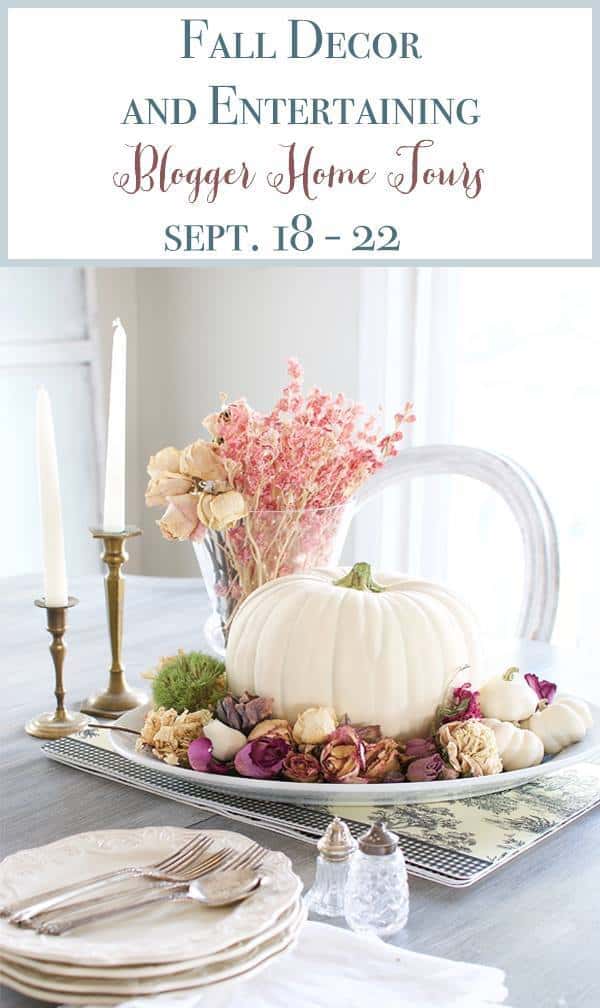 Welcome to Semigloss Design! I live in a cute cape cod style house in central Maryland with my husband, son, daughter, and our dog. We've lived here for about 3 years and we're slowly making this house into our dream house.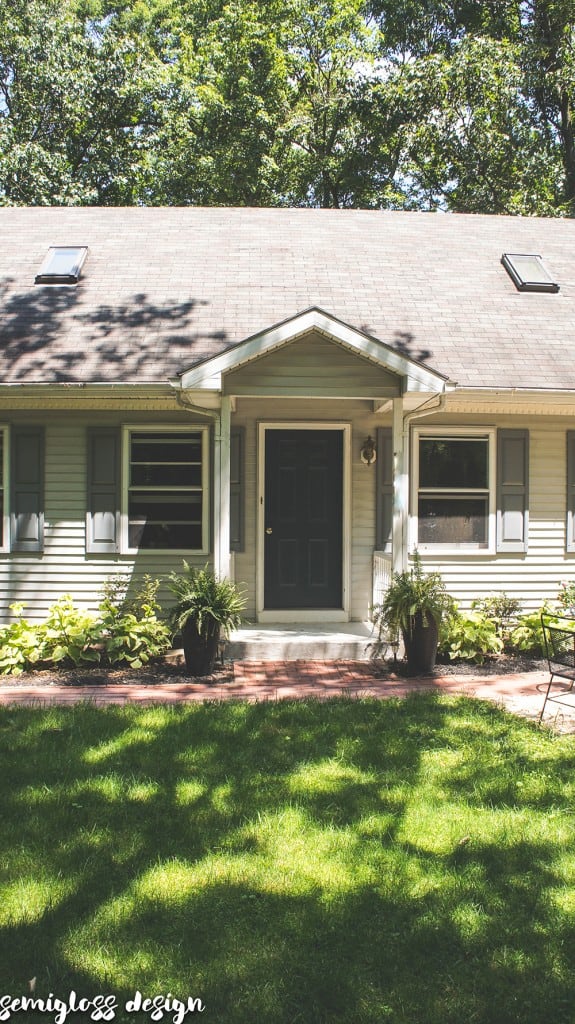 Outside decorating will commence after I make a few changes to this area. My next fall tour will feature outside spaces, where we soak up the last bit of warmth that we can.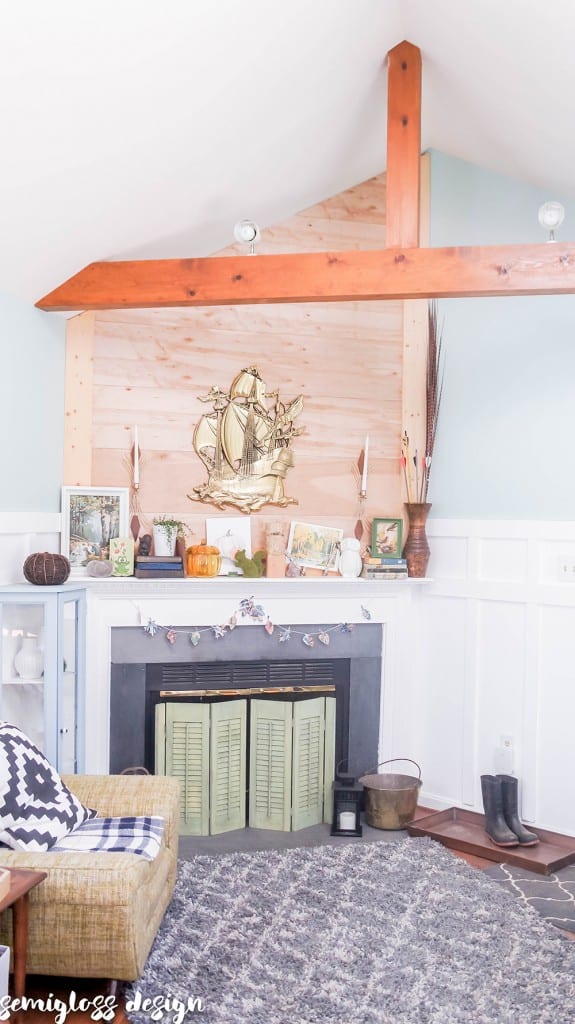 I recently switched my office and living room spaces around, so it was fun to decorate this room for the first time ever. While I miss my amazing view, the room change works better for us.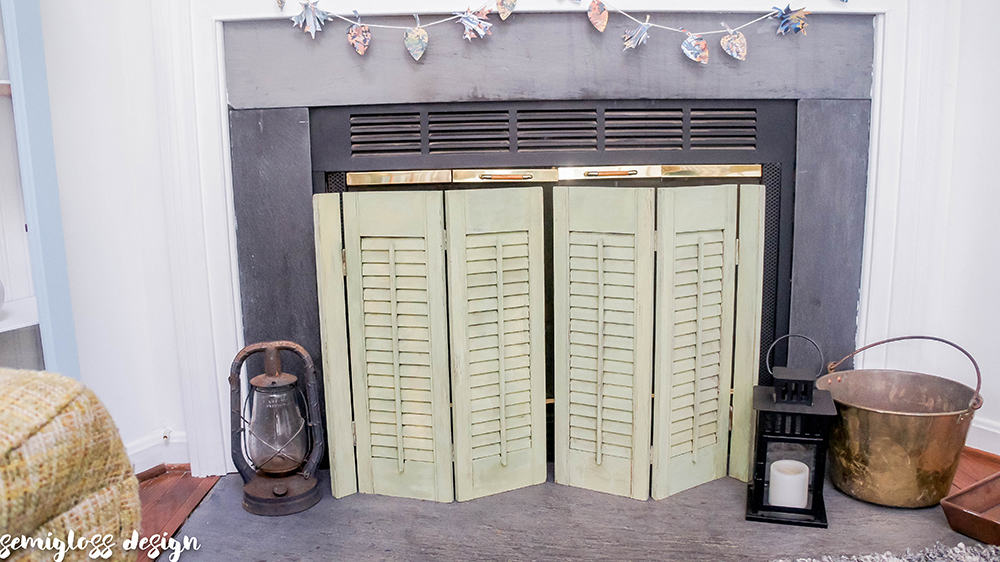 Painted shutters disguise an ugly fireplace. I want to rip the glass doors out. We never use this fireplace because we have a wood stove in the basement that works a lot better (plus there's a tv in there!)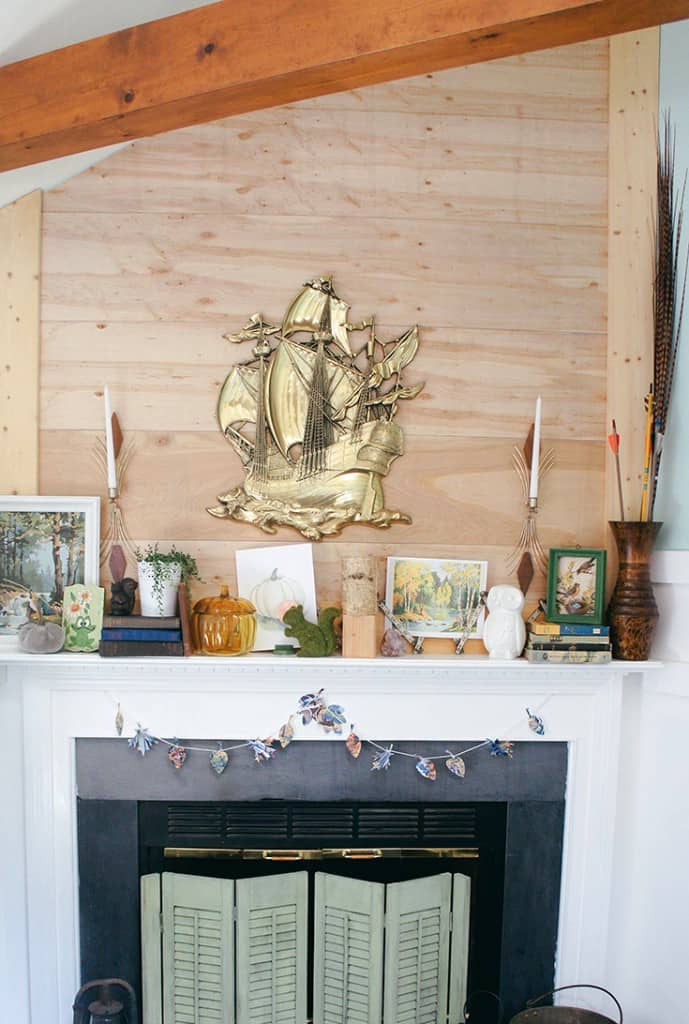 I was going for a loose camping theme instead of typical fall. It ended up being more of an "everything vintage that I love" theme and I'm okay with that.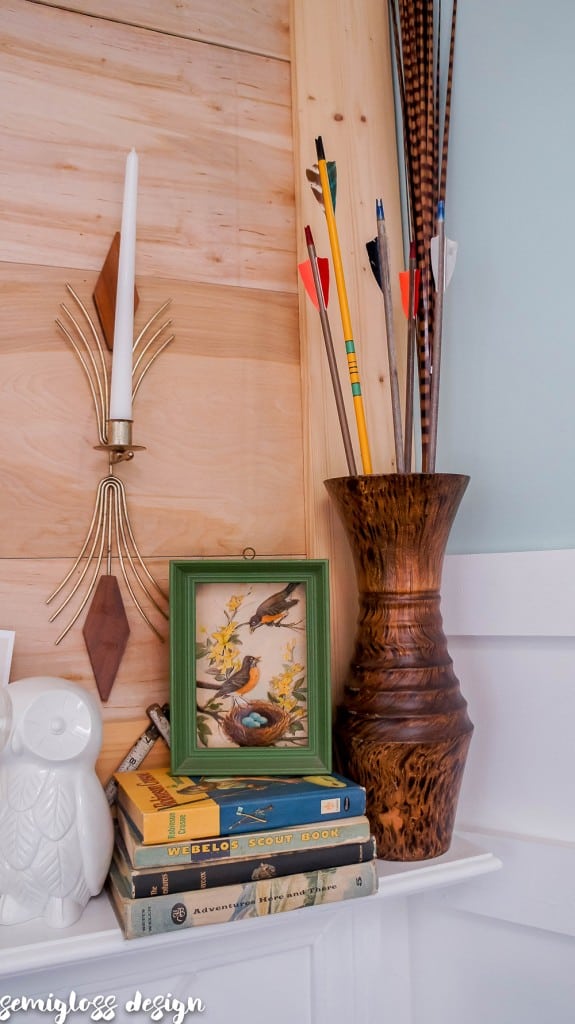 Fall always makes me think of campfires because we spend as much time around the firepit as possible in the fall.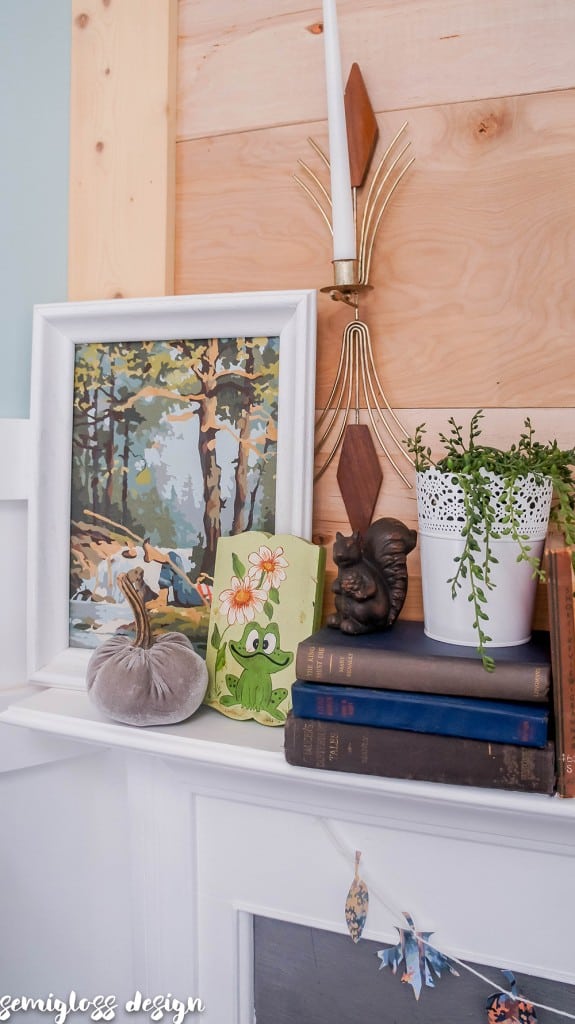 In fact, my husband has one started as I type this out.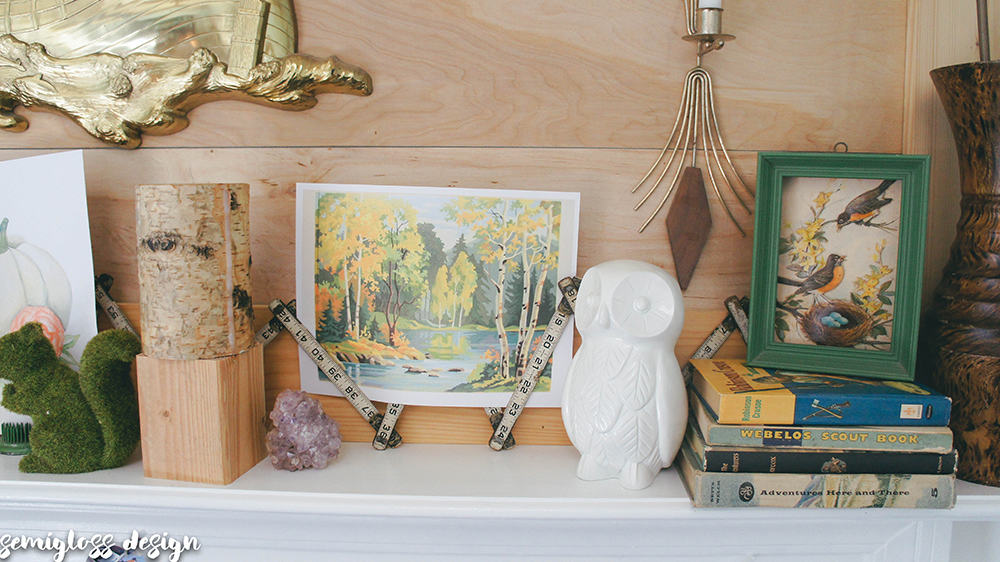 That's one of my favorite parts about living here.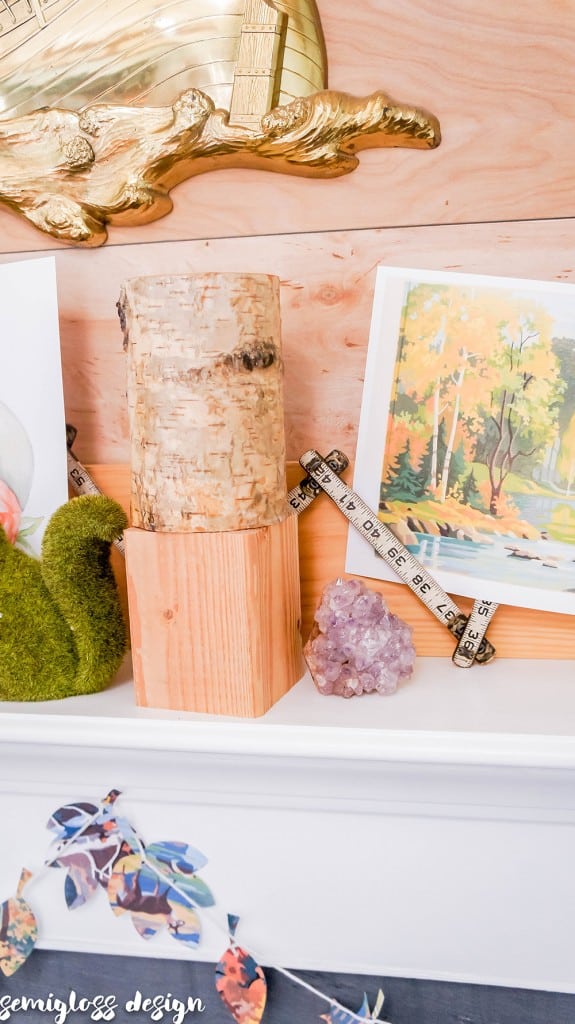 Since we've moved here, my husband never wants to camp anymore. 😉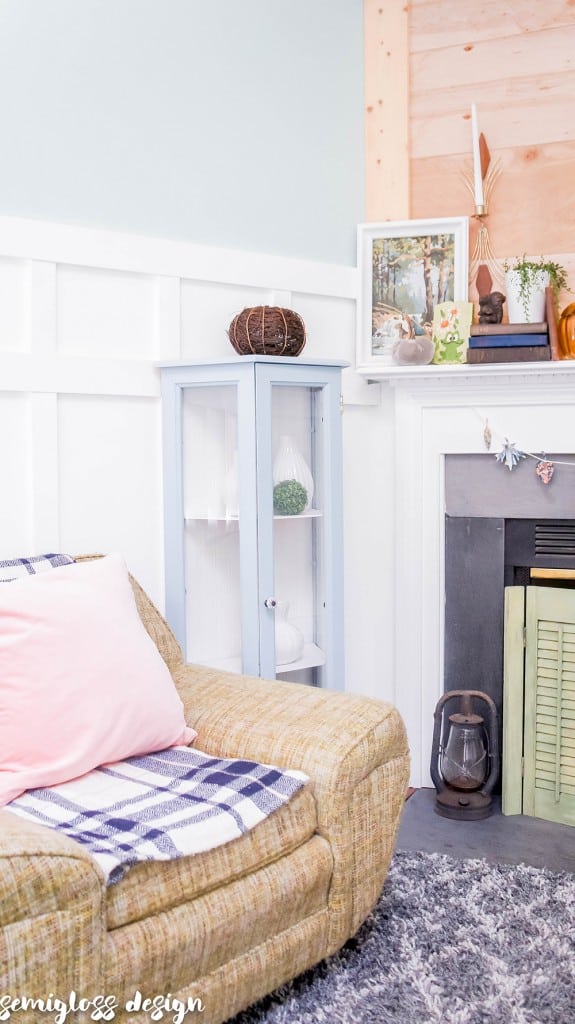 Why go sleep on the ground in the woods when your house in the woods and there's a perfectly comfy bed inside!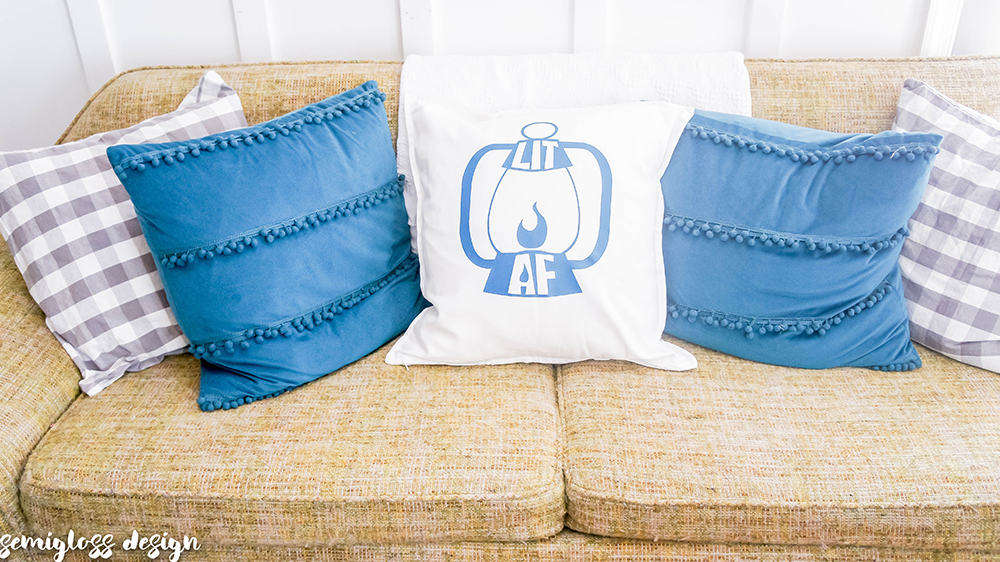 This pillow cracks me up. I made it in response to my kids using "lit" as a slang word.
Apparently it means cool now. Tack on AF to the end and suddenly, that cool new slang word they like is decidedly not lit. Not when mom uses it.
That's my best parenting tip: if their slang words drive you crazy, use them randomly. I guarantee they will stop saying it. I can feel my kids cringing from here. 😉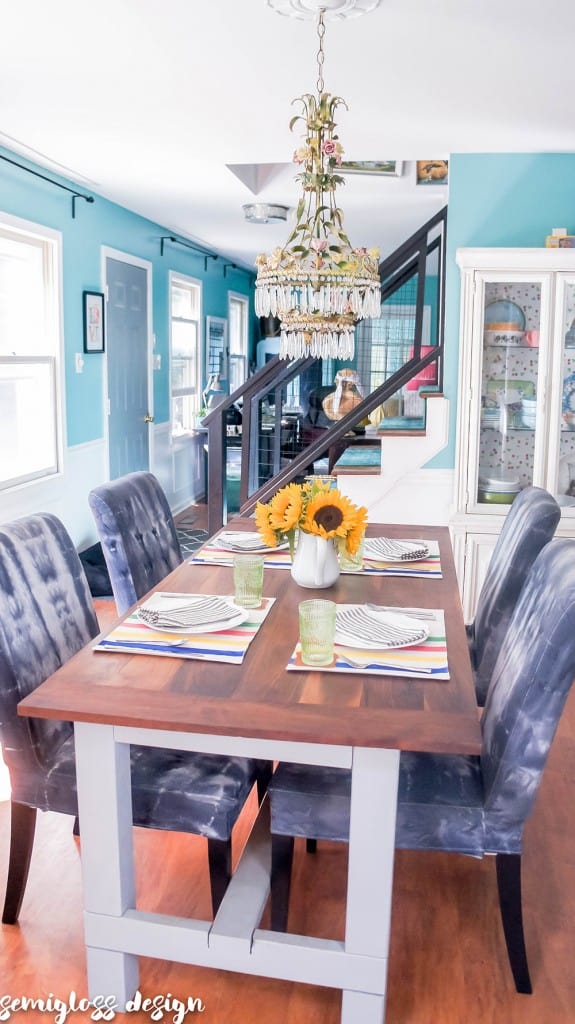 The camping theme continues in my dining room with painted placemats.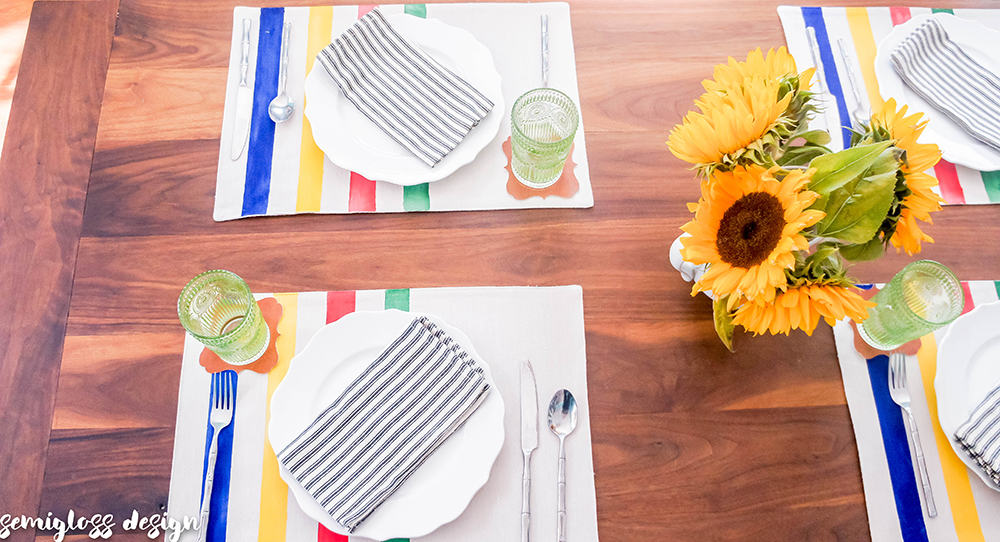 I kept the table simple with a pitcher of sunflowers in the center.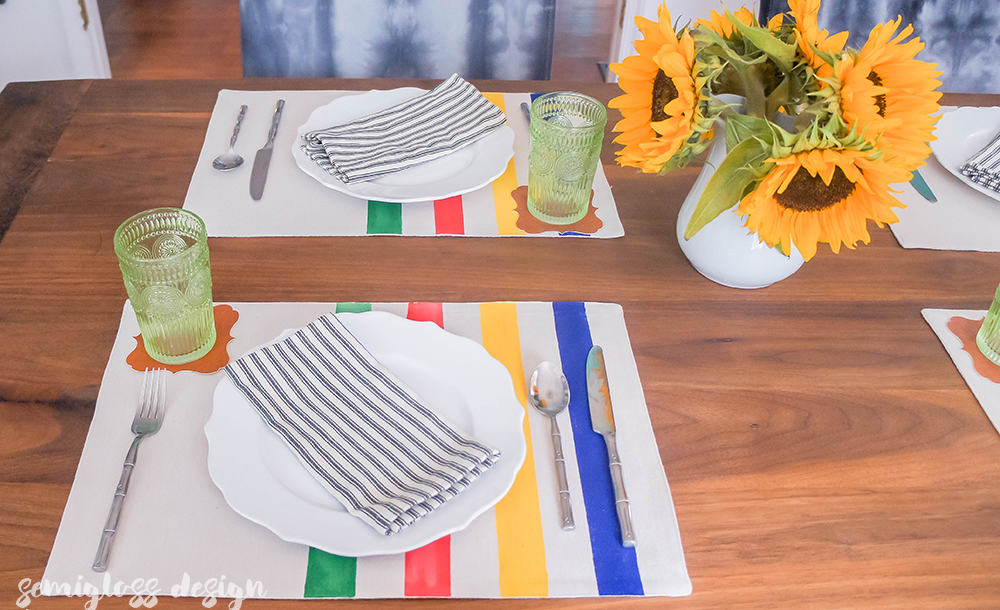 I made faux leather coasters in the shapes of badges (tutorial to come) and added simple ticking napkins.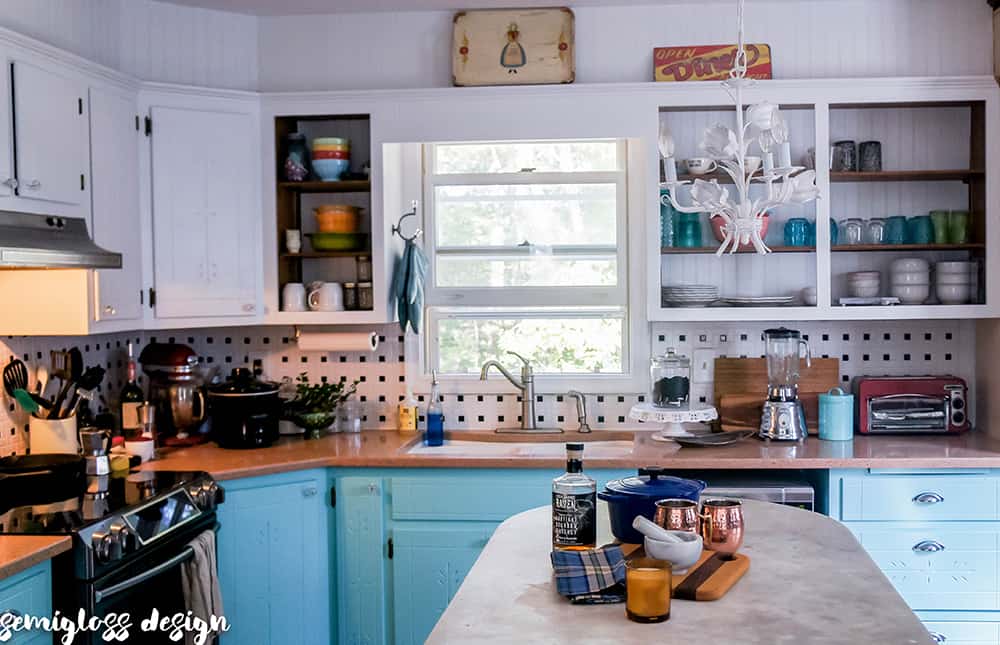 In the fall, the true magic happens in the kitchen.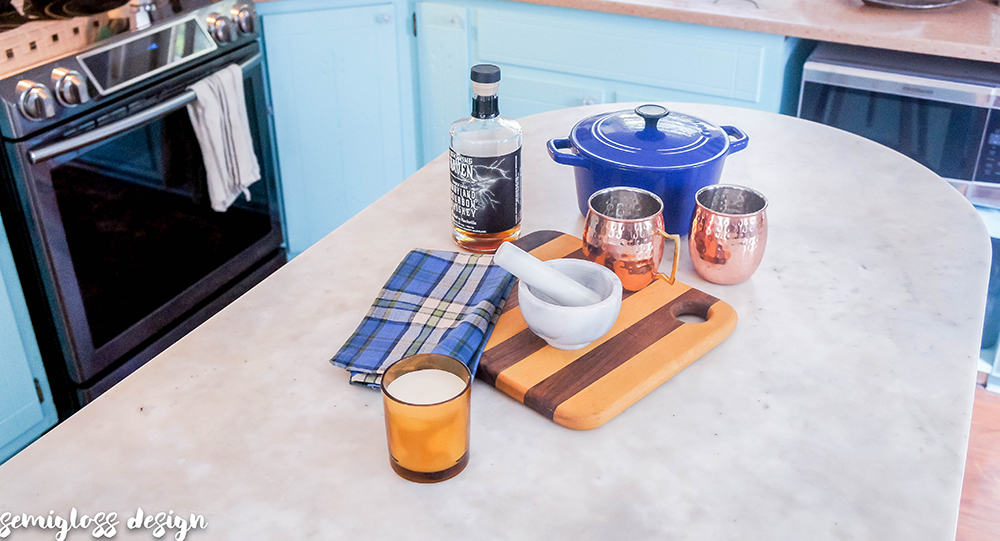 So many soups to make. The crock pot pretty much stays out at this time of year.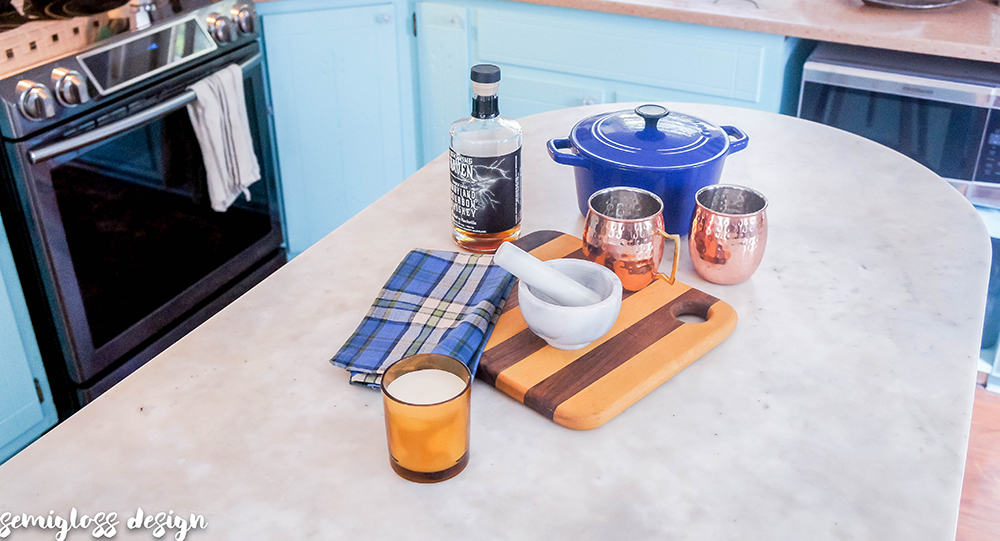 I'm hoping to perfect a nice gluten-free bread this year. Only problem is, I hate cooking. But I love eating, so what's a girl to do?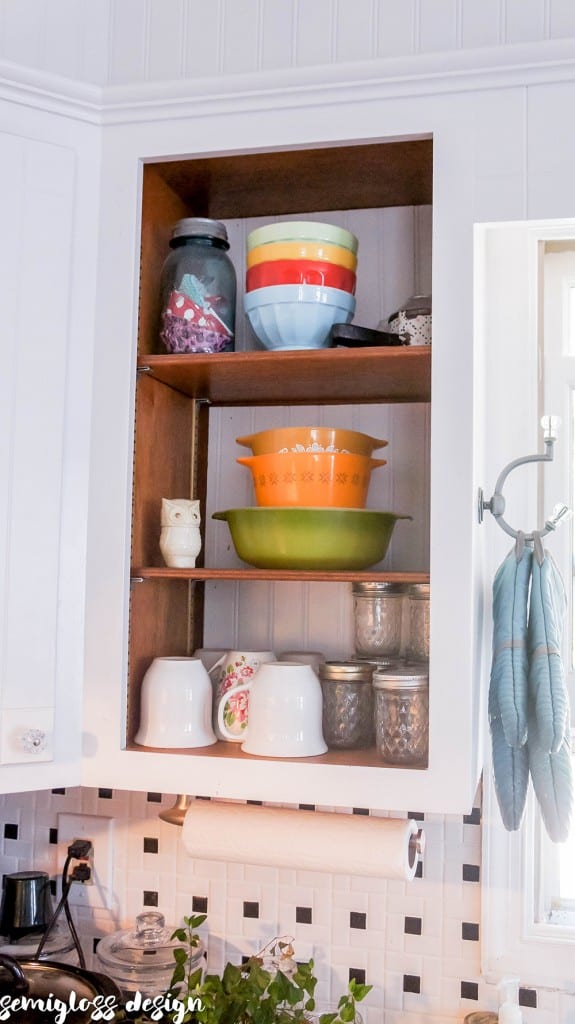 I added a bit of fall color with some pyrex and fire-king. Maybe these bowls will actually get used!
Thanks for stopping by for my fall tour. Be sure to check out Keys to Inspiration next!
Monday
Tuesday
Wednesday
Thursday
Friday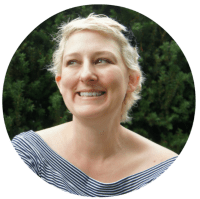 Emy is a vintage obsessed mama of 2 DIYer who loves sharing affordable solutions for common home problems. You don't need a giant budget to create a lovely home. Read more…