Solve Your Frustrating Silhouette Print and Cut Issues!
Learn how to fix your silhouette print and cut issues. Having trouble with your silhouette print and cut not lining up? It's easy to fix.
I love my Silhouette.
But when it comes to the Silhouette Print and Cut Function, the relationship changes. And not in a good way.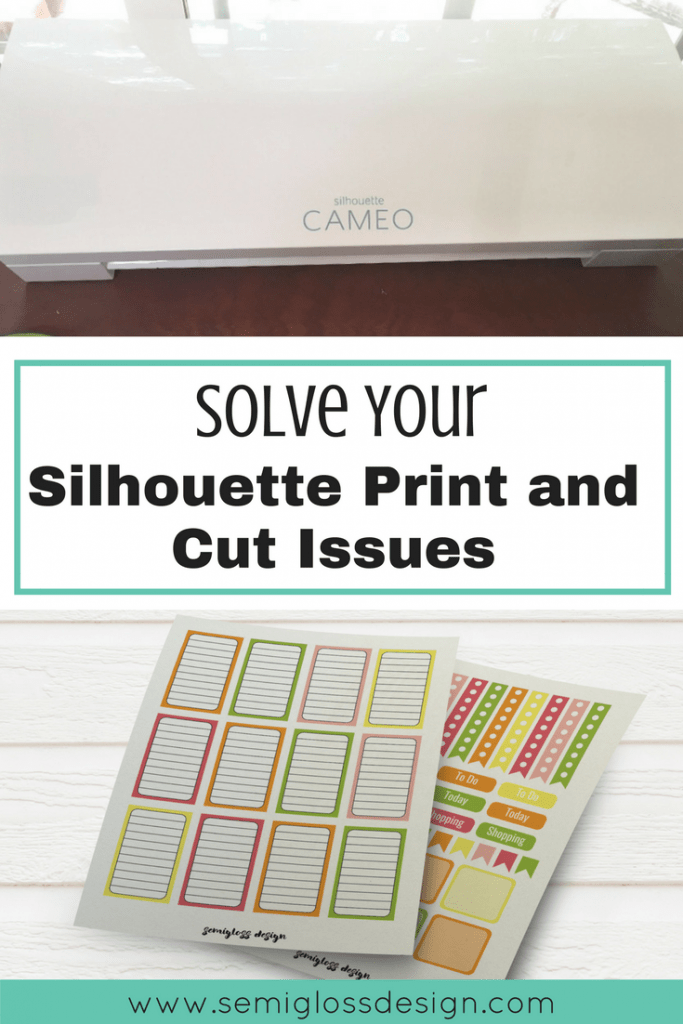 A few weeks ago, I was trying to print and cut labels for my shop and was almost in tears during the process.
My carefully crafted labels printed beautifully, but every time I tried to cut them, the cuts were getting farther and farther from being right.
It was incredibly frustrating watching the Silhouette cut in the wrong place.
So I want to share the process of how I solved my silhouette print and cut issues.
Need more information on using Silhouette Print and Cut? I've got you covered with this post on how to cut stickers.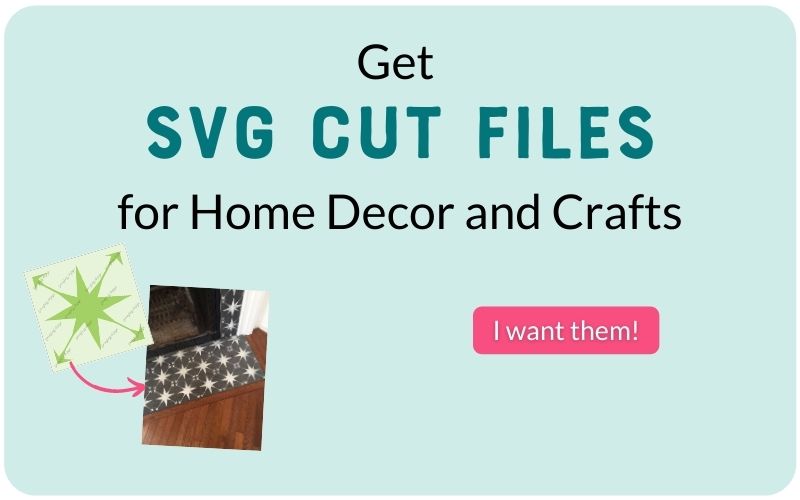 Solve Your Silhouette Print and Cut Issues
Open your Silhouette Design Studio software.
Open the settings panel. It can be found in the lower-left corner.

Click on the "Advanced Panel".

Change the packet size from the default of "1000 bytes" to "500 bytes."

Click "OK."
This should solve the issue of the cuts not aligning correctly. I'm not even sure why it works, but it's something about how much data the Silhouette sends to the computer.
Sending less data sounds bad, but it's actually better because it keeps it from getting bogged down.
This is a pretty common problem, so I'm not sure why it is set so high to begin with.
Your silhouette print and cut should line up perfectly now.
Want to learn more about how to use your Silhouette? This affordable ebook taught me everything I know! Plus, it comes with a handy settings cheat sheet that gives you perfect cuts every time!
Get 10% off now with coupon code: EMY
More Silhouette Troubleshooting Ideas for Alignment Issues
Lighting. Your silhouette needs to have a decent amount of light to be able to read the registration marks.

Place a lamp near your silhouette or place it near a window for daytime use.
Bluetooth. Even though my machine sits inches away from my computer, I can't always get it to link via Bluetooth. Just plug it in.
Images in the registration zone. You can't have anything in the registration zone.

Cut your design apart and place them on separate pages. Give the space around the registration area a little more space.
Align paper on the mat. Make sure that your paper is properly aligned on the cutting mat.
If all else fails, sometimes turning it off and turning it back on, plus restarting the Silhouette Studio software can fix your problem.

Sometimes, I turn it off and walk away. When I come back to it, it seems to work. Be sure to close out of the software as well. 
Remove the blade and replace it. Sometimes the blade is the problem. 
Some people have had luck by increasing the packet size to 2000, rather than lowering it to 500.
Another commenter with a Portrait said that Silhouette told her to turn off the machine and push the motor that holds the blade all the way over to the right and back again three times.

They also suggested applying some oil or graphite lubricant to the metal bar that the motor slides across if that doesn't work.
This is another possible fix from Silhouette.
Have you solved your alignment cutting issues any other way? Please let me know.
There's nothing more frustrating than tech issues and I would love to help as many people as possible.
Pin for Later!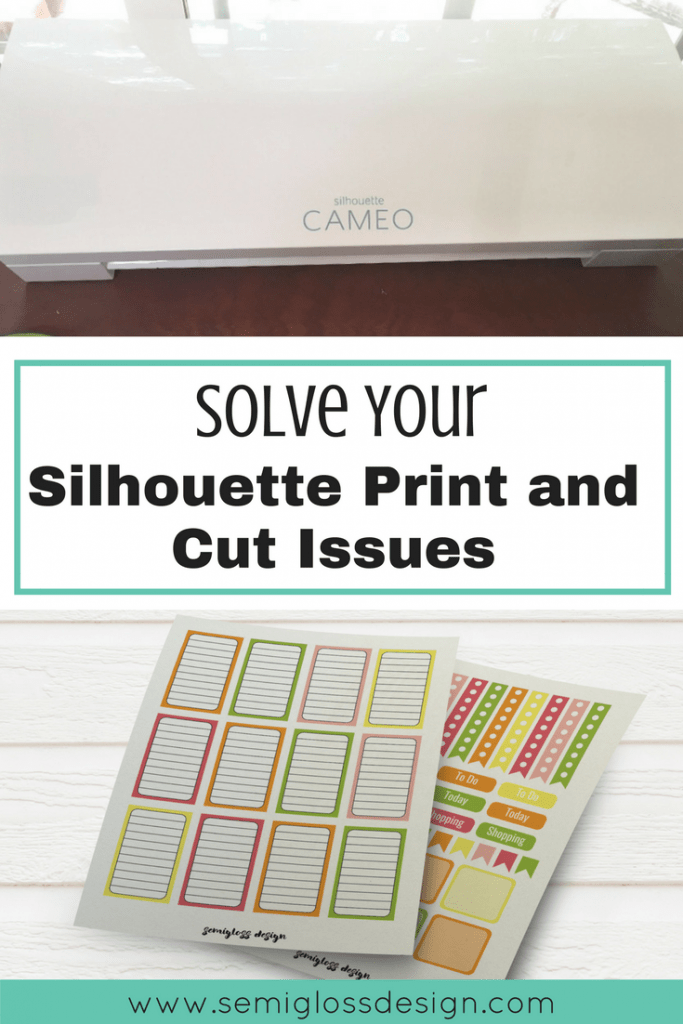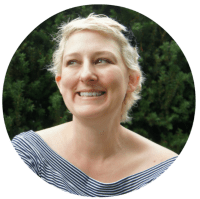 Emy is a vintage obsessed mama of 2 DIYer who loves sharing affordable solutions for common home problems. You don't need a giant budget to create a lovely home. Read more…