Free Functional Happy Planner Stickers for Spring
Sometimes I wonder if my planner obsession is a bit too much. I'm not the most organized person, so it seems a bit weird sometimes.
Planners are my one grasp at trying to get organized, though. I can see at a glance what needs to happen each day. 
It seems like the longer I use my planner, the more I change the way I use it. This month, I'm experimenting with time blocking.
So far, my method is pretty lazy. Like I'll plan to write in the morning and then after lunch, I work on a project.
To make the process go a bit easier, I made some Happy Planner stickers to share. They fit the big size, in case you're wondering.
This post contains affiliate links. By purchasing an item through an affiliate link, I earn a small commission at no extra cost to you.
Since I'm experimenting with time blocking, I knew that for this month, I wanted my happy planner stickers to be more functional. I want to be able to list out the time and color code activities in my planner.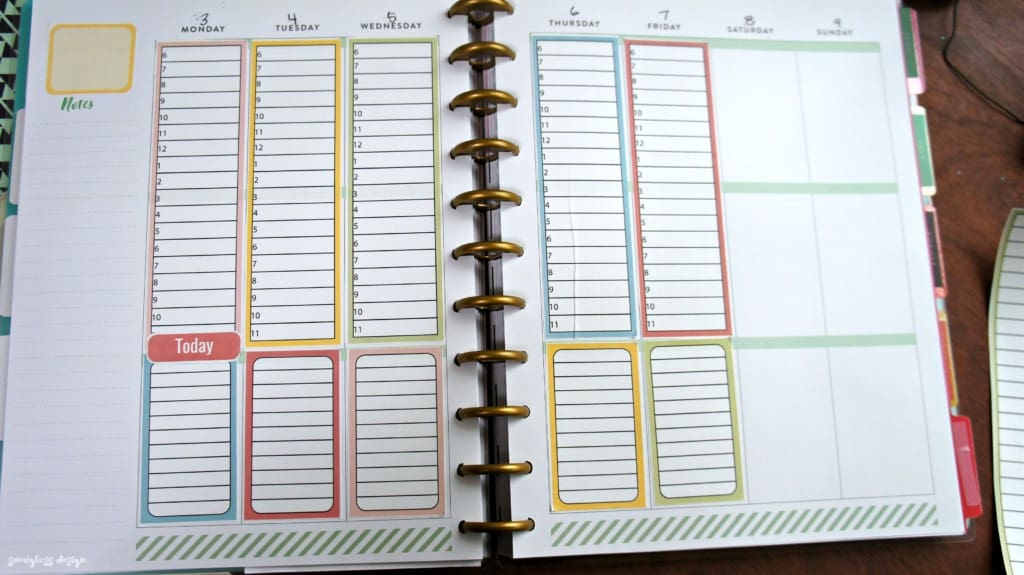 I also made a lot of list stickers. I'm a list maker, so this works well for me. The last page is full of fun stickers.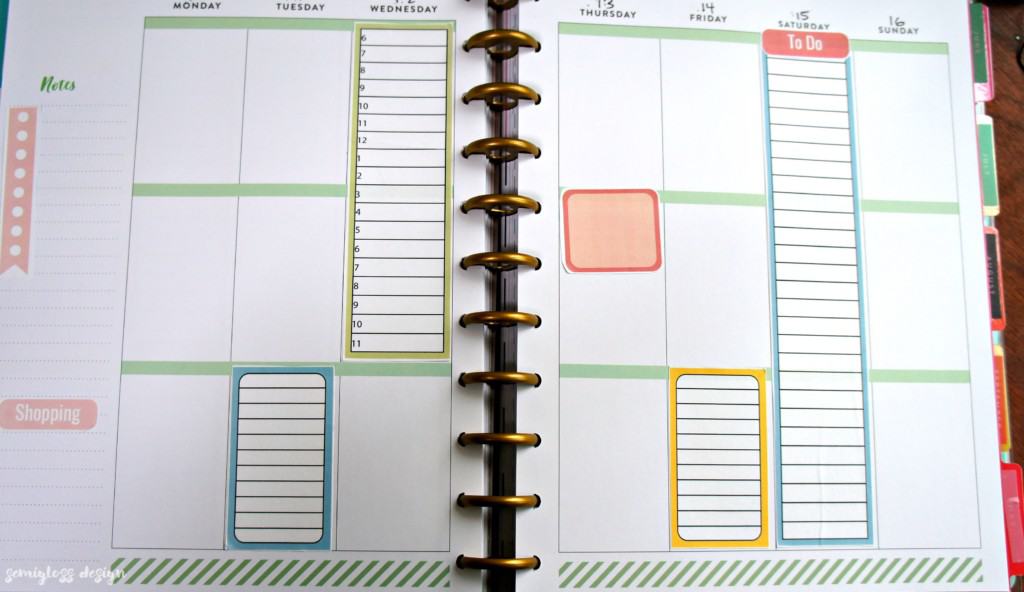 Instructions to Print Your Own Stickers
You have 2 options for printing:
Print on sticker paper. It's just like using regular paper.
Print on regular copy paper and make them into stickers with a sticker maker.
Tutorial for using a sticker maker.
Always print scaled at 100% for best results. 
Download your stickers at the bottom of this post!
Enjoy your sticker making!
Download Planner Stickers
All downloads are for personal use only. Please do not redistribute or sell files.
Other Free Planner Stickers
Pin for Later!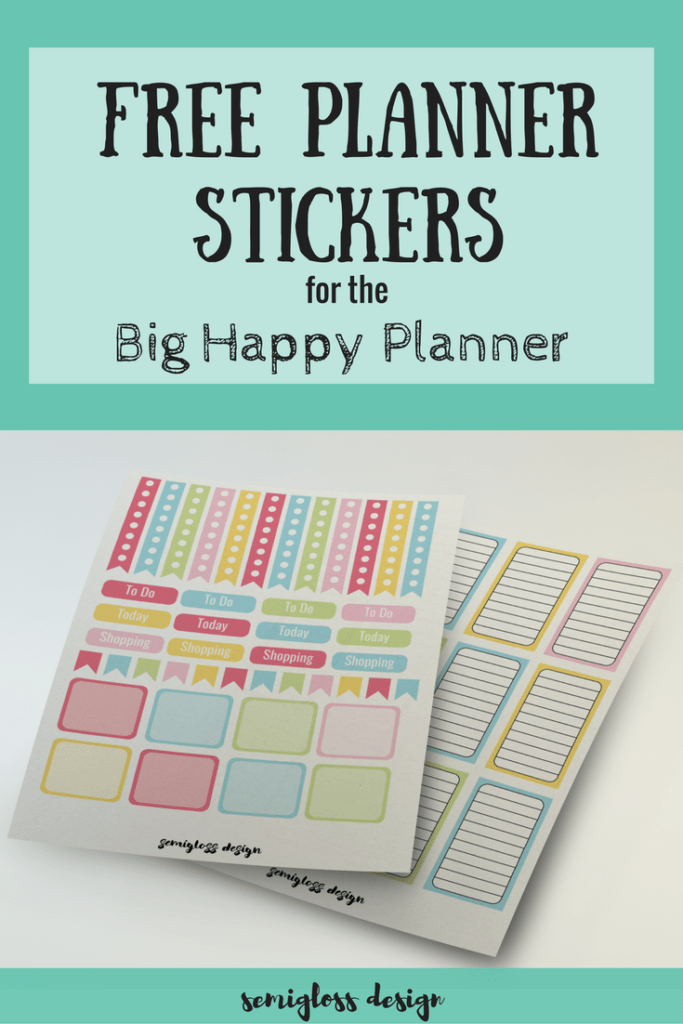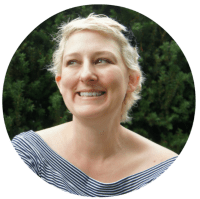 Emy is a vintage obsessed mama of 2 DIYer who loves sharing affordable solutions for common home problems. You don't need a giant budget to create a lovely home. Read more…