My favorite DIY products and tools
For my last week in my I Love DIY series, I'm sharing my favorite DIY products and tools. I have no affiliations with these products. They are just products that I love and use constantly. I'm sure that I'll add to the list as my tool collection grows.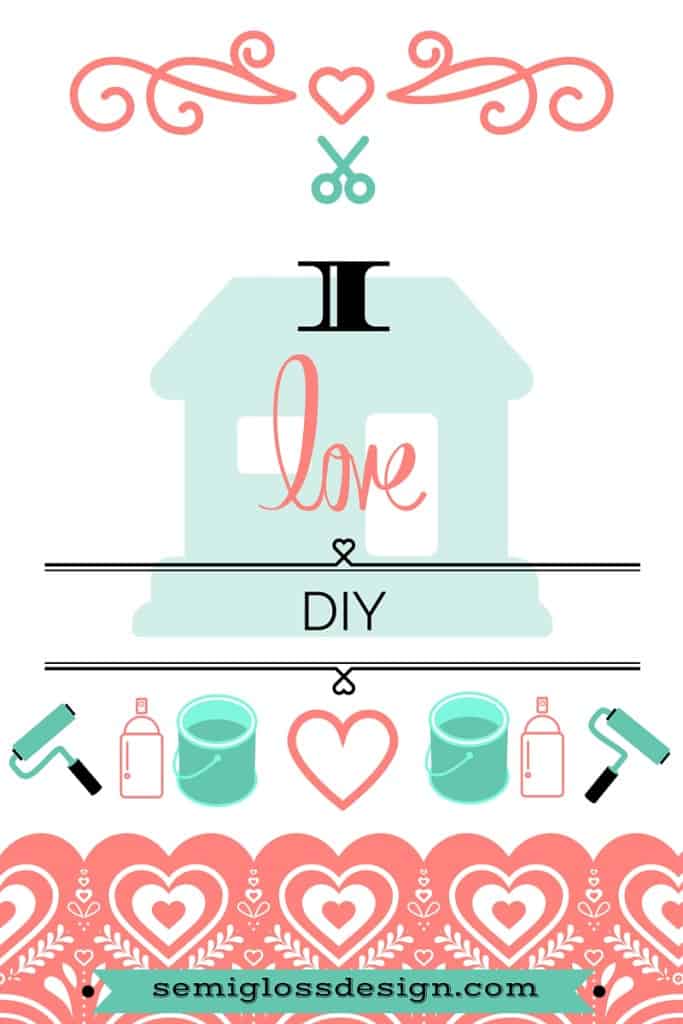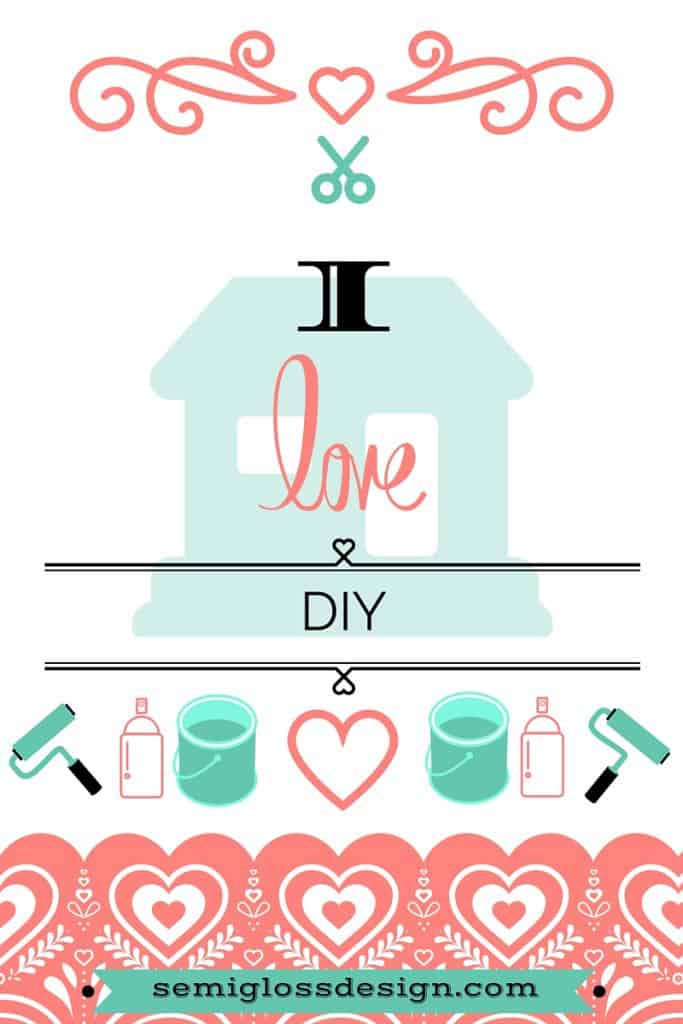 My Favorite DIY Products and Tools
One last note: I have no affiliation with Dewalt. Our first drill was a cheaper brand that didn't last long. On a whim, I bought a clearance Dewalt 18 volt drill. It is still going strong. The difference in power was so dramatic, even before I knew what I was doing. We stuck with the brand because of that purchase. That cheap drill taught us to buy quality tools to begin with, so that we don't have to re-buy them when they break. We also like that Dewalt tools are used by professional contractors.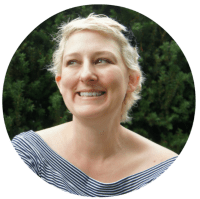 Emy is a vintage obsessed mama of 2 DIYer who loves sharing affordable solutions for common home problems. You don't need a giant budget to create a lovely home. Read more…