Next week, I'm taking part in a fall house tour, which is so much fun. My husband loves that the house will be clean, but I love an excuse to redecorate and craft to make it fall themed. You will see a sneak peek today with these paint by number leaf garland.
For me, fall conjures up feelings of coziness and outings. I love spending those last few warm weeks at flea markets and barn sales. Want to know my favorite thing to find at flea markets? Paint by numbers! I love their simple images and colors. So I decided to use the images that I love so much for a fall themed project. Best of all, no paint by numbers were harmed in this process!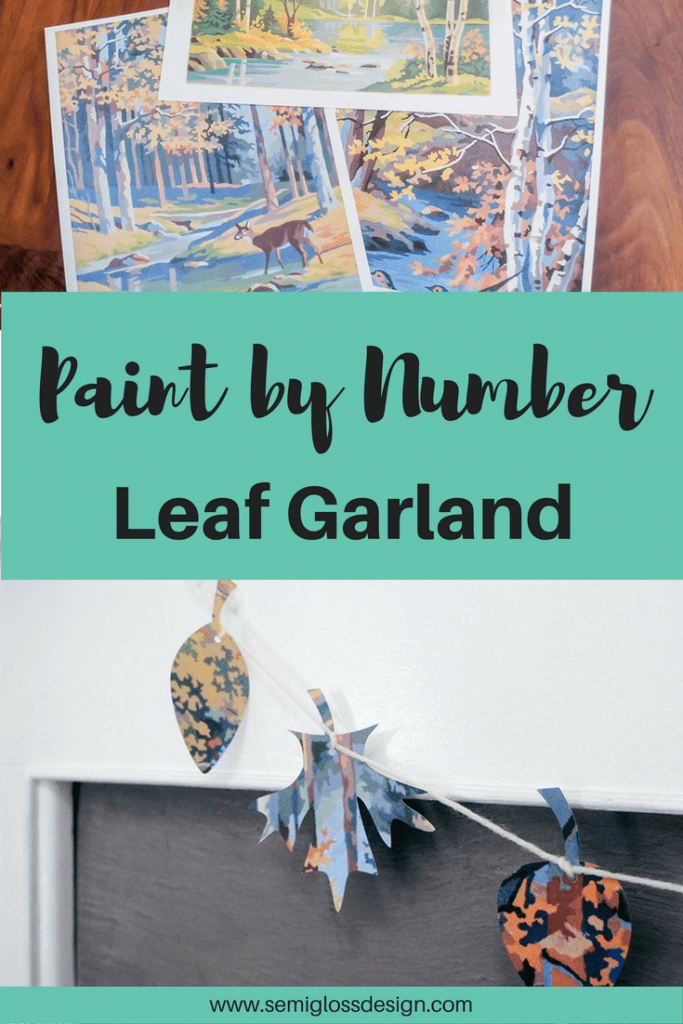 I'm joining up with some friends for another month of Inspire My Creativity, hosted by Shani from Sunshine and Munchkins. I'm loving this challenge so far! Coming up with ideas based on a loose theme really pushes me to create!
This month's theme is Fall, so add your link if you have any fall themed projects. Next month is embroidery hoop, so start thinking on that now.
How to Make Paint by Number Leaf Garland
Supplies Needed
This post contains affiliate links. By purchasing an item through an affiliate link, I earn a small commission at no extra cost to you.
Paint by number images
Yarn or string
Leaf cut files
Find your paint by number images. If you have a paint by number collection, you can scan them in to your computer. The leaf garland would also look cool with maps or fun printed paper.
Print them out on cardstock. I chose fit to page to make the most of the design.
Place the cardstock on the silhouette mat and cut the shapes with the correct settings. Make sure that your leaves fit inside the printed portion of you paper by leaving a 1/4″ to 1/2″ space around the edges. I moved my leaves around to take advantage of certain views that I wanted, like the deer.
Use the silhouette spatula to remove the extra cardstock, then carefully remove the leaves. If you paper curls, you can flatten it under some heavy books.
Use a hole punch to make holes in the leaves. I chose to place my holes in the body of the leaves instead of the stems for added stability.
Cut a piece of yarn to length, giving yourself a several extra inches.
Lay out your yarn and string to figure out the spacing and pattern for your paint by number leaf garland.
Thread the yarn through the holes, tying each leaf in place. If you knot the ends, the yard will thread through the holes much easier.
When I was done, I tied little loops at each end to make hanging easier. The leaf garland is hung on tiny nails in my mantle. I painted them white to blend in, but I find them very useful!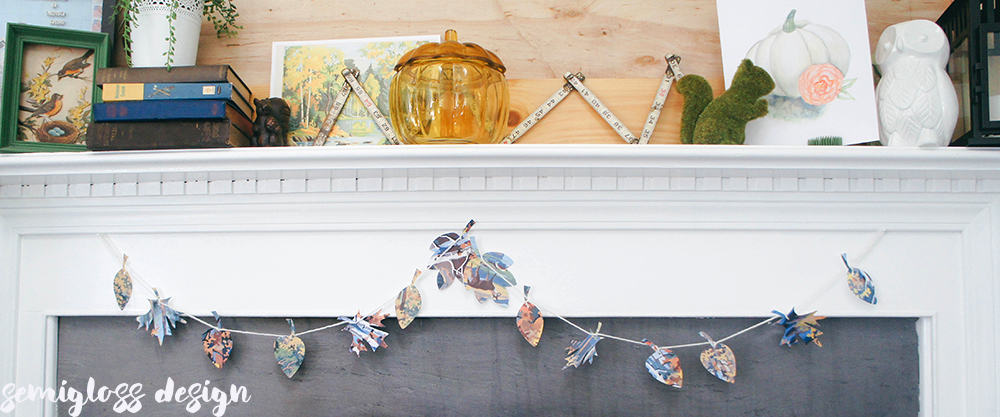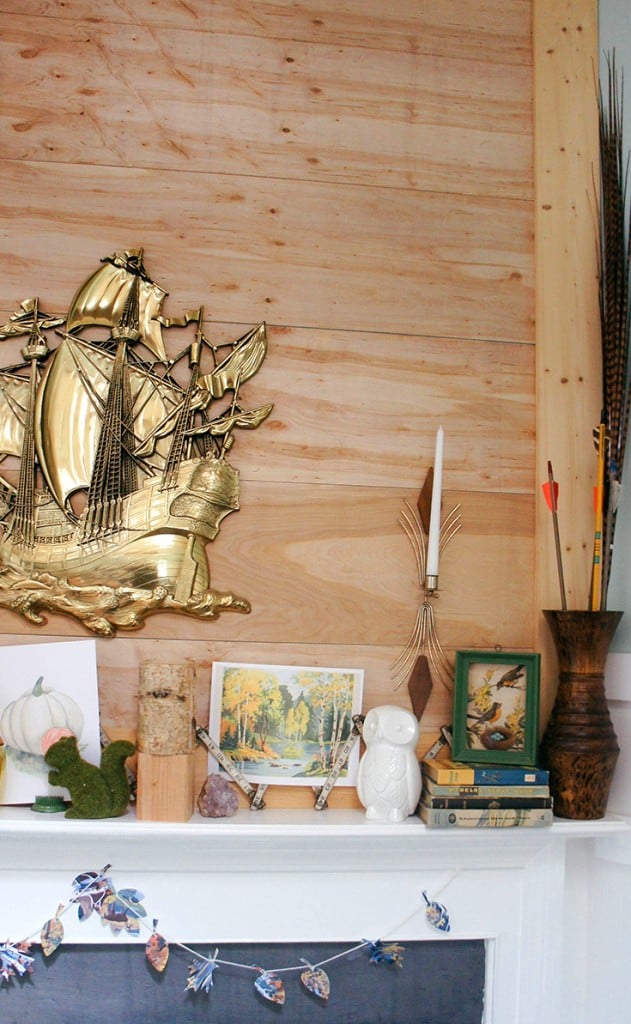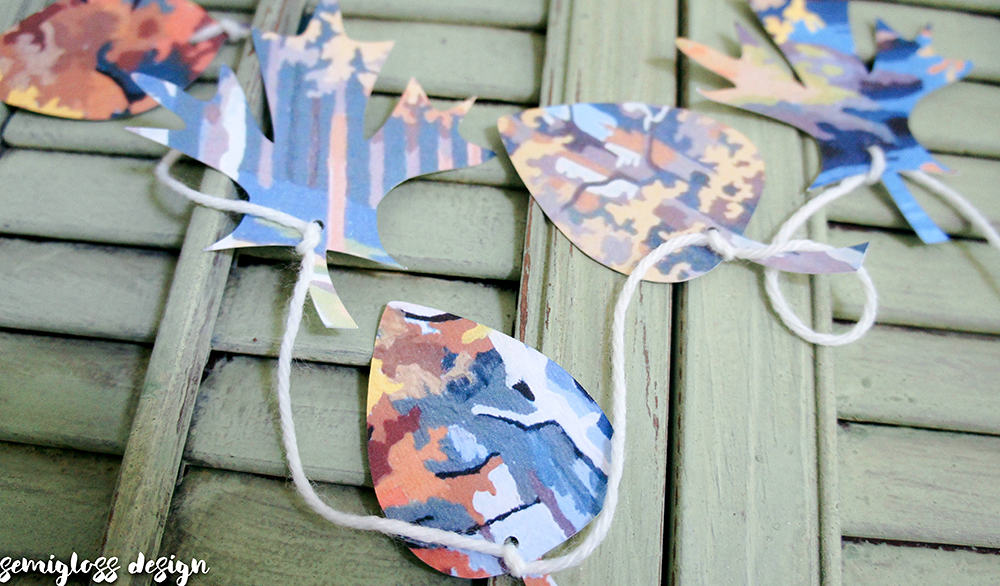 Now's your chance to add your own fall projects! And be sure to check out my cohosts for Inspire My Creativity. I love to see what everyone came up with each month!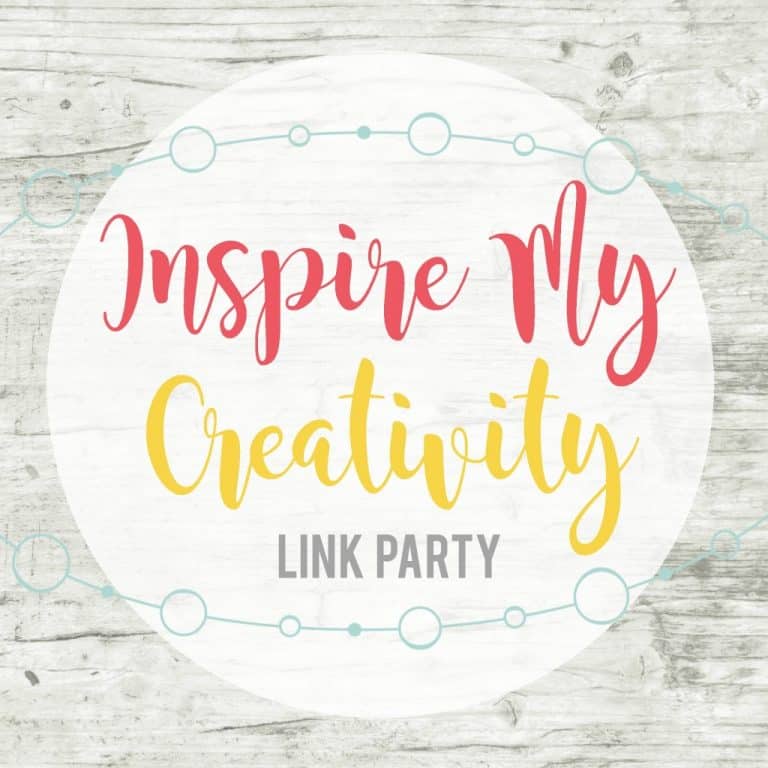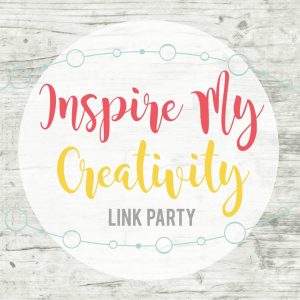 [inlinkz_linkup id=737434 mode=1]
And don't forget to join us next month on the 2nd Wednesday of the month for the theme of embroidery hoops. That's really going to push my creative boundaries! See you October 11!
Pin for Later!