ORC Week 2: Tropical Sunroom Progress and Demo
Have you ever have a weekend full of DIY and at the end, feel completely defeated? That was my weekend. Despite working until exhaustion, we're nowhere near the point where we want to be. I was hoping to be much further along at this point, but removing the tile took longer than we thought it would and once it was gone, we found a nasty surprise.
Part of the floor was rotted out, so it needed to be repaired. My poor husband had to go into the creepy crawl space under the room and fix the joist. I'm thankful that we discovered the damage, but annoyed as well. Because now we know that we need a new roof sooner than later. It's always something when you own a home.
In case you have no idea what I'm talking about, I'm a guest participant in the biannual One Room Challenge. We have 6 weeks to completely transform a room. There are over 200 guests and 20 featured designers. Be sure to check out the Featured Designers here. Big thanks to Linda for organizing this event!
For this event, I'm making over our sunroom.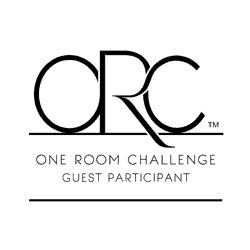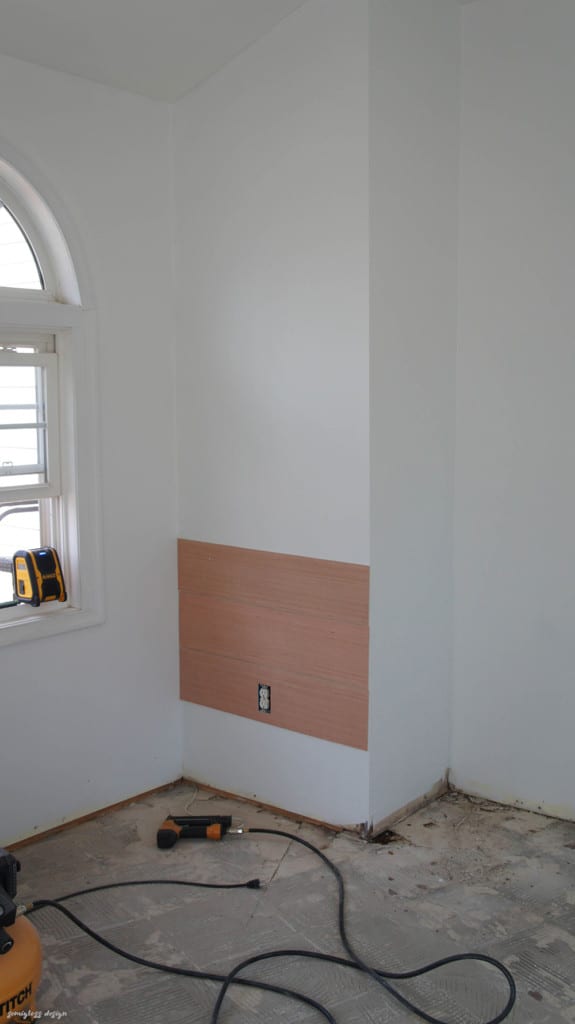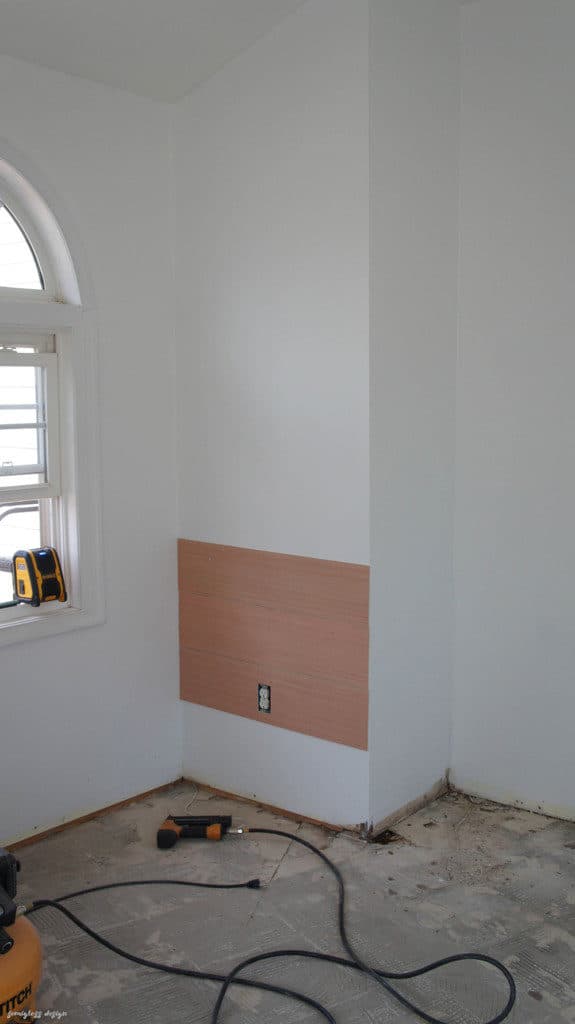 Once the tile was completely gone and cleaned up, we were able to paint the walls.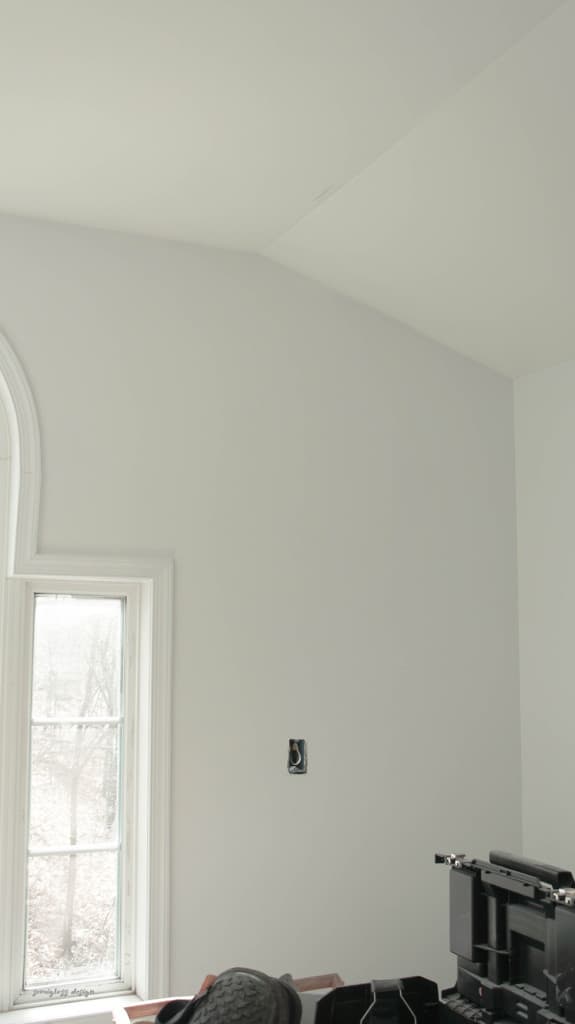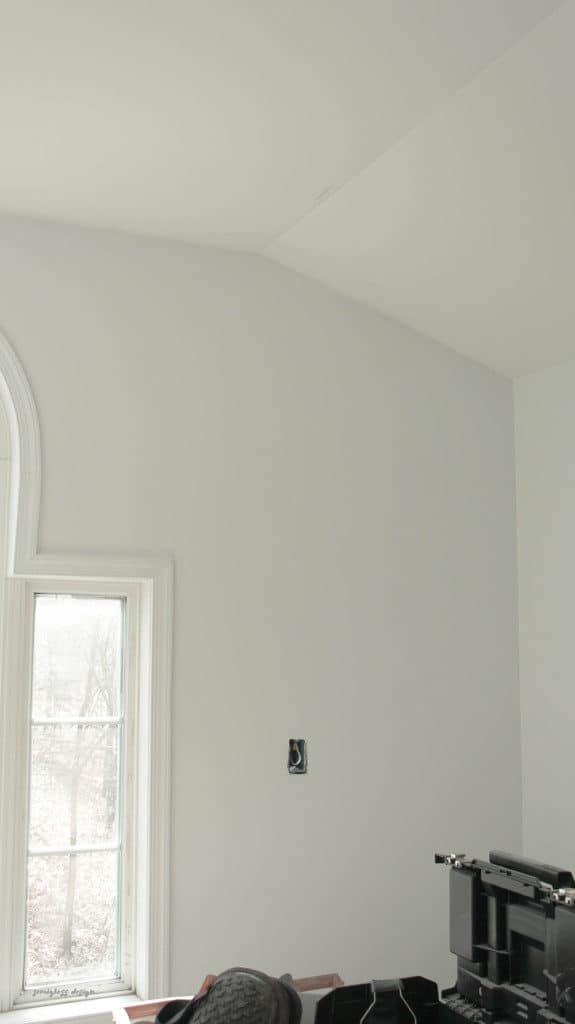 And we installed 99% of the planking.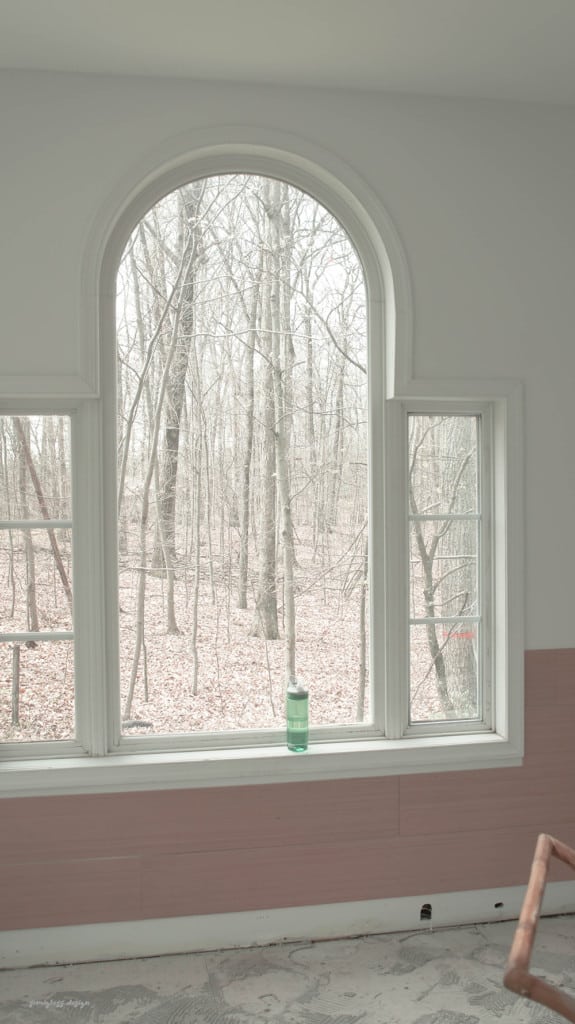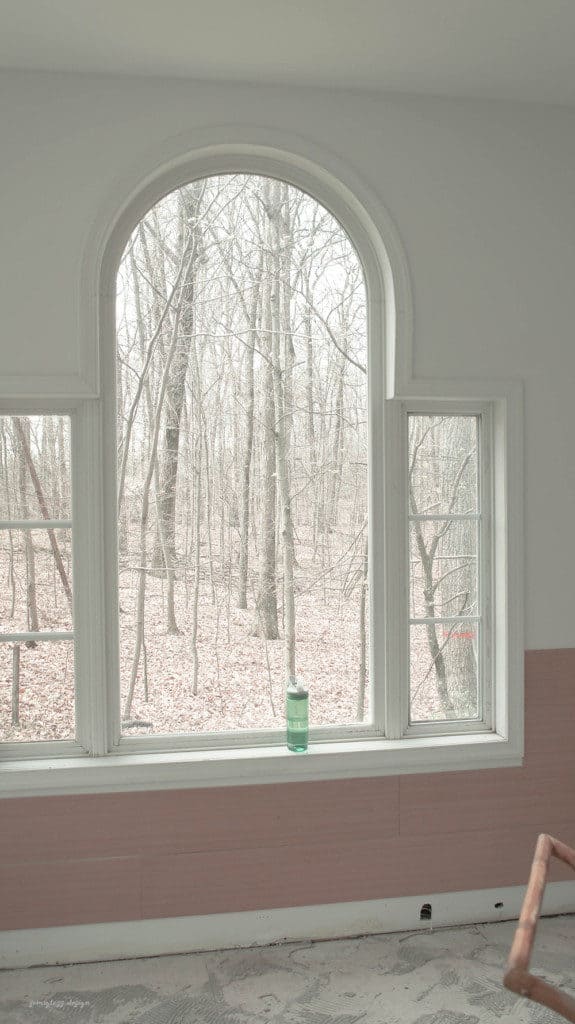 Still so much painting to do, though.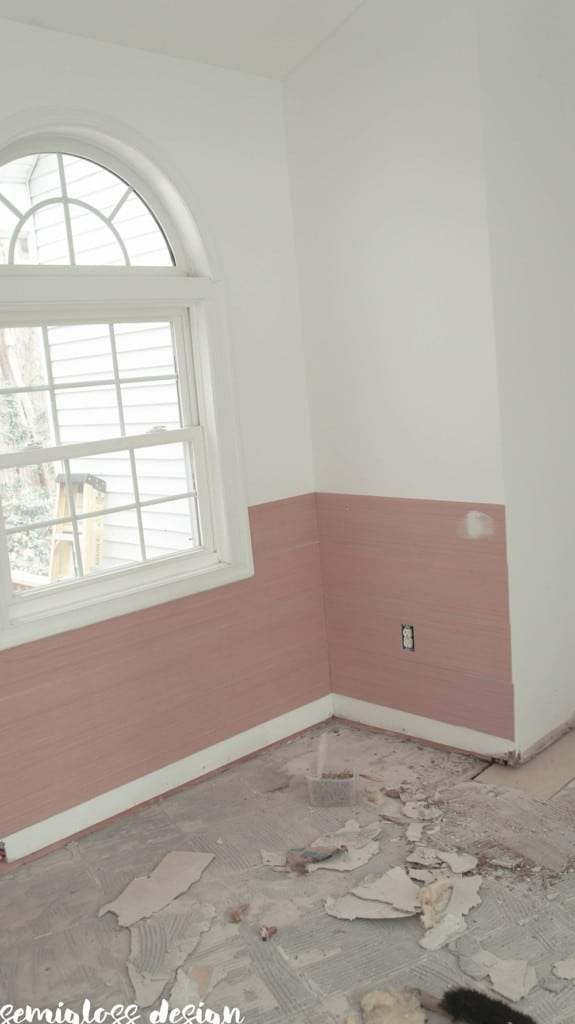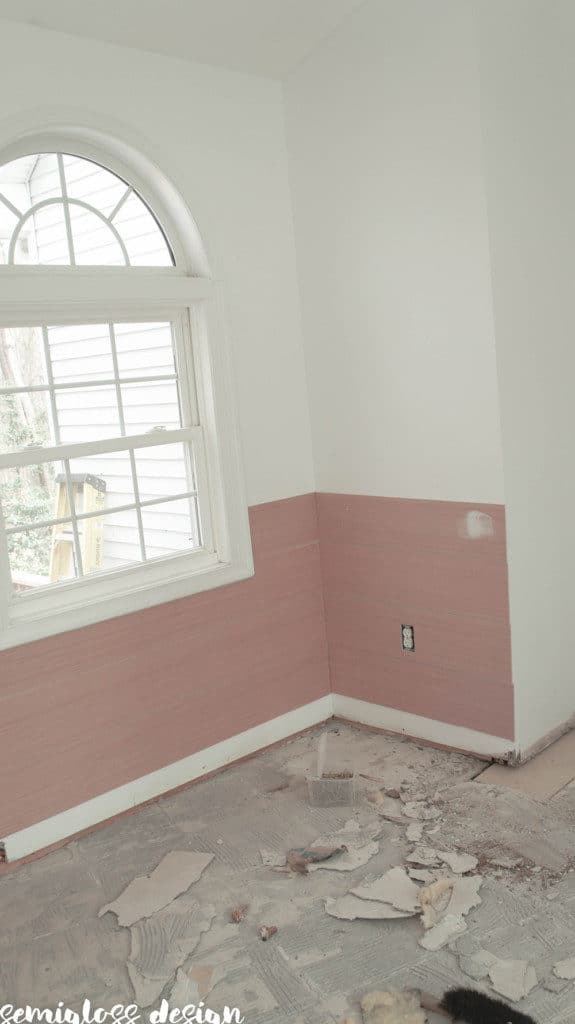 Our Plans for the Floor
The only way that I agreed to ripping out the tile was to do my dream floors. It's not that I was super attached to the tile, but I wasn't into the amount of work that ripping them up would cause.
Hubby agreed and so this weekend we will be mixing about 25 bags of self-leveling concrete for a skimcoat. Once it's cured, the floors are going aqua! I'm using Kemiko stain, which I've been dying to use since I saw it on the Christopher Lowell show years ago! Best of all is that it's super affordable if you already have concrete. Which we do NOT, hence the 25 bags of concrete.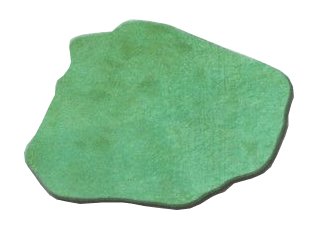 As much as I love the glossy finish, I need to not die when I come inside with wet feet, so we're going for as low of a sheen as possible. Can you understand why I'm so excited?
Next week is Spring Break for my kids or as I like to call it "Child labor" week. One can dream. I'm hoping to catch up with my work, so that next week will actually look like we've done something!
Still to do:
Pour the floor and let it cure.
Paint the fun shibori pattern on the walls.
Install cabinetry.
Super fun countertop treatment
Stain the floors
Install the sink
All new baseboard
Finish painting trim
Install shelving
Build a bar
Make new cushions
Paint the armoire

Instagram | Pinterest | Facebook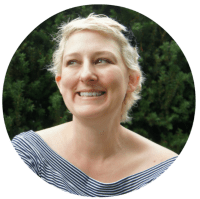 Emy is a vintage obsessed mama of 2 DIYer who loves sharing affordable solutions for common home problems. You don't need a giant budget to create a lovely home. Read more…