Easy Cocktails to Make for Summer
Nothing says summer like cocktails. These easy to make cocktails are perfect for entertaining friends or drinking on your own.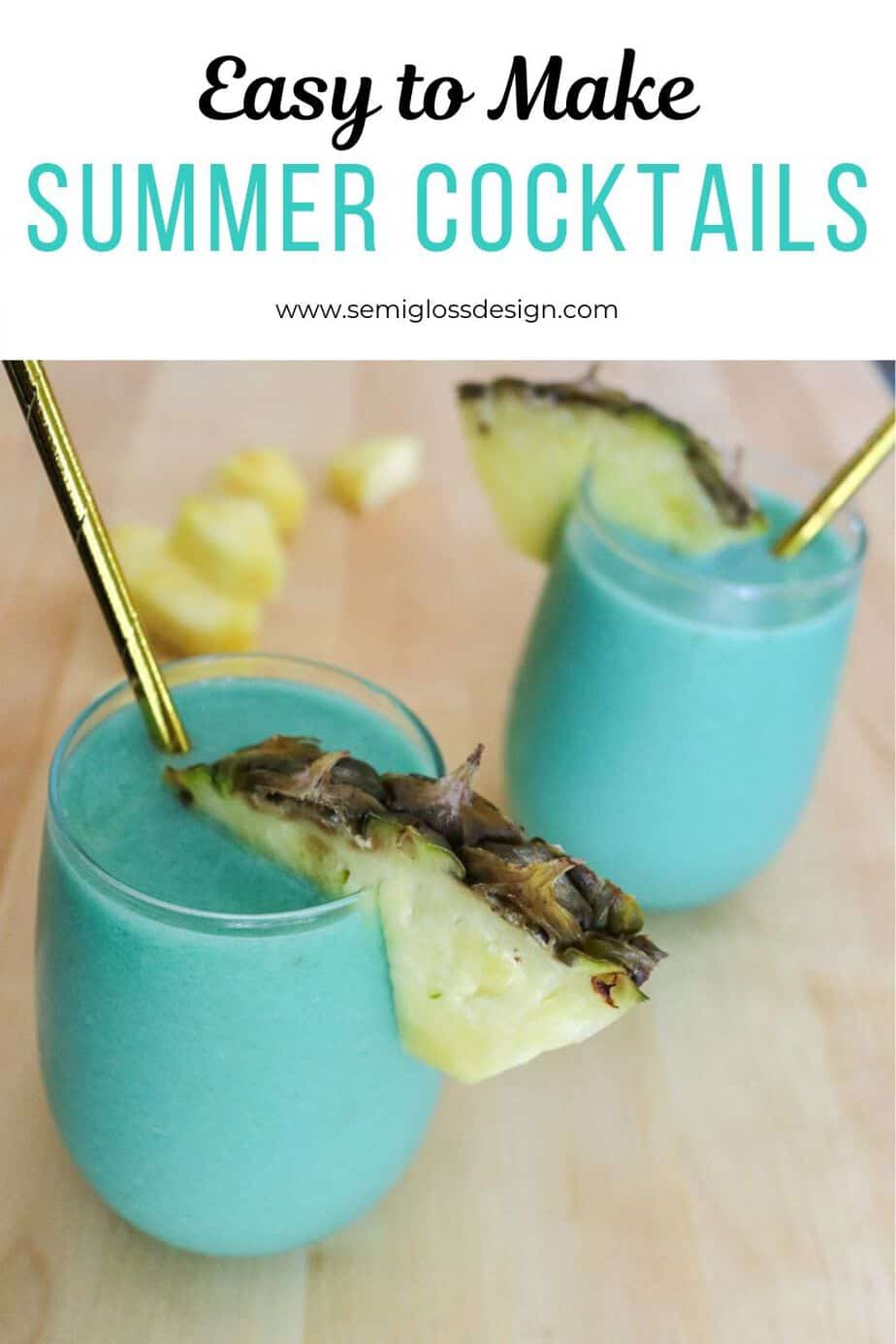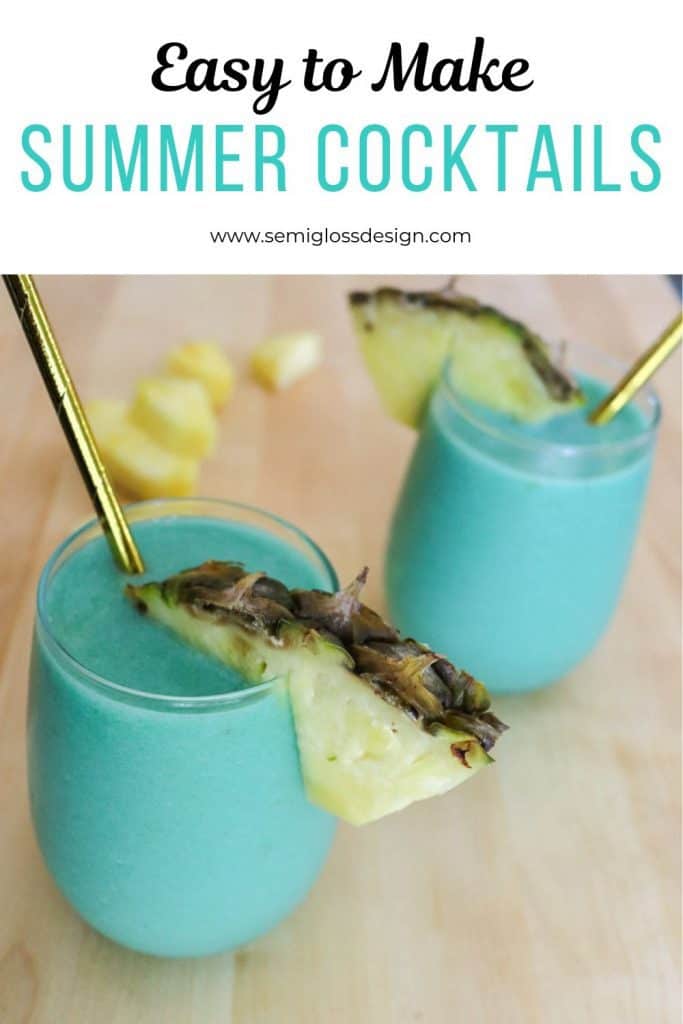 This post contains affiliate links. By purchasing an item through an affiliate link, I earn a small commission at no extra cost to you. As an Amazon Associate I earn from qualifying purchases.
The Best Blender for Summer Cocktails
I don't know about you, but I love frozen cocktails for summer the best! My old blender looked cool, but it never seemed to crush the ice all the way. Or I would have to add way too much liquid to get it to work.
Then I bought a Ninja blender and my dreams of the perfect icy drinks came true. This blender can handle crushing ice with no problem at all.
If you're looking for the perfect blender for frozen adult drinks, I highly recommend this blender. (By the way, it's also great for blending savory food like chickpeas for hummus and cauliflower for mashed cauliflower.)
You may also be interested in making your own DIY koozies!
Easy to Make Cocktails
Enjoy these easy to make cocktails with friends or on your own. Most recipes make at least 2 servings.
Pin for Later!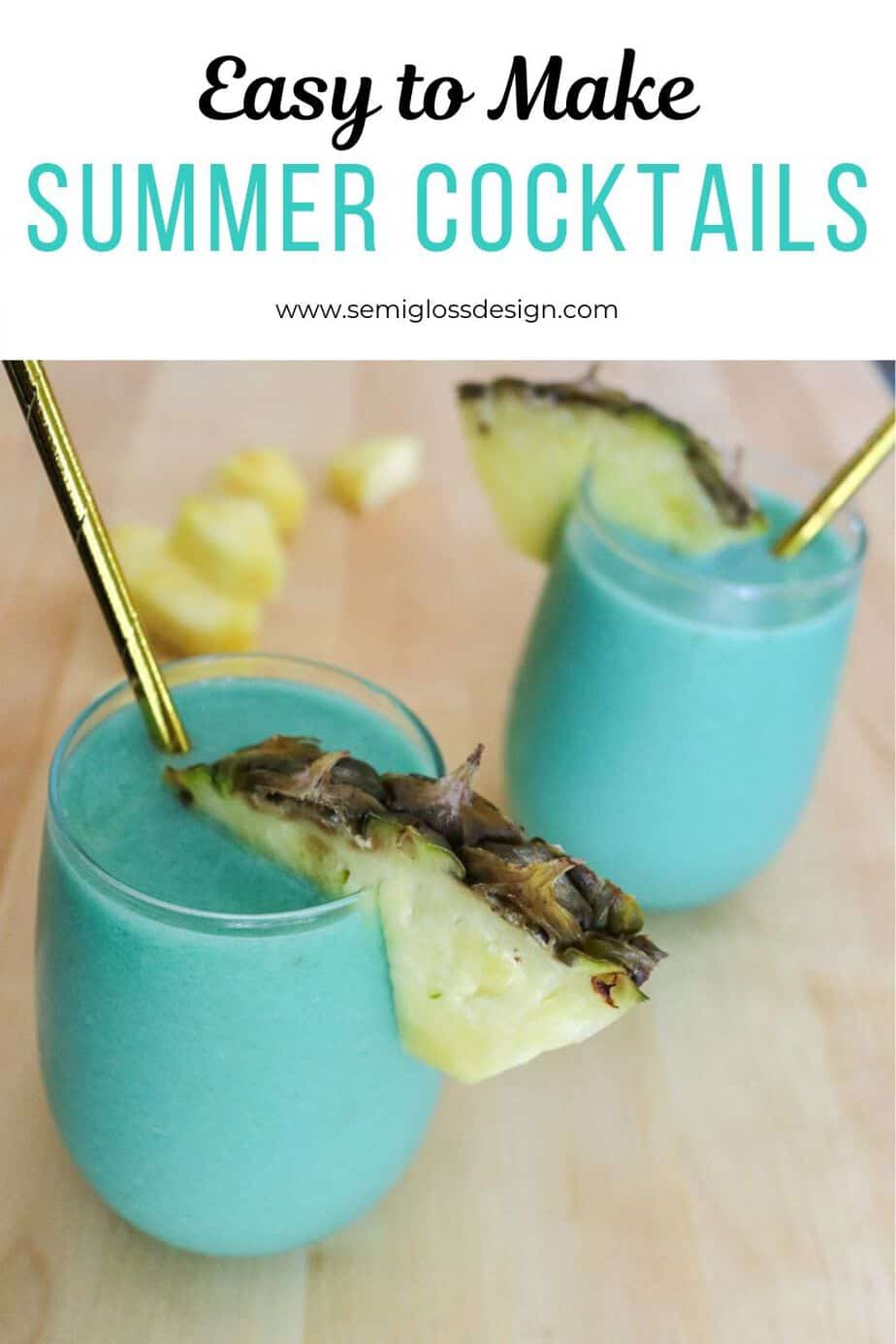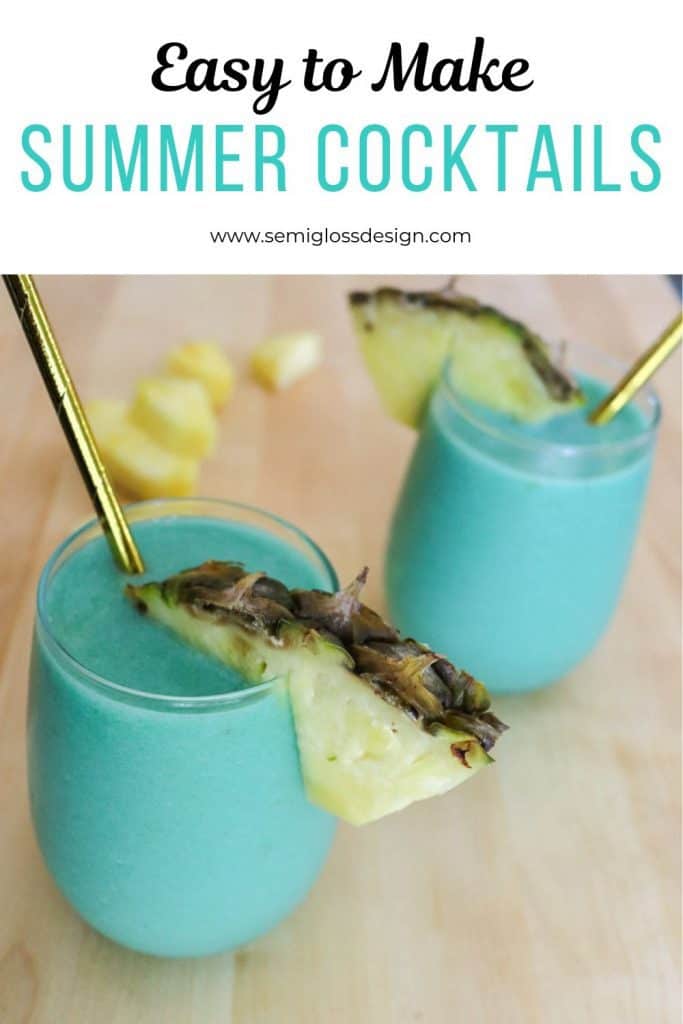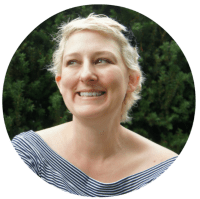 Emy is a vintage obsessed mama of 2 DIYer who loves sharing affordable solutions for common home problems. You don't need a giant budget to create a lovely home. Read more…