Free Digital Paper Mini Pack (and What It's Used For)
Download a free digital paper pack!
Making patterns in Adobe Illustrator is one of my favorite things to do. Of course, I just love working in Illustrator no matter what I do, but there's something about patterns that really make me happy. I used to sew a lot, so maybe that's where the love comes from.
Today, I'm offering a mini pack of free digital paper.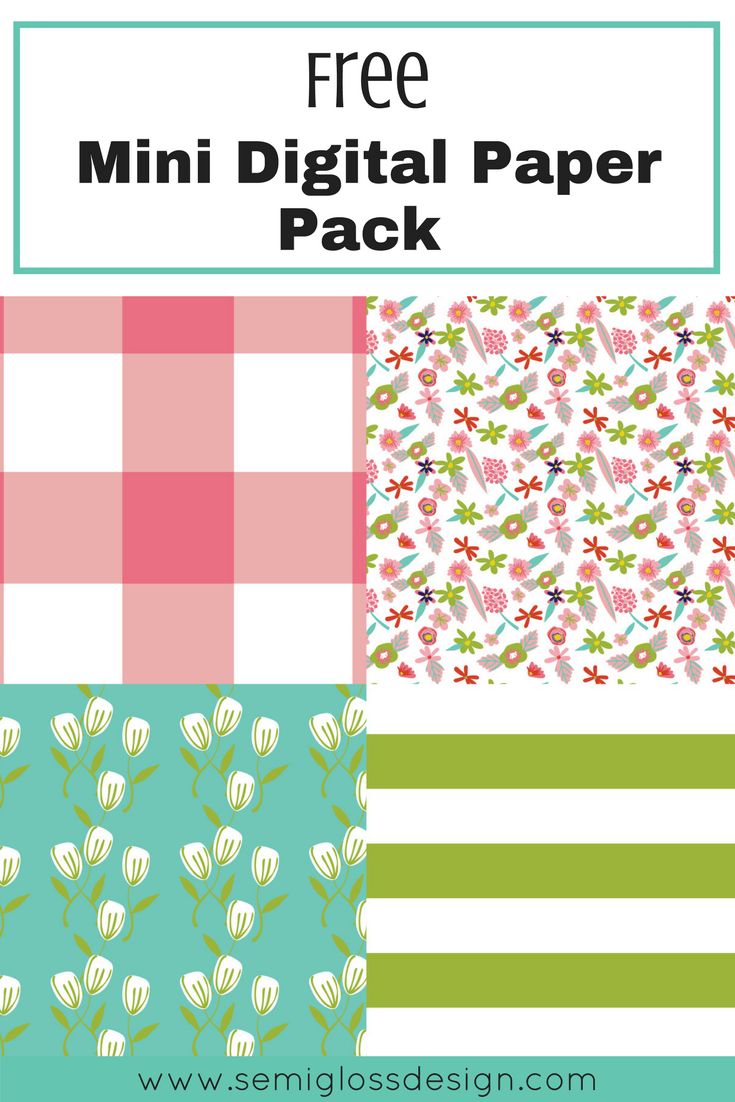 Free Digital Paper Mini Pack
This post contains affiliate links. By purchasing an item through an affiliate link, I earn a small commission at no extra cost to you.
This free offer is for 4 sheets of 12″ x 12″ patterns, high quality jpegs in a zip file.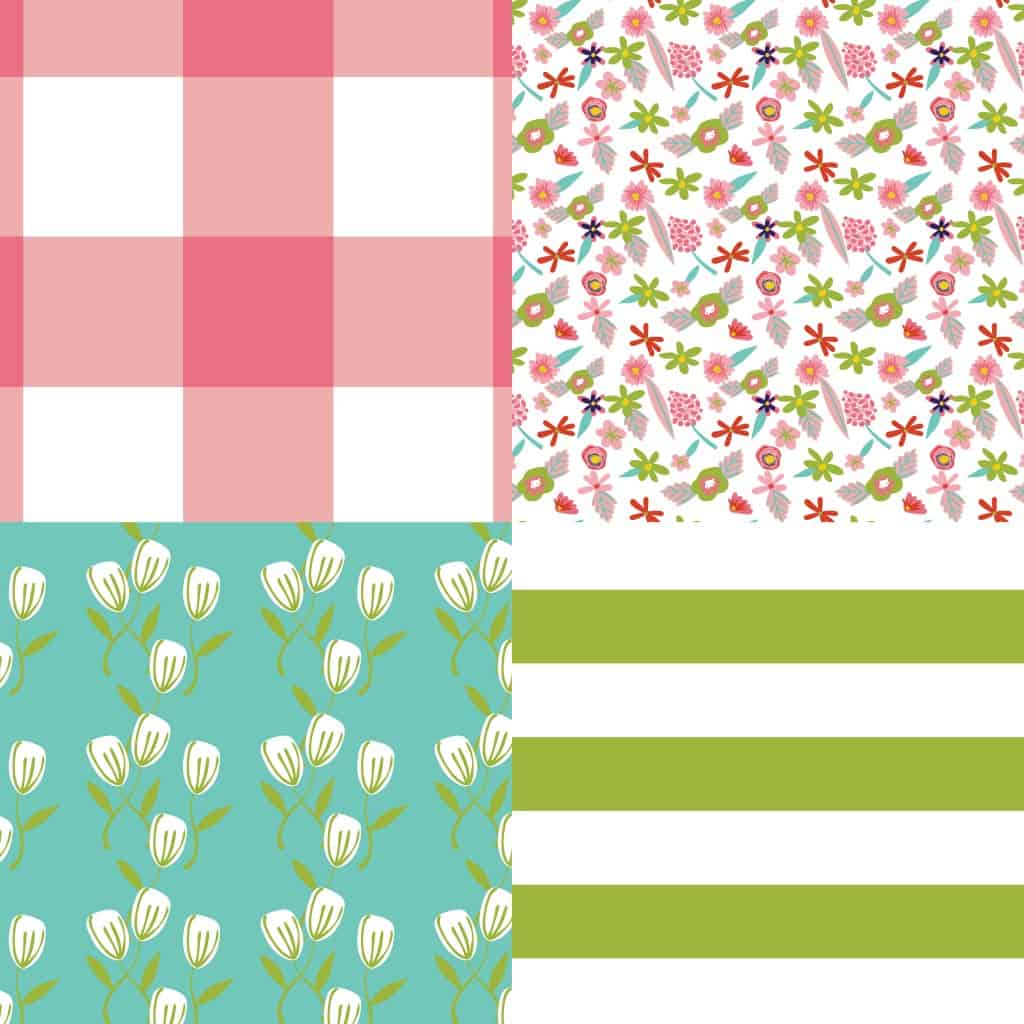 Pink gingham, pink floral, aqua floral and lime green stripes.
*Free for personal use or small commercial use (up to 100.) Contact me for a commercial license.
This digital paper pack is part of this set in my Etsy shop. If you like this free pack, you might like the rest of the papers that go with them or some of my other options.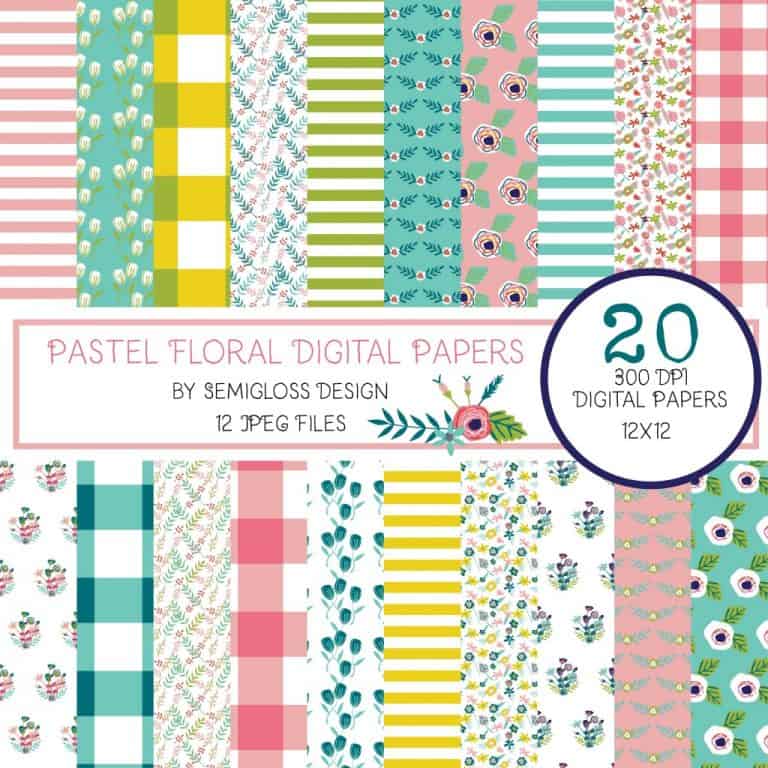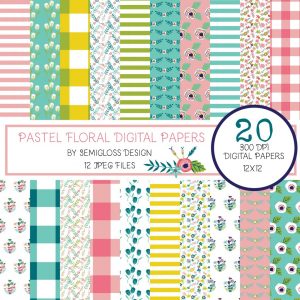 What is digital paper?
Digital paper is a 12″ x 12″ pattern that repeats. Really, it's a digital pattern. Don't let the "paper" part throw you off.
What would I use free digital paper for?
Scrapbooking or Paper Crafting
Scrapbooking was probably it's original use. It can be used for scrapbooking, both digital and physical (printed out – limited to your printer size of course.)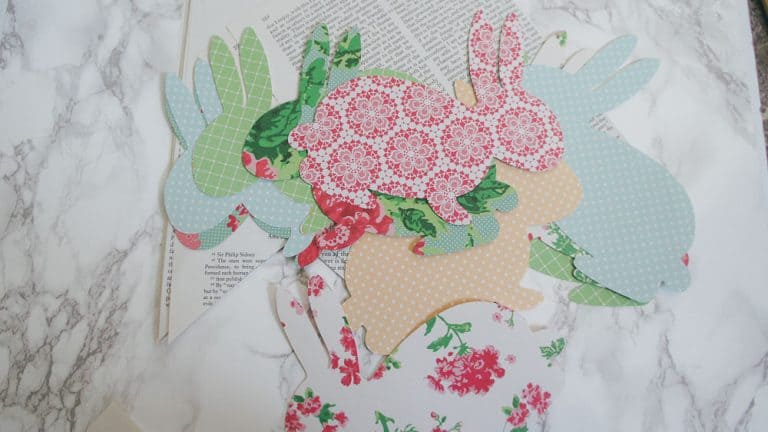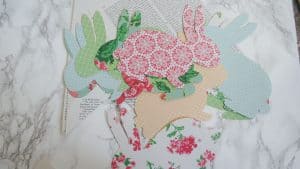 Paper crafting is another use. I love using scrapbook paper to make fun banners. Wouldn't it be cool to use unique patterns? You can even print on cardstock for a thicker paper!
Website Uses
Backgrounds. If you're on desktop, you'll notice my subtle polka dot background. This was made with digital paper, customized to match my website colors. (Want your own, send me a message and I'll create a custom listing for you on Etsy.) Subtle patterns are best for this, so that the focus stays on your website content.
Logos and headers. My Etsy shop is currently using another one of my digital paper patterns.
Paper Products
Invitations and cards. You can use patterns for the backgrounds for a fun effect.

Envelopes and envelope liners. You can really customize anything!
Business cards. Most business cards allow printing on both sides. How fun would it be to add a pattern to the back?
Package design. Whether you have a small business or you just like to give gifts, digital paper can help you achieve amazing packaging. I used digital papers to create these printable gift tags.
Planners
Planner stickers. I use patterns to create my planner stickers. I just fill my templates with the patterns that I've created. Don't have the software for this? Print it out on sticker paper and cut to fit the boxes you want. Planner stickers.

Washi tape. Create rectangles and fill those with the pattern. Or print and cut.

Planner covers. Print it out and laminate the paper for a unique cover.
Print it out for fun accents in your planner, like sideboards or make envelopes with them.
Download these digital papers

*Free for personal use or small commercial use (up to 100.) Contact me for a commercial license.
Want the full pack? Click here to purchase.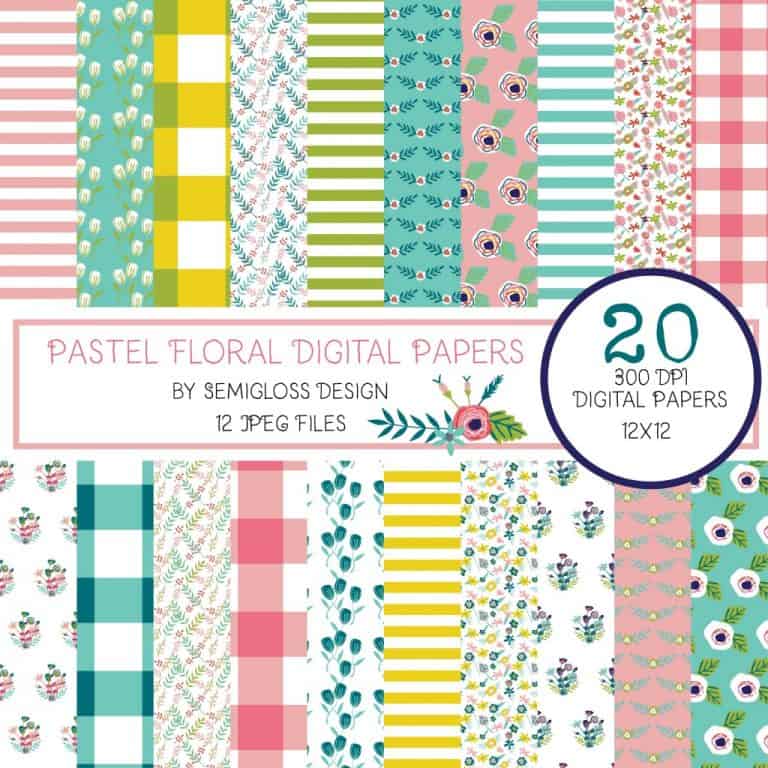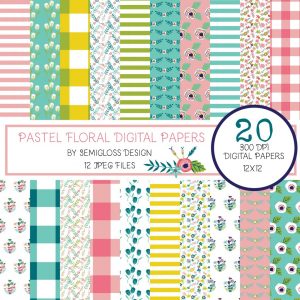 What do you like to use digital paper for?
You might also like:
Pin for Later to Share with Your Friends!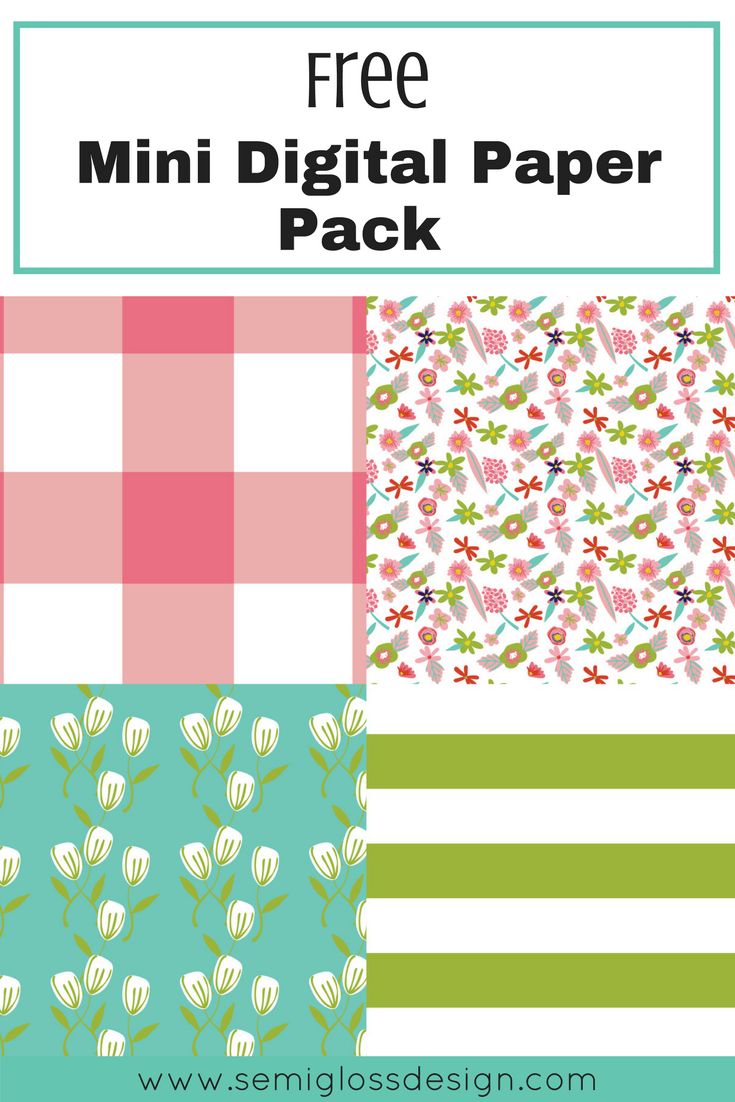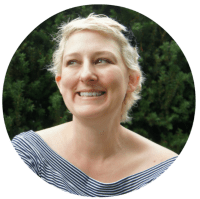 Emy is a vintage obsessed mama of 2 DIYer who loves sharing affordable solutions for common home problems. You don't need a giant budget to create a lovely home. Read more…