Amazing Amazon Armchairs that Won't Break the Bank
Looking to update your living room? Here are some of my favorite Amazon armchairs that are affordable.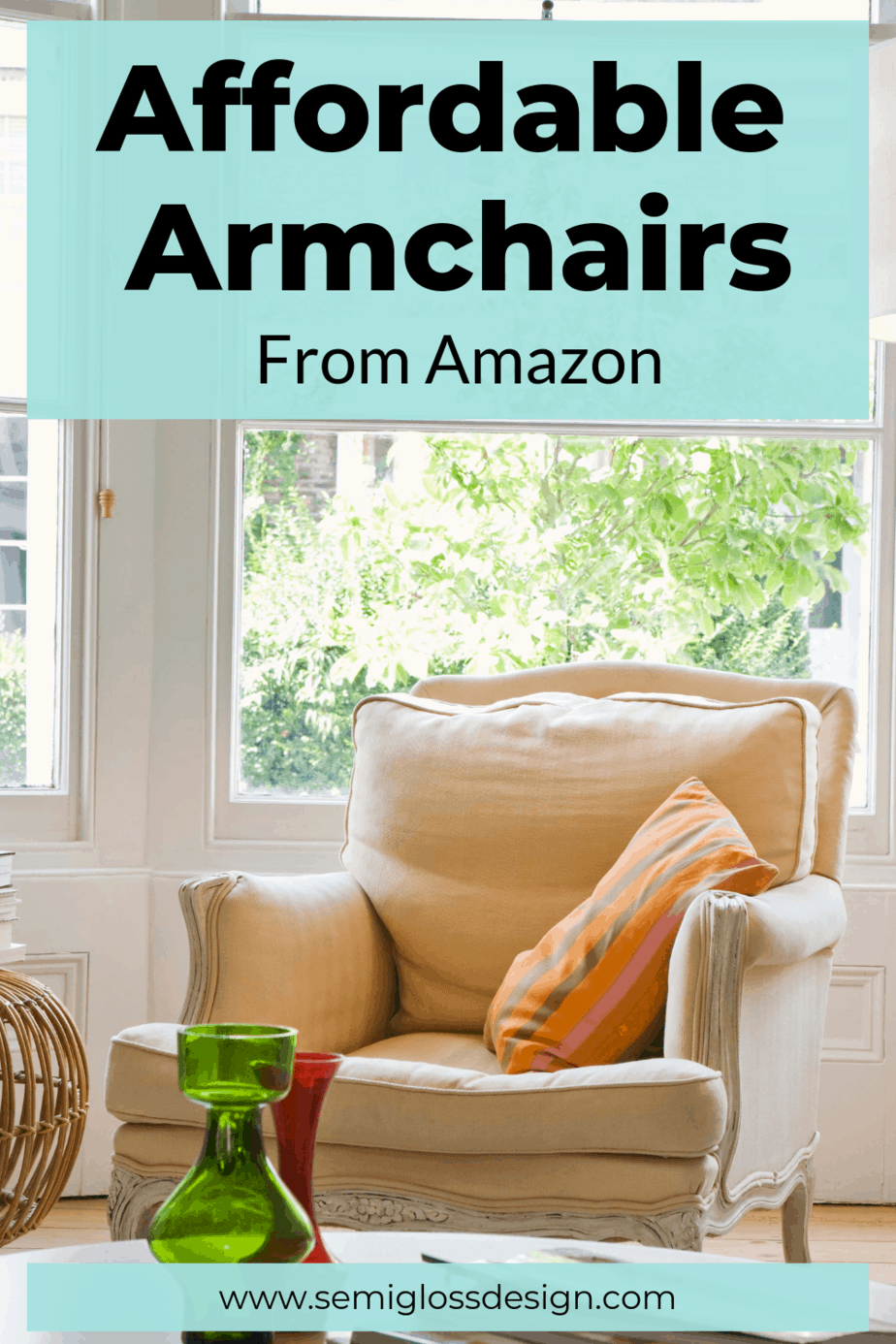 This post contains affiliate links. By purchasing an item through an affiliate link, I earn a small commission at no extra cost to you. As an Amazon Associate I earn from qualifying purchases.
I'm in the process of giving my living room a small makeover and it has come to my attention that I need new armchairs. So I turned to the internet!
I'm not sure if you've ever tried to buy furniture from the internet, but it can be so intimidating. A lot of websites don't even have reviews! I want to know how comfy a chair is before I purchase it.
So I turned to Amazon for armchairs because, in addition to free shipping, they also have really helpful reviews.
Tips for Buying Furniture Online
Amazon has several furniture companies that provide helpful information, like a comfort level scale.
When buying upholstered chairs online, be sure to read the reviews. Look at good reviews and bad reviews to get a good idea of the quality of the furniture. A lot of times the bad reviews are about things that just don't matter or even apply to the product.
Be sure to look at sizing and get out the measuring tape if you're uncertain. Also, make sure that you're not accidentally buying doll furniture. It happens.
If it's really cheap, it's not going to be the comfiest chair. And it probably won't last very long. Cheap is relative, but so I mean anything under $500. Does it really save you money if you need to replace it in 3 years?
Most places will let you return stuff, but the process isn't always easy. Amazon's return policy is pretty good, but it's still pretty hard to get furniture shipped back.
Affordable Modern Armchairs from Amazon
Here are some of my favorite modern options for affordable armchairs from Amazon.
Here's the armchair I chose:
Modway Empress Mid Century Modern Armchair
I LOVE these chairs. Assembly was light; I only needed to install the chair legs. The color is so perfect.
Update: After almost 4 years, I still love these chairs. They are admittedly not the comfiest, but they work for what I need them for.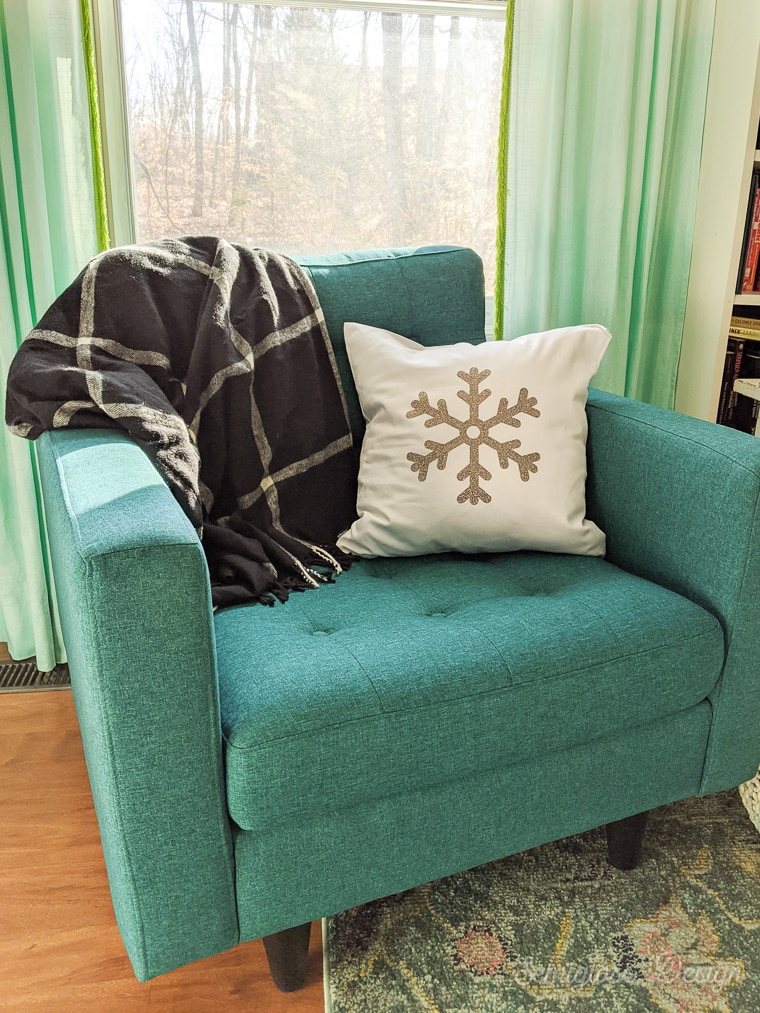 You might also like:
Pin for Later!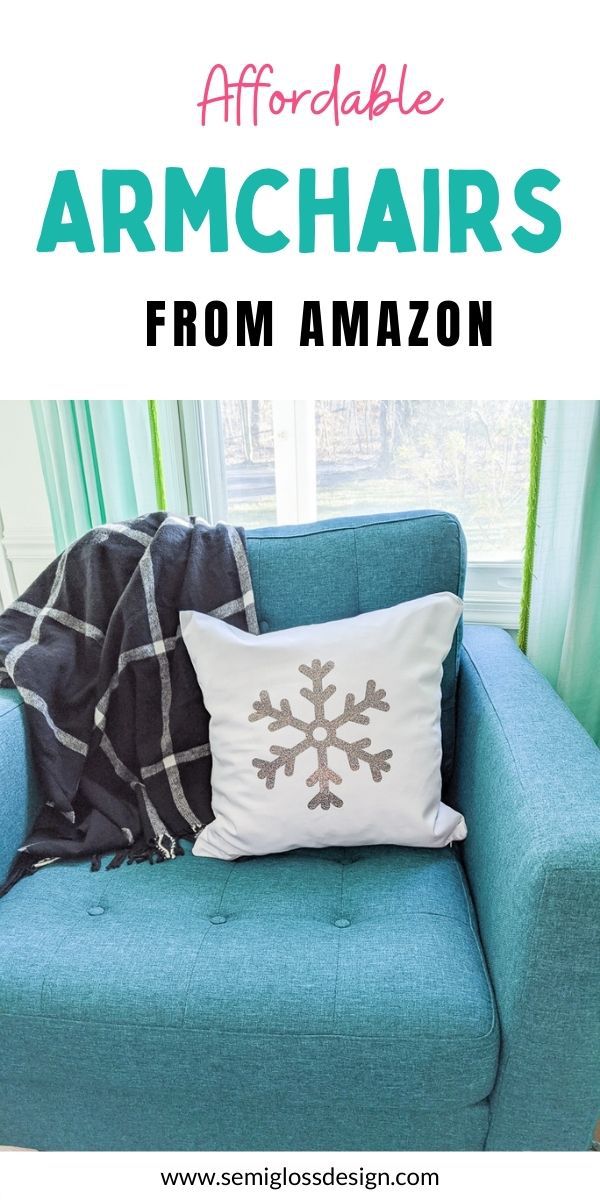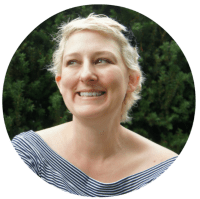 Emy is a vintage obsessed mama of 2 DIYer who loves sharing affordable solutions for common home problems. You don't need a giant budget to create a lovely home. Read more…