Welcome to Semigloss Design
Hi there! Welcome to Semigloss Design. My name is Emy and I love sharing inspiration and information about DIY projects for the home. I've always been creative, but a few years ago, I used a nail gun for the first time and loved how empowering it felt to use it. I had done plenty of DIY projects in my home, but using that power tool gave me such confidence to try my hand at bigger projects. Those projects are shared here.
I love a good furniture makeover, so I share a ton of those!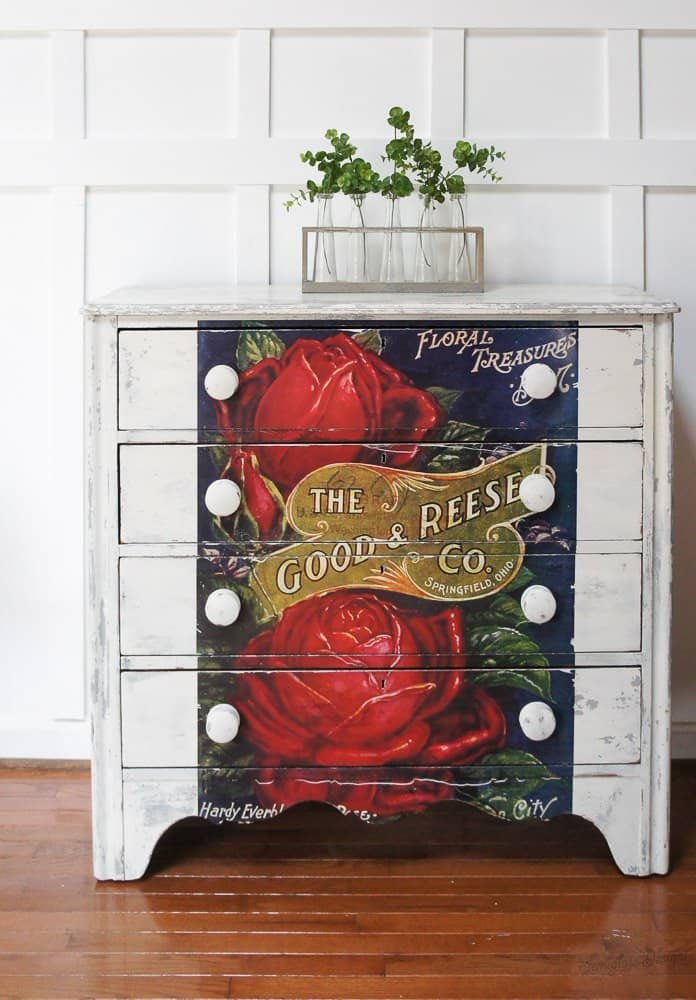 I also run an Etsy shop where I sell digital designs, such as cut files, planner pages and stickers, clip art and digital paper.
Some of my favorite posts:
Furniture Makeovers
Want to see all of the furniture makeovers in one place? Click here.
Home Improvement Projects
DIY Home Decor
Building Projects
Freebies
You can see all of the freebies here. Each page has a download button to get it for free.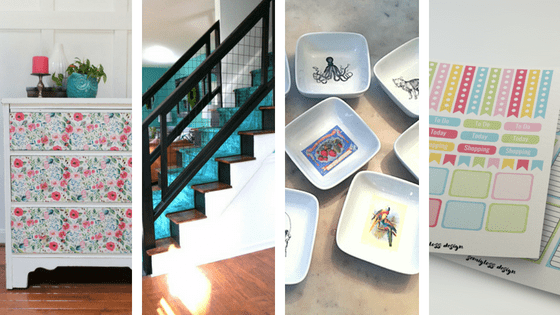 About Me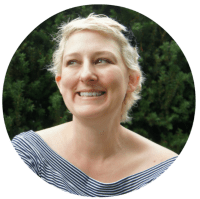 Shop
Check out my Etsy shop full of digital goodies.
Let's be friends!
Keep up to date by following me on Facebook, Instagram, Pinterest and Twitter. I also have a baby YouTube channel that I'm going to be working on over the summer.