March Big Happy Planner Stickers
March is my favorite month. It's probably because it's my birthday month. Or because warmer weather will come soon. I'm so ready to sit by the pool with a mimosa.
I love the start of a new month because it's time to plan a new month. This could be THE MONTH! You know, the one where you actually get everything done that I want to do. It could happen.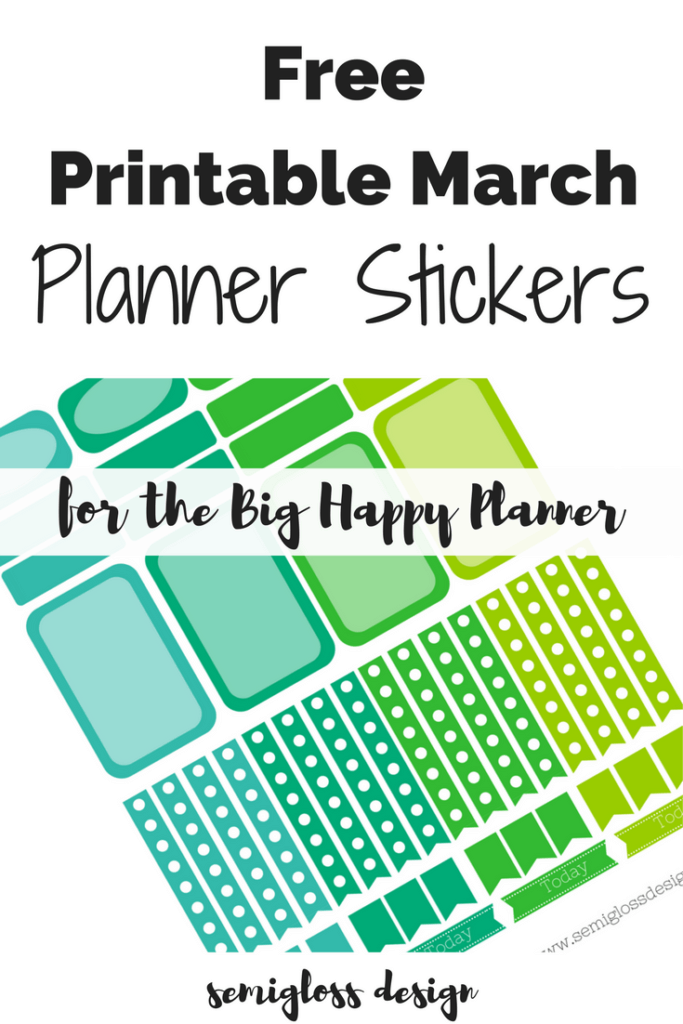 This post contains affiliate links. By purchasing an item through an affiliate link, I earn a small commission at no extra cost to you.
I've made more printable stickers for March for the Big Happy Planner. There are 3 pages of them this time. To make them into stickers, you can either print them on sticker paper or regular paper and run them through a sticker maker.
Or you could just tape or glue them in place. That would work too. I made these with my sticker maker, which I'm still loving.
March Happy Planner Stickers
Scroll down for the download button.
I tried to keep these a little more versatile, so there are a lot of simple shapes that can be used for many different purposes. I like these stickers even better than the last ones!
I also skipped the ones that say the month and days of the week. They're kind of a pain to put on every single day.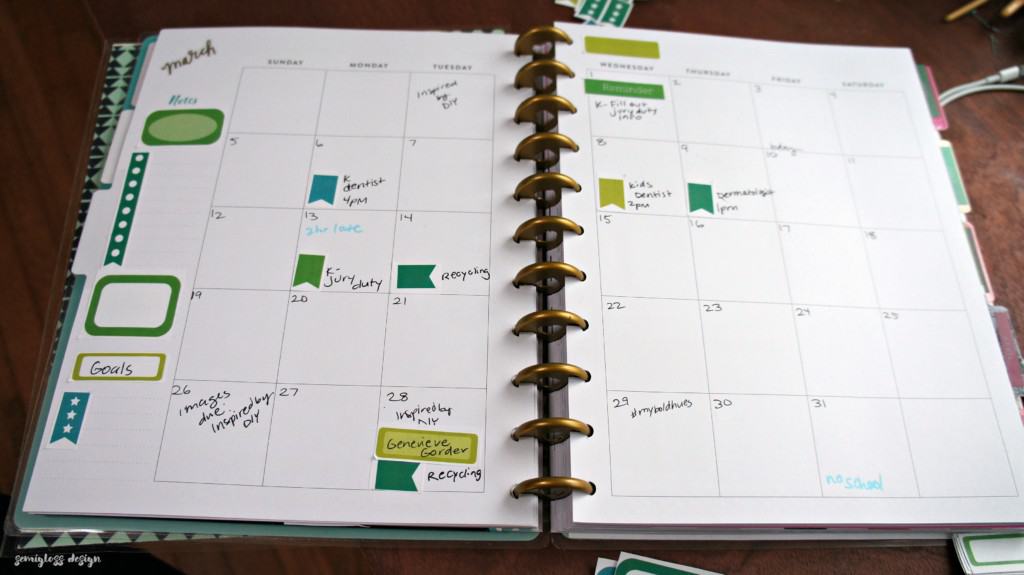 When planning my month out, I find that I like to see every thing at once, so I love the monthly view. I can see when we have appointments and when my kids have days out of school. As the month goes on, this page gets pretty full. It already looks different.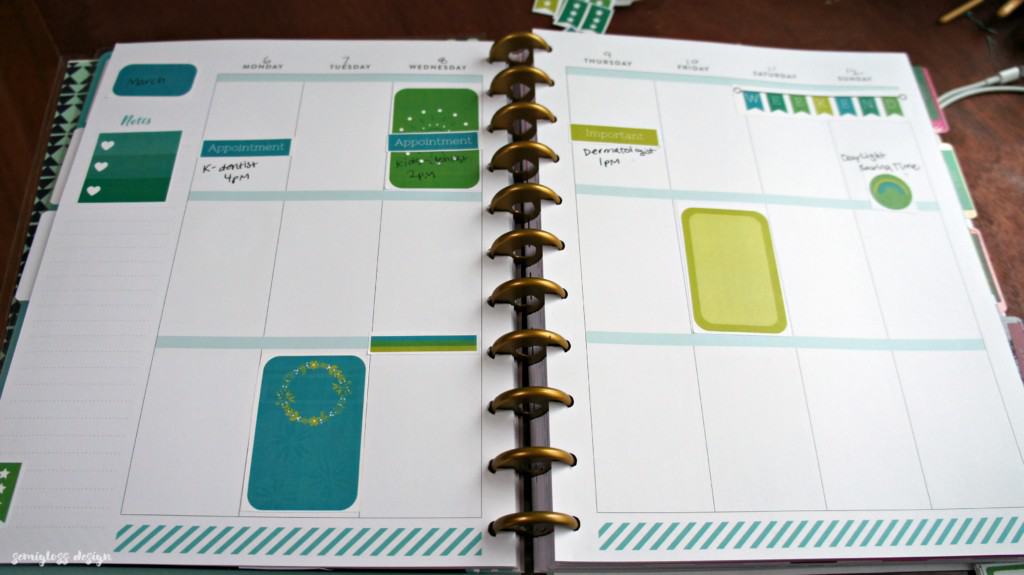 The weekly views are then split more into daily to-do lists. I find that the more I use a planner, the more I refine the way I use it.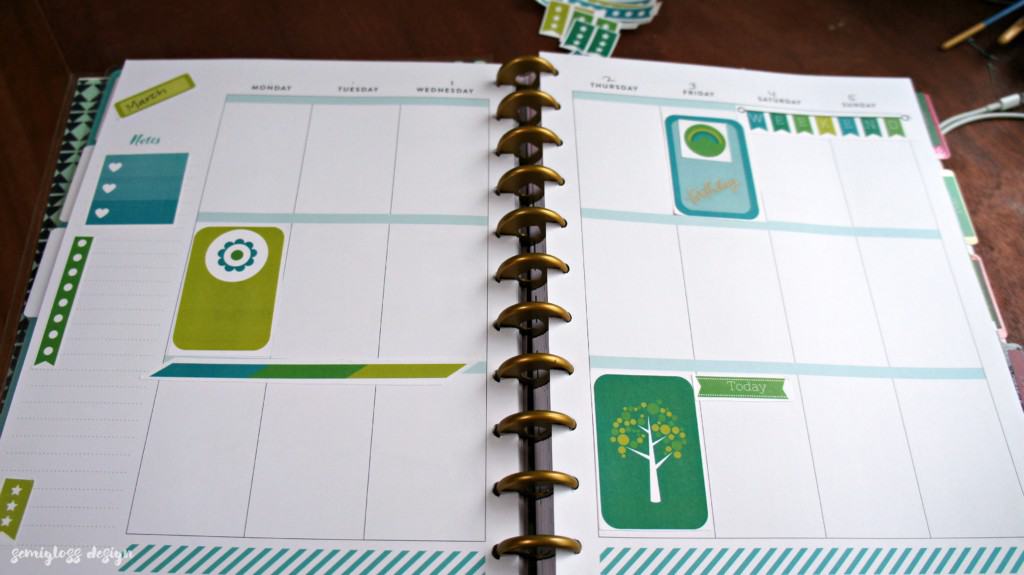 I love how well the sticker colors work with this Happy Planner. These colors are so pretty together.
Download March Planner Stickers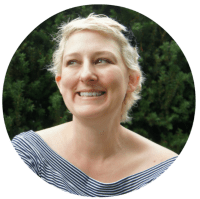 Emy is a vintage obsessed mama of 2 DIYer who loves sharing affordable solutions for common home problems. You don't need a giant budget to create a lovely home. Read more…