Things I Learned from My First Barn Sale
One morning, I was scrolling through craigslist, not looking for anything in particular, when I ran across a listing about a new barn sale that was looking for vendors. Without overthinking it, I hit reply and before I knew it, I had signed up to be a vendor! My first barn sale was this past weekend, so I wanted to talk a little about it.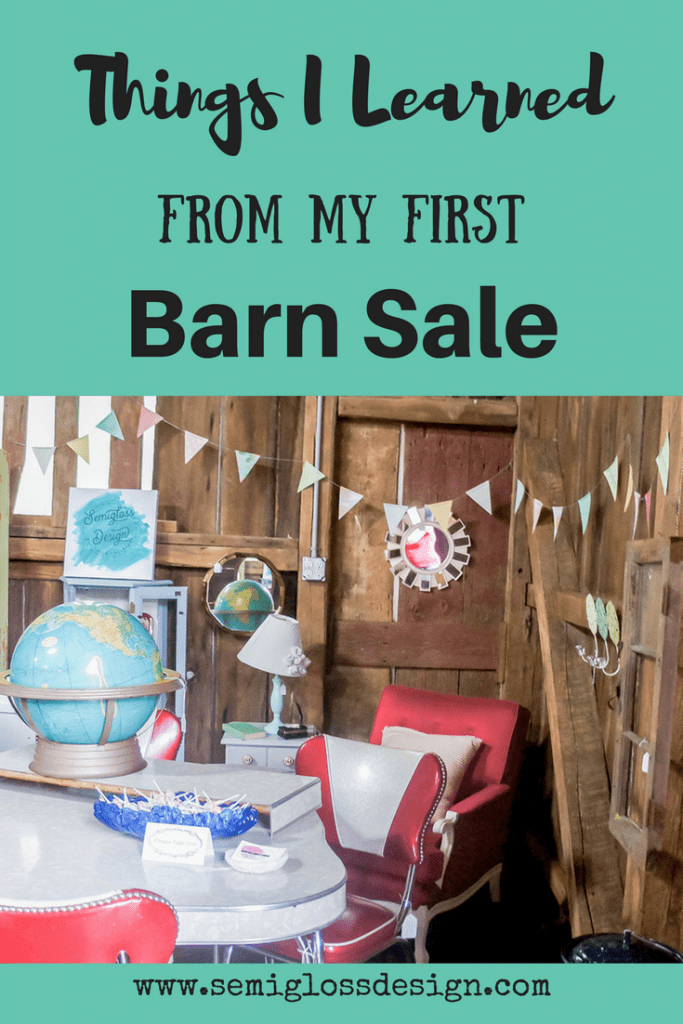 When we first moved to Maryland, my husband traveled a lot. That meant lots of trips to the airport and lots of time alone with small kids. When his flights left during the day, I would stop at Luckett's on the way home. My children grew up going to antique shops with me because of this. Wandering the rooms and booths in Luckett's gave me such happiness. I loved being around pretty vignettes and dreamed of one day opening my own shop. Hubby has always been supportive, but crippling postpartum depression and then plain old depression shook my confidence for many years.
This blog has given me the confidence to try for things that I would have never thought I could. I find myself applying for opportunities more and more. When I'm accepted, I cry a little each time, for the person I used to be. Needless to say, I cried when I was accepted as a vendor. It feels so significant to me because barn sales have always brought me such happiness.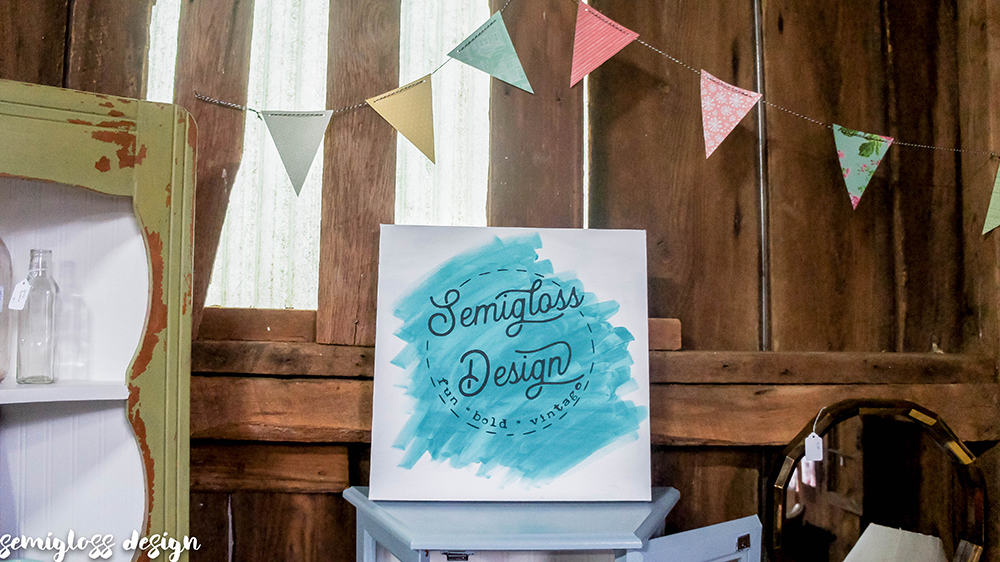 If you've never been to a barn sale, you should go! Imagine an entire barn (or more) filled with vintage goodies, furniture and small gift items. Think your favorite home decor boutique, but much bigger.
I only have pictures of my own booth, because I forgot about taking pictures until after I left. 🙁
Things I Learned from My First Barn Sale:
Add light. There can never be enough. My booth is in a corner that seems really dark until you're in it. I plan on adding a few lights for next month. 
It's hard work. The initial set up is rough. I had to prepare enough furniture to fill a 10×16′ space. Between the yoga like moves needed to paint inside a bookshelf to the endless carloads of furniture that need to be carried in, my whole body hurt. It's no surprise that everyone in my family all caught a cold and have been sick for a few days.
Have plenty of smalls. I had almost 100 and it still feels empty in spaces. 
Lollipops or candy keep kids happy. This tip is from my son, who remembers his first trip to a barn sale. The candy kept him happy and he always wanted to go because of that. Cookies are even better. 😉 
Own your style. Maybe my style isn't for everyone. But I think that it 100% comes across as authentic and because of that it feels cohesive. 
I loved making small quantities of items for the sale. Although I have an etsy shop, it only has digital items because I thought I would hate making things in large quantities. But I found that I love making things in small batches. So maybe an expanded Etsy shop is in my future. Or craft fairs, perhaps. I'm looking forward to making lots of smaller gift items and decorations for the next 2 sales.

Trinket dishes with vintage illustrations.

A tool kit was a lifesaver when setting up my booth. I plan on doing a post about it in detail soon.
You won't sell everything you bring, so try to keep your initial investment small. Thanks to my fabulous hoarding skills, I purchased very little for this sale. I would love to say that it was a huge success, but I don't think I sold anything this first month. 
Joining a brand new shop is hard because not many people know about it. We will have to work hard to spread the word. If you're local to the DC/Baltimore area, please help me spread the word. We are also still looking for vendors if you're interested!
Refabuluz Vintiques
1901 Old Washington Rd
Westminster, Md
Open the 2nd weekend of every month 10-4 on Friday and Saturday
11-4 on Sundays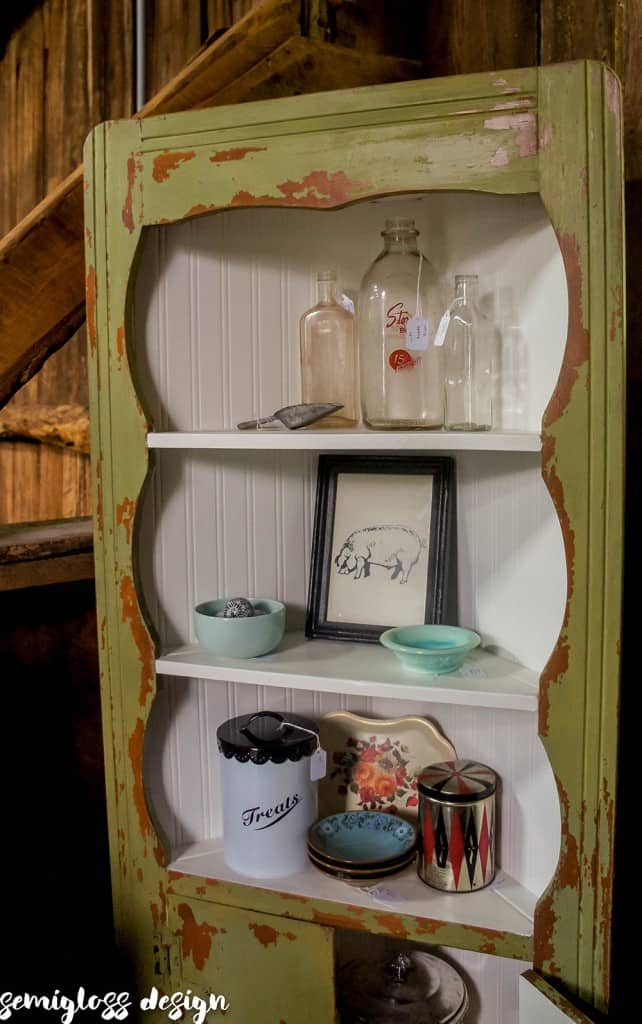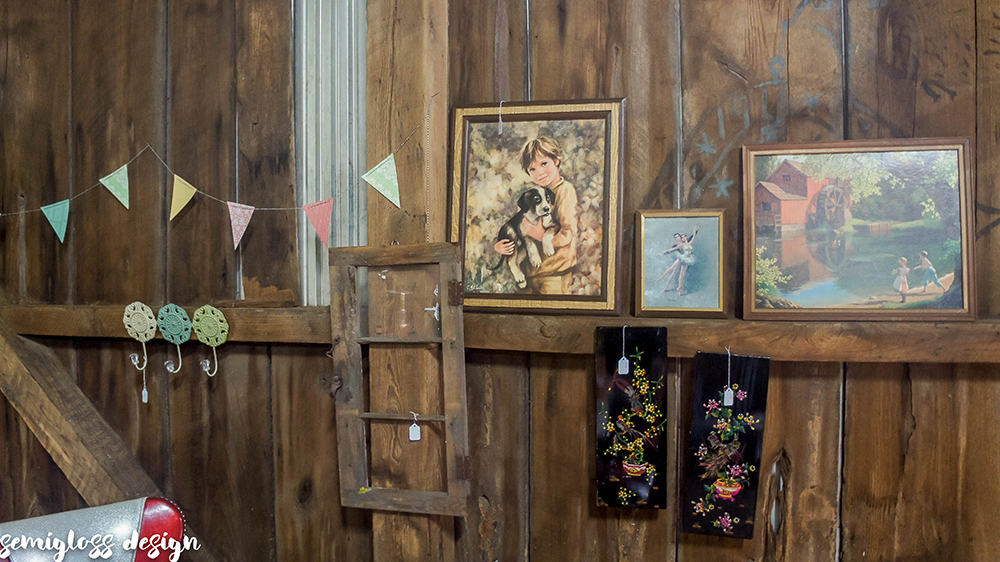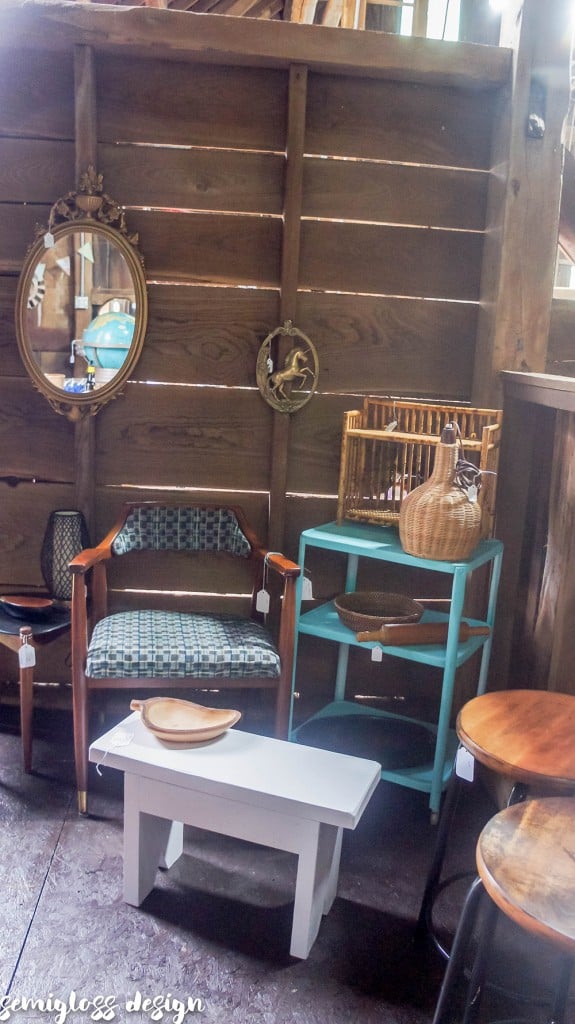 Pin for Later!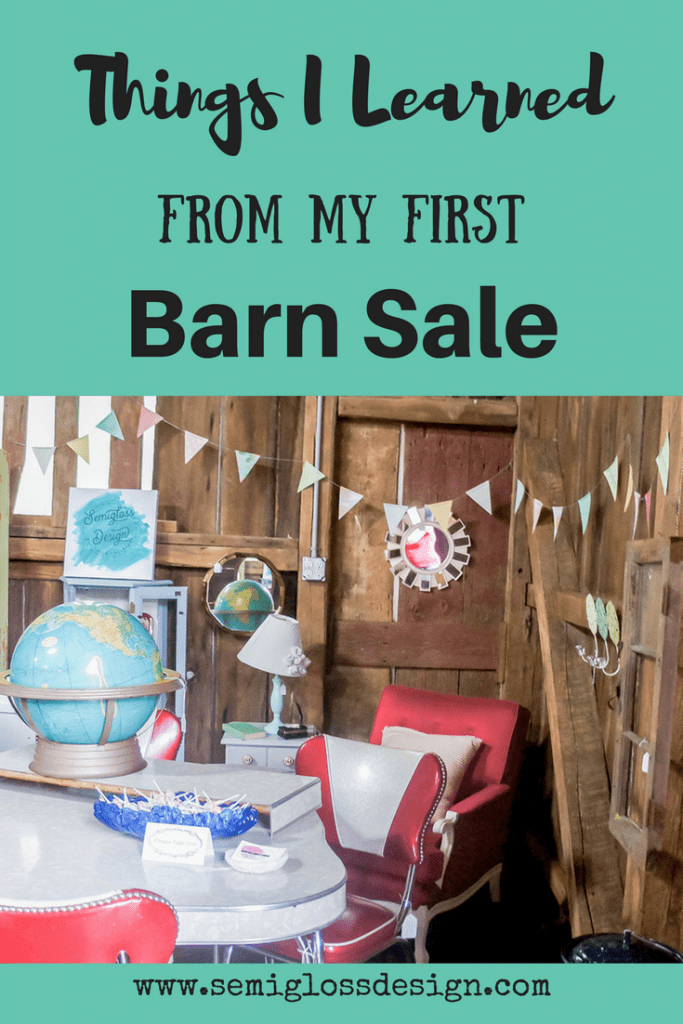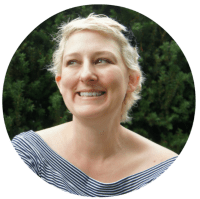 Emy is a vintage obsessed mama of 2 DIYer who loves sharing affordable solutions for common home problems. You don't need a giant budget to create a lovely home. Read more…