Do you ever have a really tedious DIY project to do and wish something would make it enjoyable? You should try listening to podcasts! Podcasts are great for listening to while doing DIY projects that do not require a ton of thought. Painting is one of those, especially hard jobs like painting bookcases.
Recently, I've also started listening to them while doing stuff that I hate, like laundry and dishes. If podcasts can make me look forward to hours of endless painting, maybe laundry will become bearable. I'm a bit of a podcast junkie.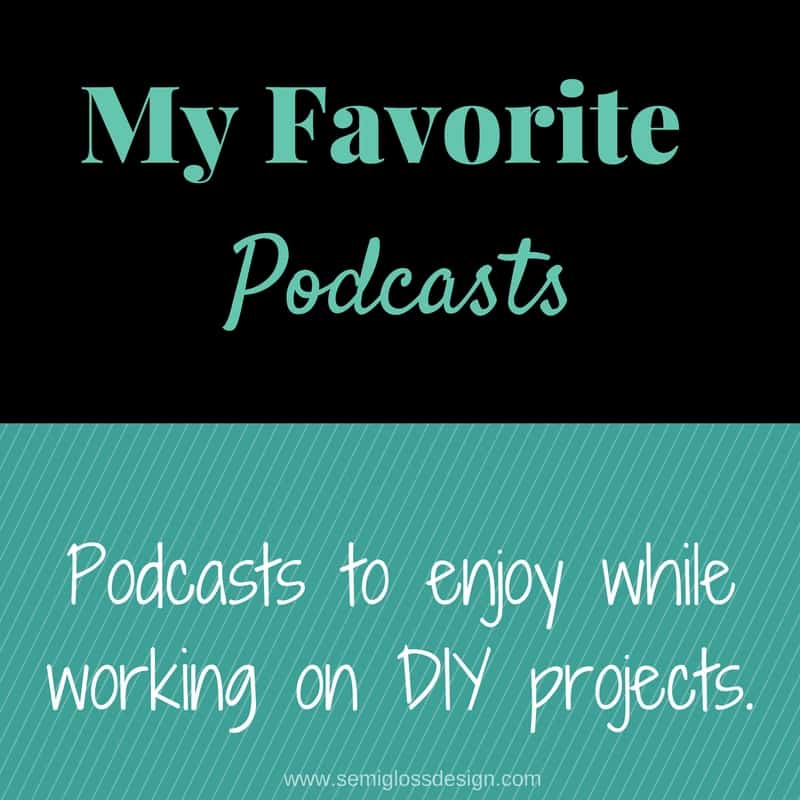 Note: I tend to like the creepier podcasts. Maybe it's because I grew up in a house that was a bit haunted and I currently live in a house that I would also describe as "slightly haunted." I love a good scary story. Not all of them are creepy though. I've included my thoughts on whether or not they are kid appropriate, since my kids are often working along side me. My kids are older, so use your judgement.
My favorite podcasts
New additions to my list: (Most not okay for kids.)
Gilmore Guys. I love this podcast so much. I loved Gilmore Girls so listening to 2 men talk about their favorite characters cracks me up. Don't listen to in public because you will crack up laughing. Bonus fun: they freestyle rap. Another bonus: there are *hundreds* of episodes to listen to. Binge as much as you want!
Babysitter's Club Club. Another lighthearted, fun podcast. I read about 10 of these books as a kid, so I know just enough for these to be funny. It's incredibly amusing listening to 2 men talk about 12 year old girls.
Lizard People. Do you love conspiracies? Bad ones? This show is for you.
Alice Isn't Dead. Whoa. This show is amazing. It's weird and beautiful and has made me cry. It's a fictional story of a woman who is trying to find her supposedly dead wife. By the makers of Welcome to Nightvale.
The Worst Bestsellers. I love reading and I've read a ton of horrible books. The hosts talk crap about bad books that are popular, but also recommend better books.
My Dad Wrote a Porno. Just as awful and awkward as it sounds. It made me cry because I was laughing so hard.
Do you have a favorite podcast?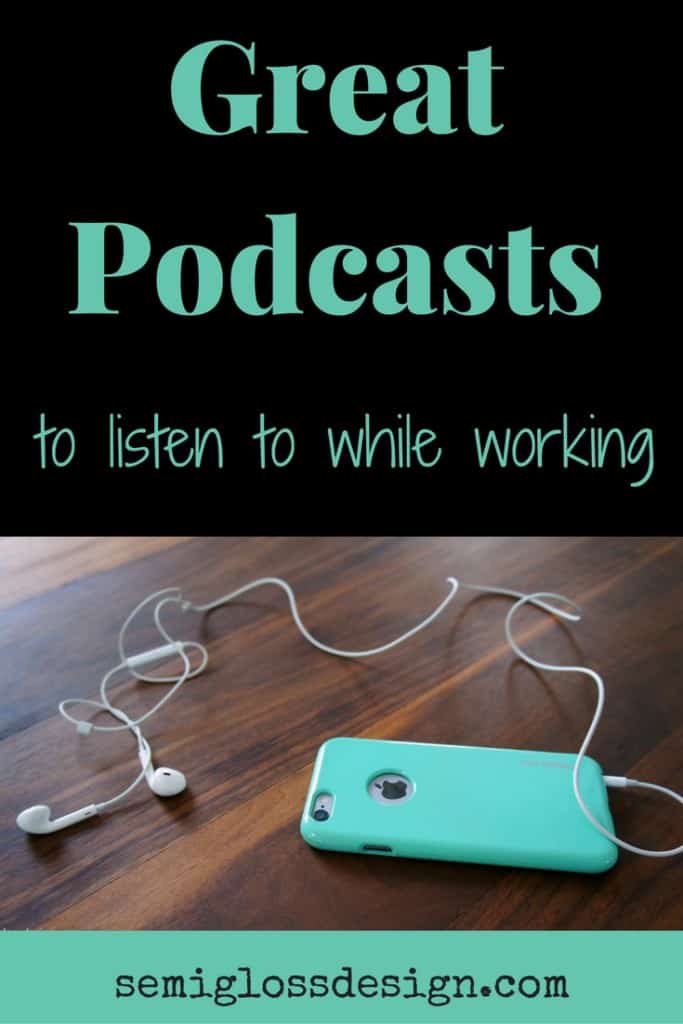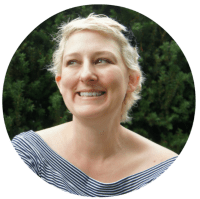 Emy is a vintage obsessed mama of 2 DIYer who loves sharing affordable solutions for common home problems. You don't need a giant budget to create a lovely home. Read more…