Today, I'm sharing what I read in February. For more book suggestions, check out my January book post. 
February was a shorter month, and I was also a little busier due to birthdays, holidays, our anniversary and snow days, so I wasn't able to read as much as I typically do. This month, the books varied a bit more that my typical murder mystery preference.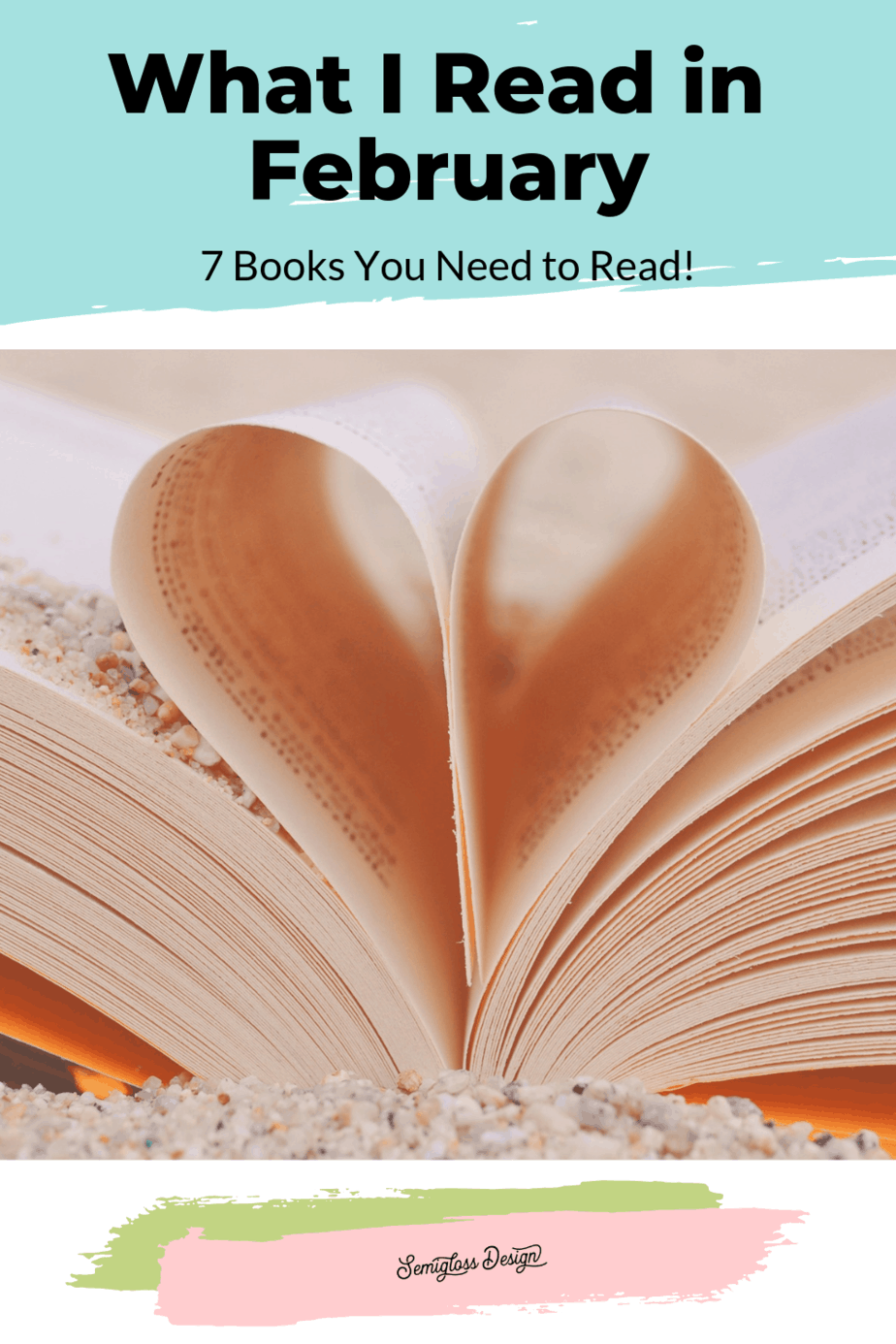 What I Read in February
This post contains affiliate links. By purchasing an item through an affiliate link, I earn a small commission at no extra cost to you.
Black Eyed Susans by Julia Heaberlin
Tessa was the only survivor of a serial killer and the man charged with the crimes is on death row. However, she has reason to believe that he's innocent. Can she save the man on death row and find out who the real killer is?
I enjoyed this book because it kept me guessing. You know I love a plot twist. 
The Broken Girls by Simone St. James
In the 1950's, there was a boarding school in Vermont where parents sent their illegitimate or trouble making daughters. People whisper about the school being haunted and then one of the girls disappears. In the present time (ish), Fiona decides to investigate her sister's murder from 20 years ago. Can she find out the shocking truth?
I really enjoyed this book, despite the flashbacks into the past. It's rare that you can find a good ghost story without it being super cheesy. This book is a little spooky and little murder-mustery-ish: my two favorite genres combined.  
We Sold Our Souls by Grady Hendrix
A former heavy metal guitarist leaves her boring life to confront a former bandmate. Upon the way, she discovers that he is trying to bring upon the apocalypse through his music. Can she save the day? 
This author also wrote Horrorstor, a story about a haunted IKEA, which I LOVED. This book is dark, but also really funny. 
Ravensbruck: Life and Death in Hitler's Concentration Camp for Women by Sarah Helm
Trigger Warning: Extreme Violence
Ravensbruck tells the story of the concentration camp for women that no one talks about. It's filled with stories or horrible acts, but also incredible women who were brave and loving, despite the circumstances. 
In case you didn't get it from the title, this book is dark and sad. I kept having to put it down to distract me. I've read a lot of books about the Holocaust, but this might be the most haunting book that I've ever read. There are parts that made me sick to my stomach. But throughout the entire book, there's a thread of hope. My words don't do it justice. 
In a Dark, Dark Wood by Ruth Ware
A writer is invited to a cabin in the woods for a hen-do (bachelorette party) for an old friend. But something's a bit off.  
Although I enjoyed this book, I had a hard time connecting with the main character. 
The Death of Mrs. Westaway by Ruth Ware
Hal receives a letter telling her that she was the recipient of a large inheritance. Though she thinks the letter has mistaken her identity, she goes anyways and learns a lot about this strange family. 
This book felt very Agatha Christie, which I loved. 
Eleanor Oliphant is Completely Fine by Gail Honeyman
Eleanor is socially awkward and mocked at work. She accidentally makes a friend and it changes her life.
I started off not liking this book because it's supposed to be "funny," but I find it incredibly sad. Eleanor comes from an extremely abusive past and is just surviving. As the story progresses, I ended up liking it a lot more. I think there are some missing plot points that were never explained. It ended a chapter too soon. I need to know the ending. 
What are you reading lately?
Pin for Later!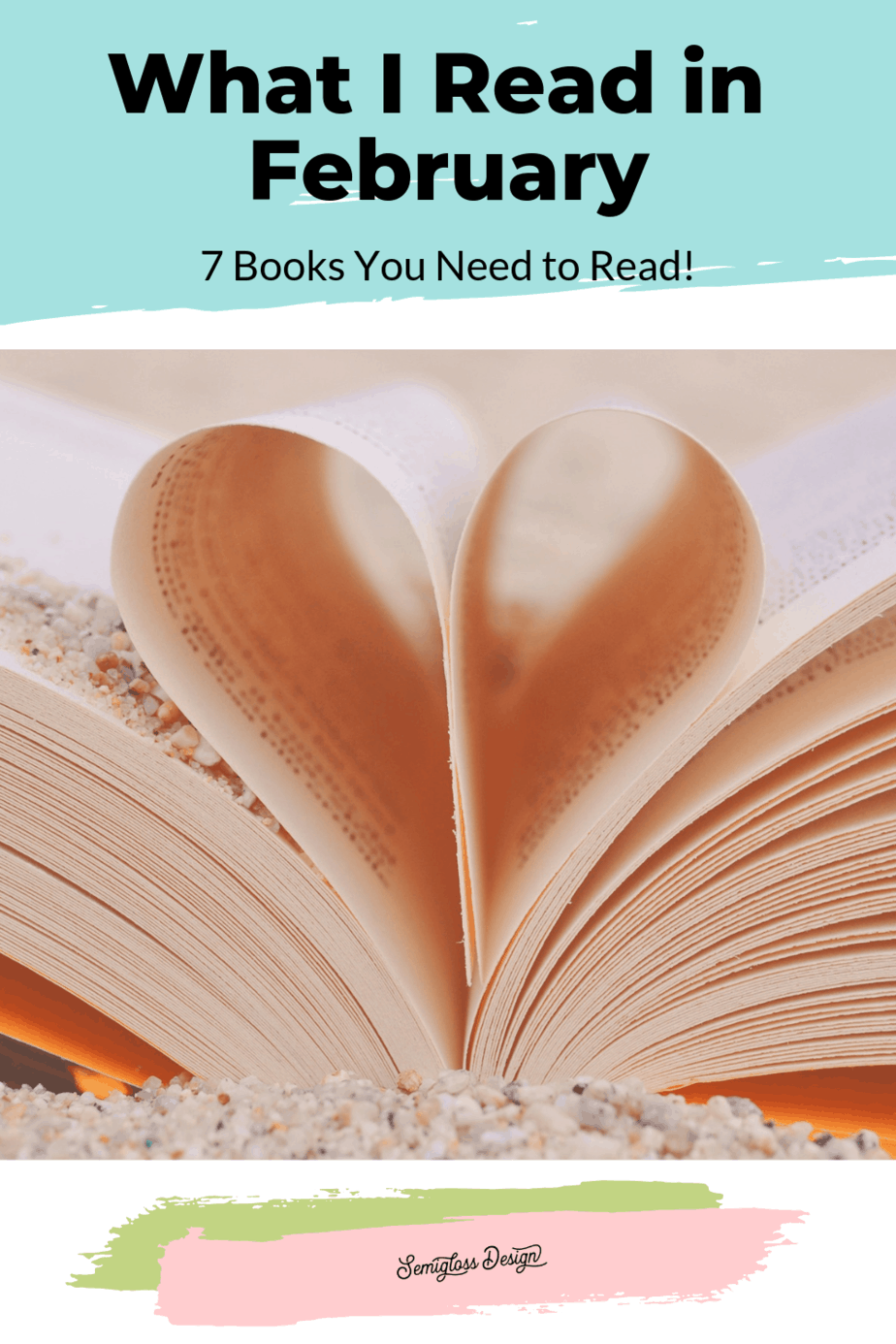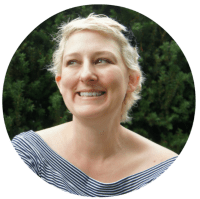 Emy is a vintage obsessed mama of 2 DIYer who loves sharing affordable solutions for common home problems. You don't need a giant budget to create a lovely home. Read more…