Hey there! Sorry for the blog silence this week. Between the ORC and preparing for my first vintage sale at a new local shop, I'm exhausted. Details to come about the vintage shop, so if you're in the DC/Baltimore area, come back for news or check my facebook. Anyways, this month's Inspire My Creativity is embroidery hoops and I'll admit I struggled hard, but I'm pretty happy with my craft. I made an embroidery hoop message board for my daughter's room.
Inspire My Creativity is a monthly challenge hosted by Shani at Sunshine and Munchkins. Each month has a different theme and we have to come up with something that fits. Last month's theme was "Fall". See my post here.
Last month, I also gave my daughter's room a makeover. In the process, I removed some of her art, which was paper cobwebs that she had glued to the wall. Yep, it's weird, but I'll bet Tim Burton's mom yelled at him for gluing paper cobwebs to the wall. And Stephen King's mom probably hated whatever creepy thing he was into as well. That's what I keep telling myself. 😉 Anyways, I decided to make her a new spiderweb looking embroidery hoop message board, that would not only look cool, but also hold all of those small momentos that she loves to hang on to.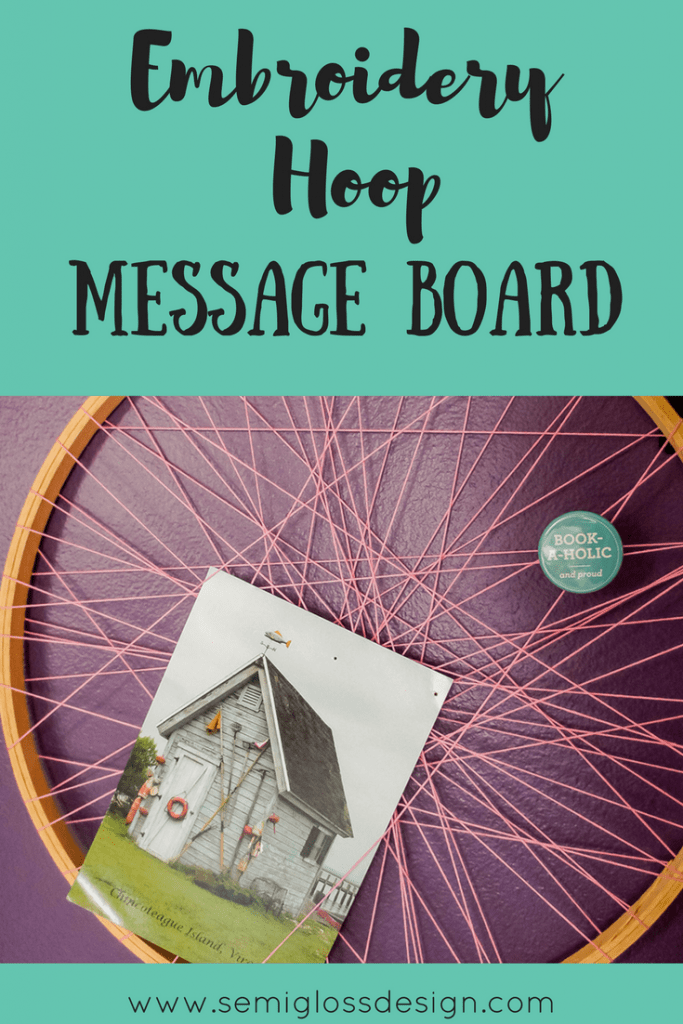 How to Make an Embroidery Hoop Message Board
Supplies
This post contains affiliate links. By purchasing an item through an affiliate link, I earn a small commission at no extra cost to you.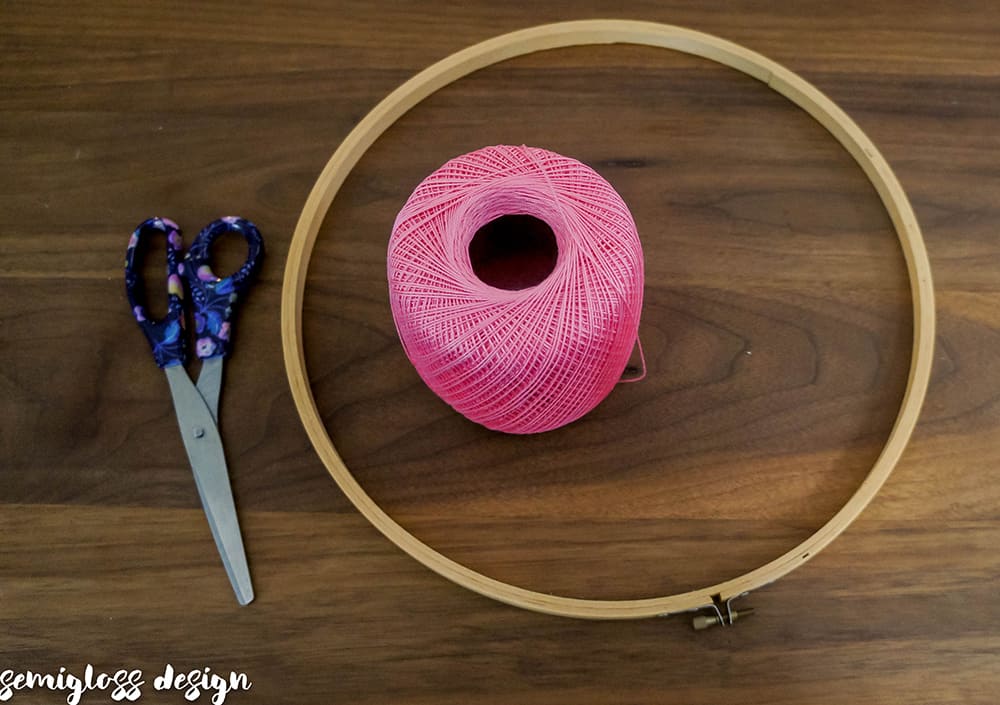 Hooray for easy crafts!!
Be sure to check out the other participants as well. And link up your own embroidery hoop craft!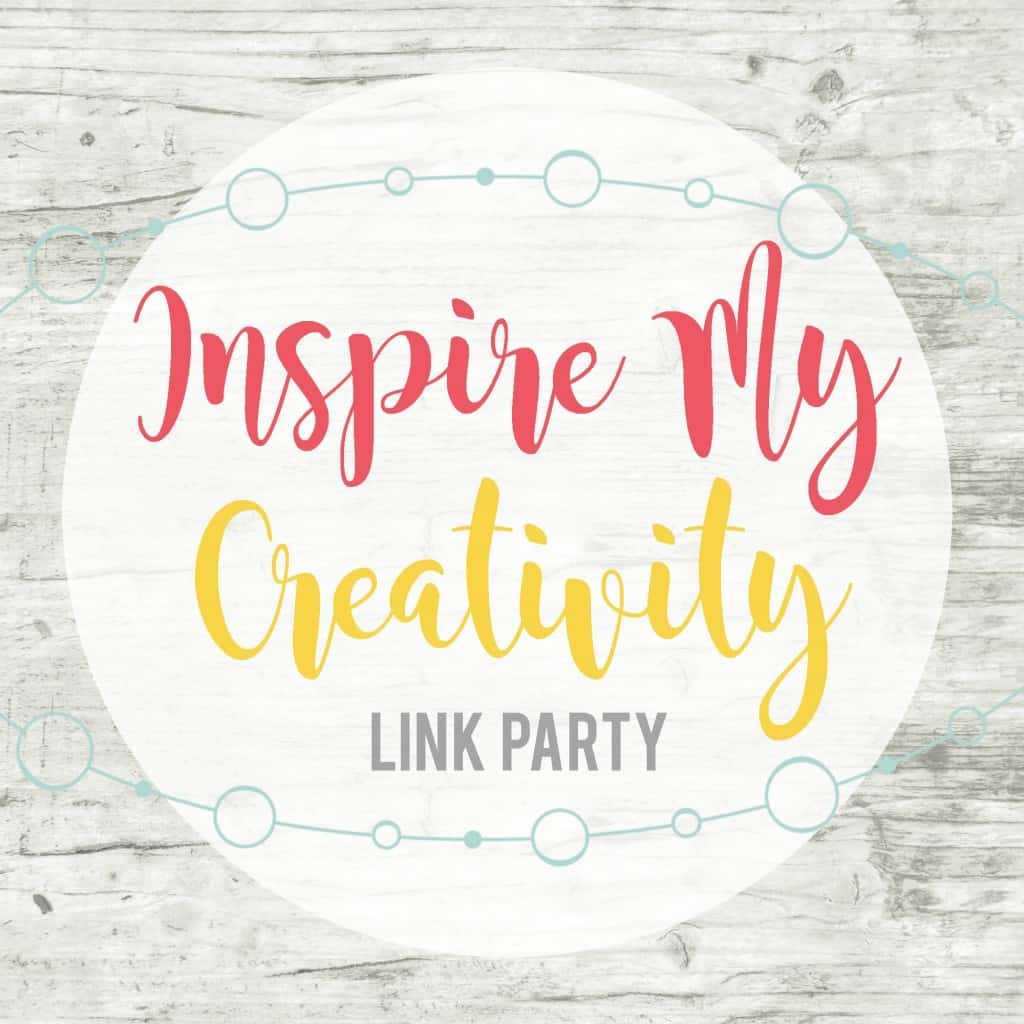 Loading InLinkz ...
Next month's theme is: DIY Gifts!