June Dollhouse Therapy Challenge Plans
It's the last month for the Dollhouse Therapy Challenge. I have been blown away by the creations of my cohosts and link up buddies. Cassie's bedroom had the most amazing wallpaper! Anu made a gingham floor for the bathroom! Alice's boho living room has a tiny macrame planter! I feel so proud to be a part of this group. The hashtag on Instagram #dollhousetherapy is another source of inspiration.
Be sure to check out Cassie, Alice and Anu's plans for June.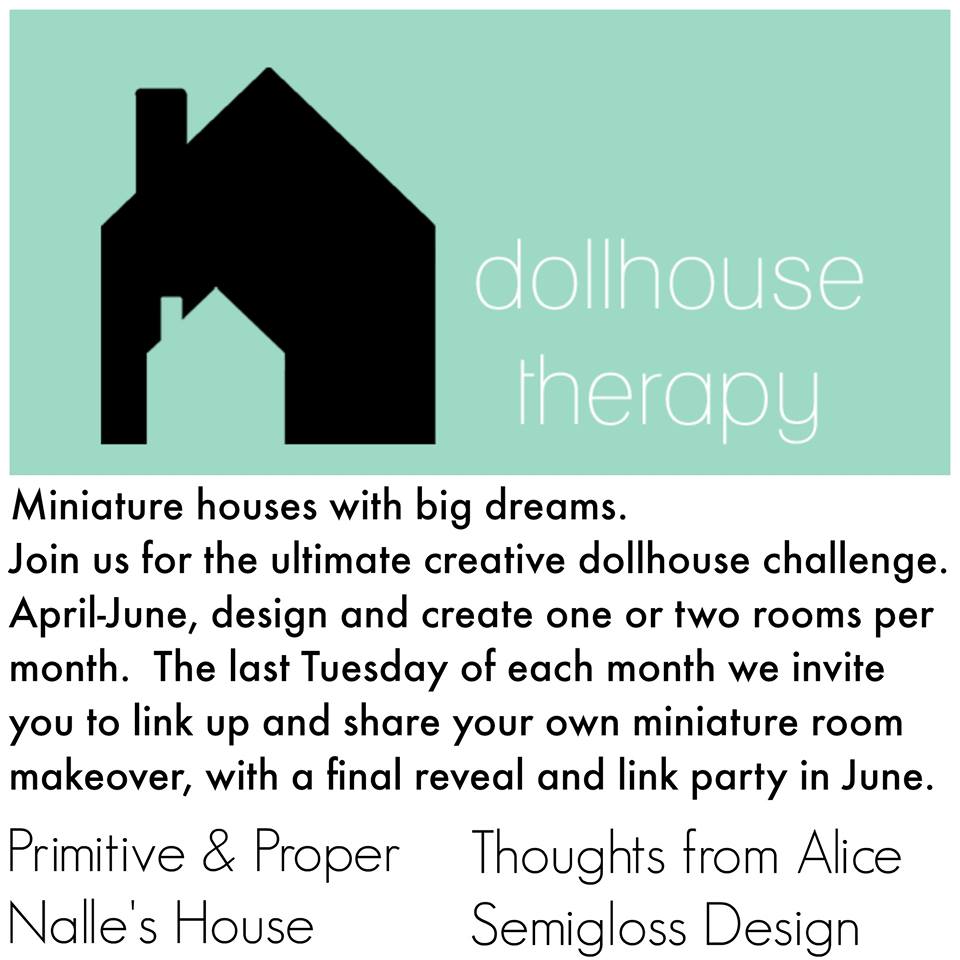 This month, I'll be working on the attic space and front porch areas.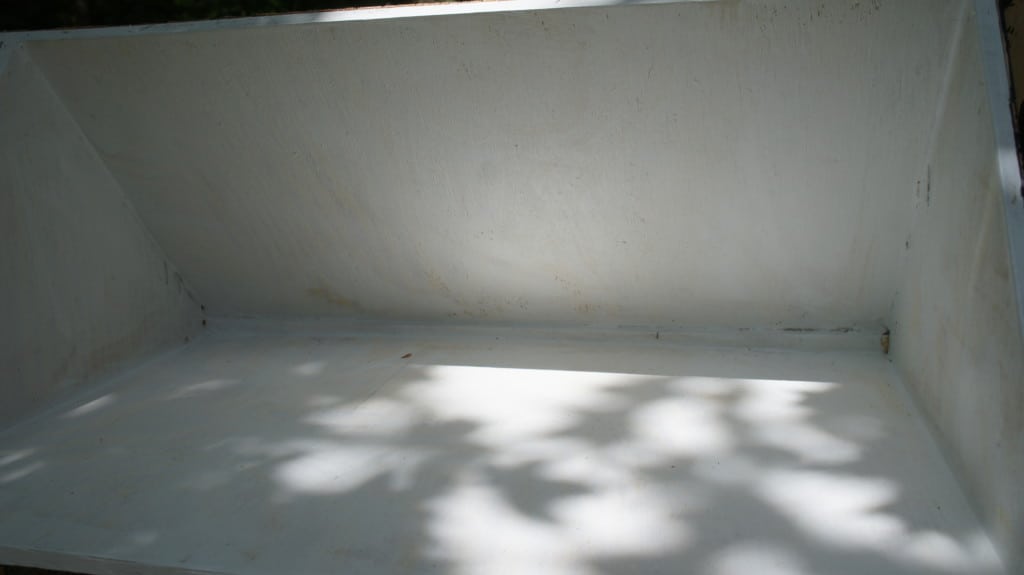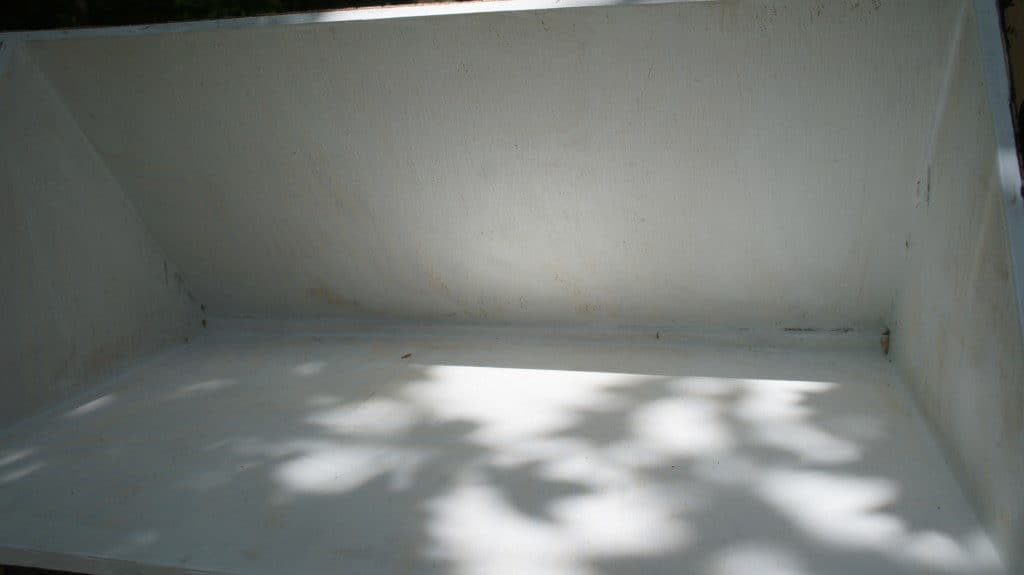 The attic will be a bunk room. Right now, it's a blank slate and should be pretty simple because there are no windows to make trim for. But! I'm making built in beds and bookshelves, so that will probably be more work than simple trim.
Bunk room plans:
(All of these plans are subject to change! And most likely be more colorful.)
I'm either using feather or arrow paper on the end walls. The ceiling portions will probably be planked.
I'm thinking about making bedding that will be bleach splattered (minus the moon).
I want to make some kind of cool wall hanging.
I have some small chairs that I bought years ago from CB2 that I want to use.
Some kind of graphic tribal-esque rug(s).
The cute dollhouse will be good in here since it's a kid's room.
Bookshelves built in between the beds.
I'll also be working on the front porch and sides of the house. The front porch stones are too cool to not decorate. I still need to add the front doorknob to the door as well.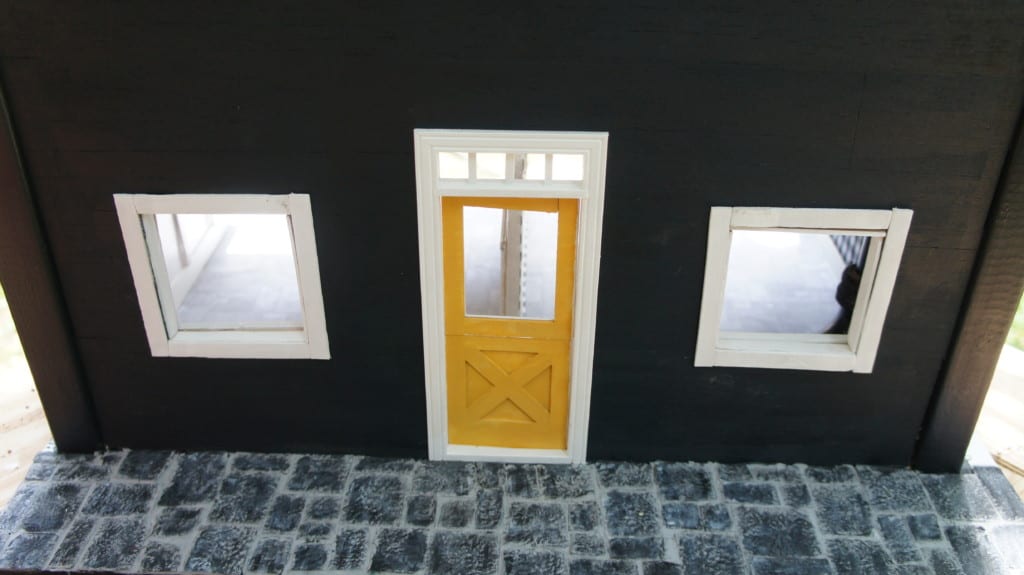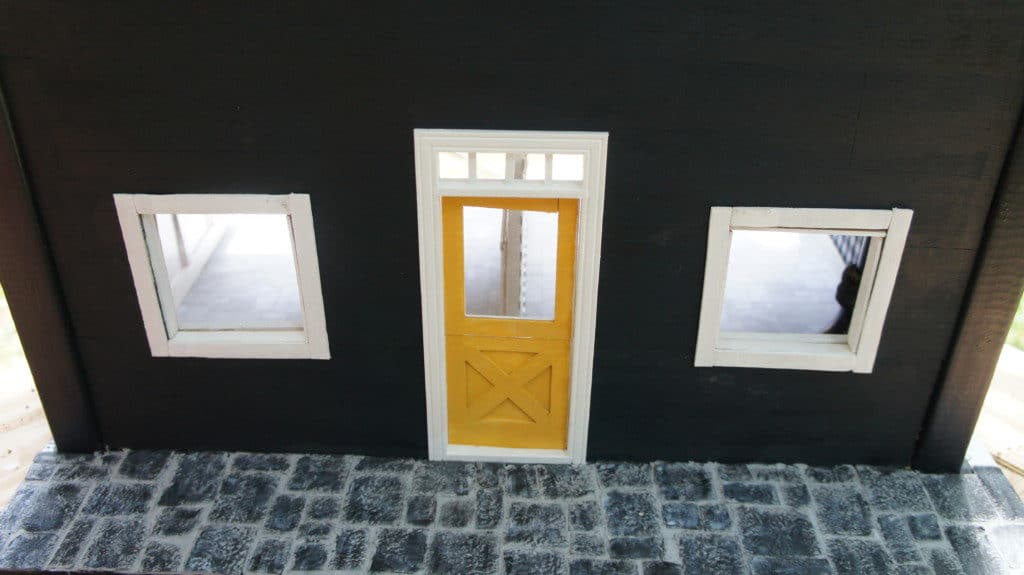 I left the sides unfinished so that I could add grass and flowers to it.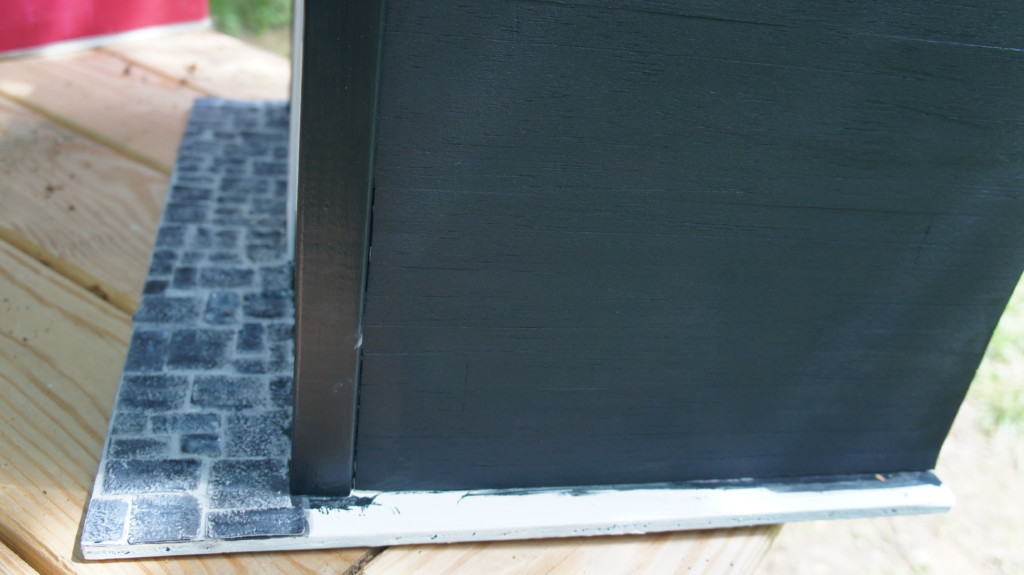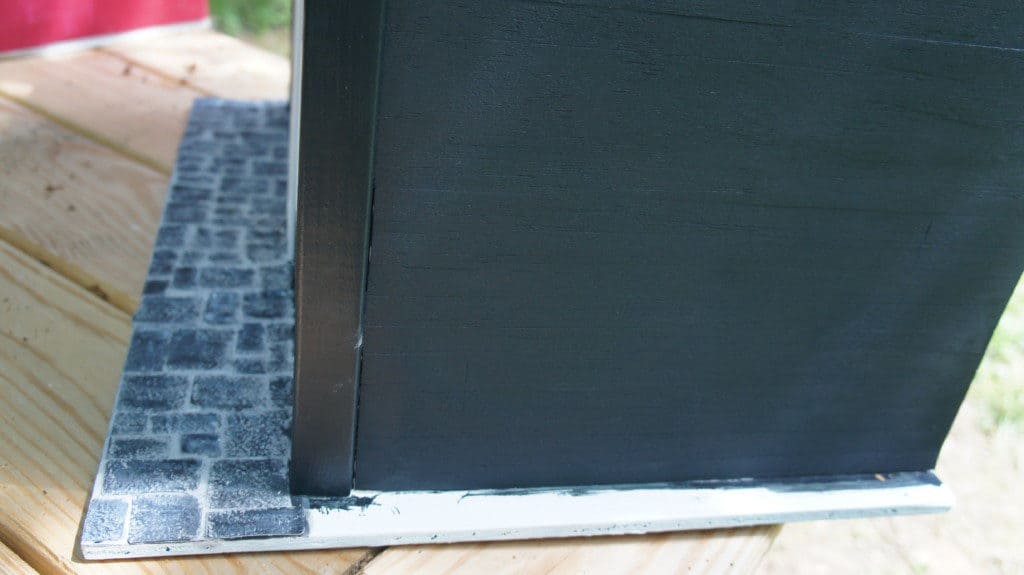 I'm so excited to add flowers to this space.
Front porch plans:
I've already made the light from a wire spool holder.
The chair is a bit small, but it was too cute to not use. I'm going to spray paint it.
I want to make some kind of door mat.
I already have this patio set and hope to use it.
The porch needs flowers and these look easy to use.
I need to add grass to the side of the house before I add flowers.
Buoys will be a fun addition to give the house a cabin feel.
I'm really excited to see how the entire house turns out!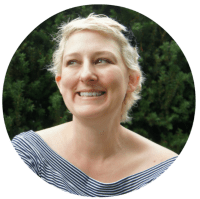 Emy is a vintage obsessed mama of 2 DIYer who loves sharing affordable solutions for common home problems. You don't need a giant budget to create a lovely home. Read more…