Sorry for the blog silence. I'm trying to adjust to the kids being out of school and stealing my computer all the time. Plus, I've been trying to get the last bit of dollhouse goodness finished and it is really coming together.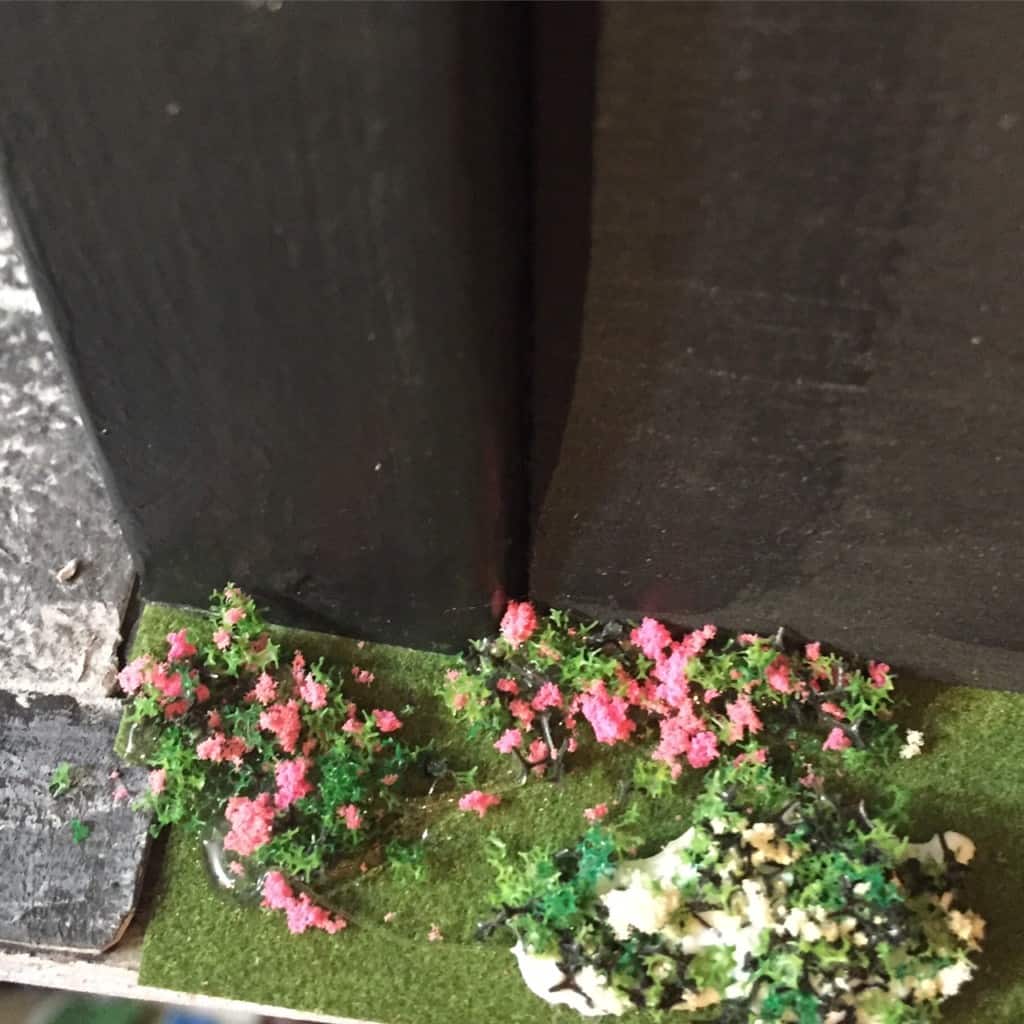 This week, I've been busy landscaping the dollhouse grounds. Pro tip: Don't use hot glue for garden growies. My finger really hurts from the molten lava glue, but the flowers look great. I ended up using tacky glue instead.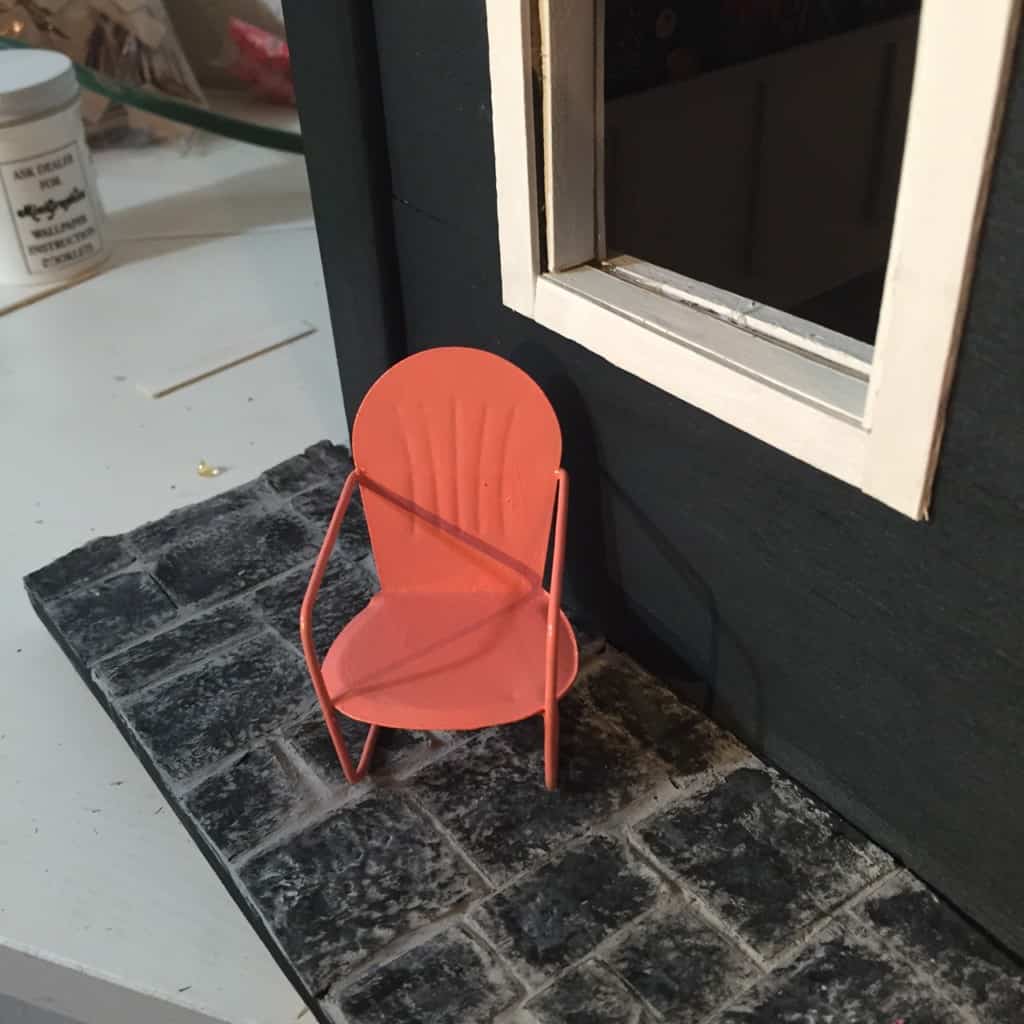 100 coats of acrylic craft paint and a bit of clear spray paint made it possible to have a cute pink chair for the front porch. I'm still impressed with my egg carton stone patio area! If only real patios were that easy to do.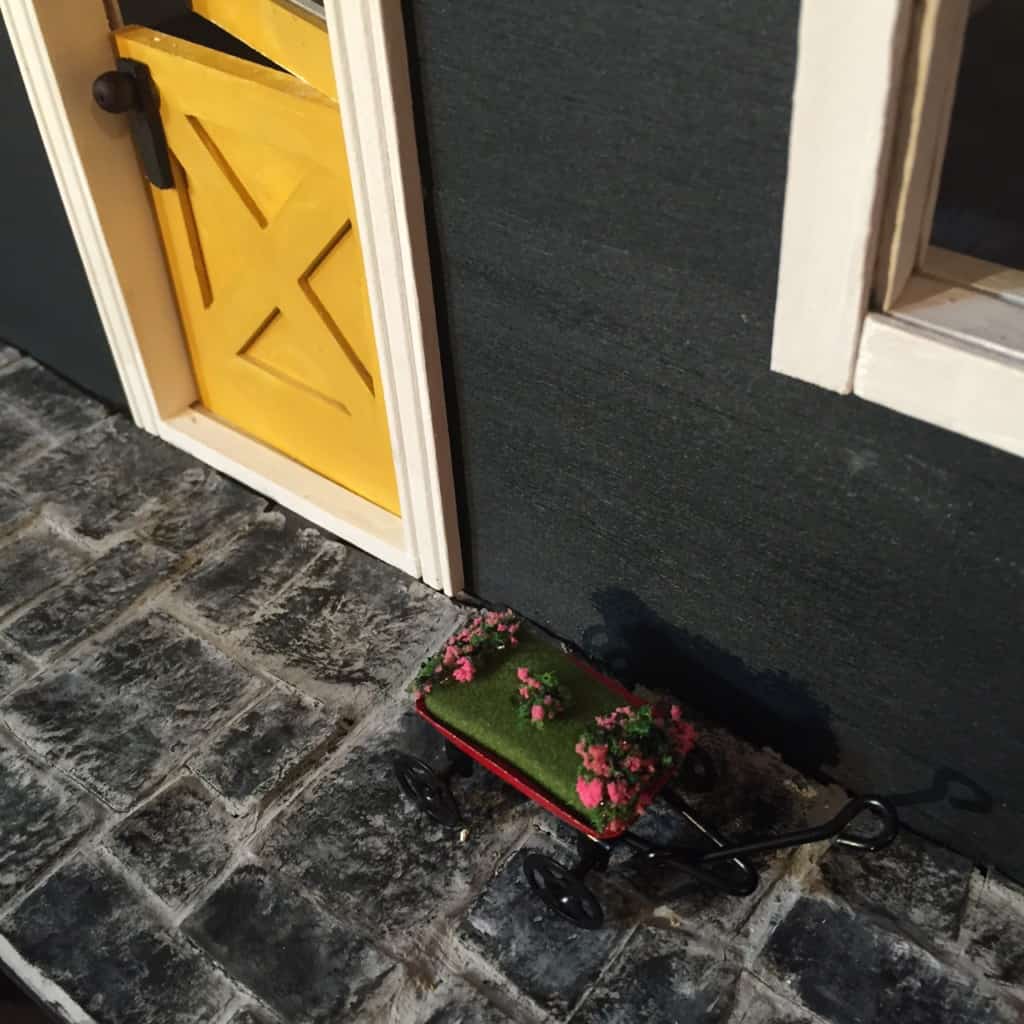 A tiny wagon makes a great planter for the porch! Also, check out that door knob!
I forgot to get sneak peeks for the attic bunk room, but you'll get to see it next week! It's mostly done, except that a certain black lab puppy ate one of my pillows for the beds. What a jerk. Chewy puppies and dollhouses do not mix well.
Next week is the final reveal. I can't wait!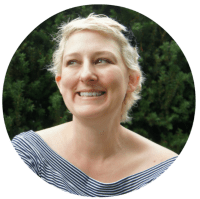 Emy is a vintage obsessed mama of 2 DIYer who loves sharing affordable solutions for common home problems. You don't need a giant budget to create a lovely home. Read more…