It's time for my farmhouse table reveal. We finished our farmhouse table just in time for Thanksgiving. As you can see, we still have not bought new chairs. I was hoping that Black Friday would have some good deals, but I found better prices the week before. I think I'm going to see if I find some vintage chairs this weekend.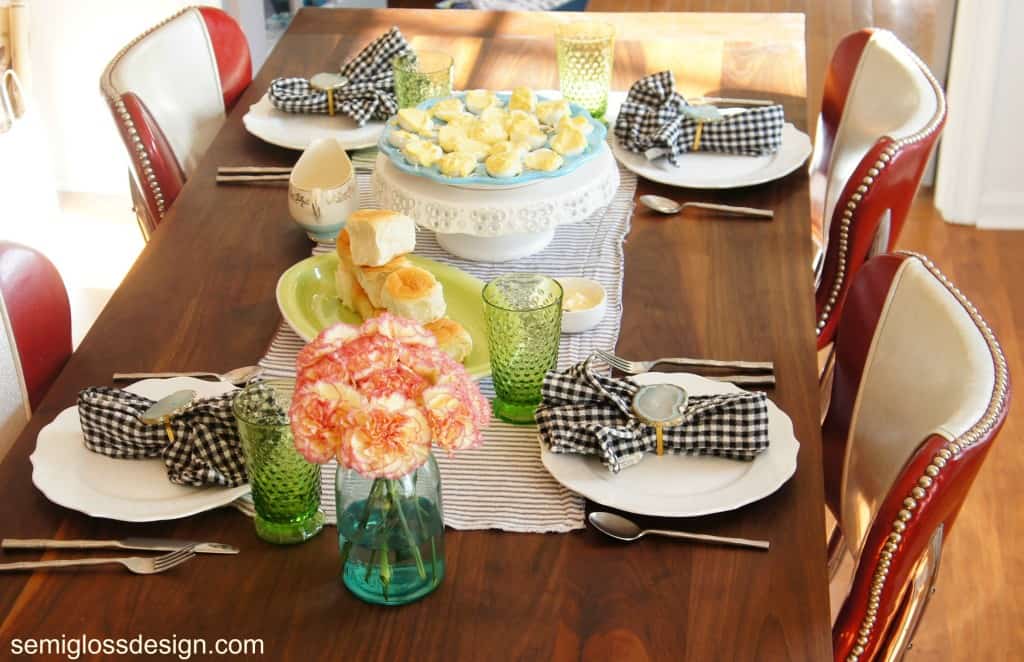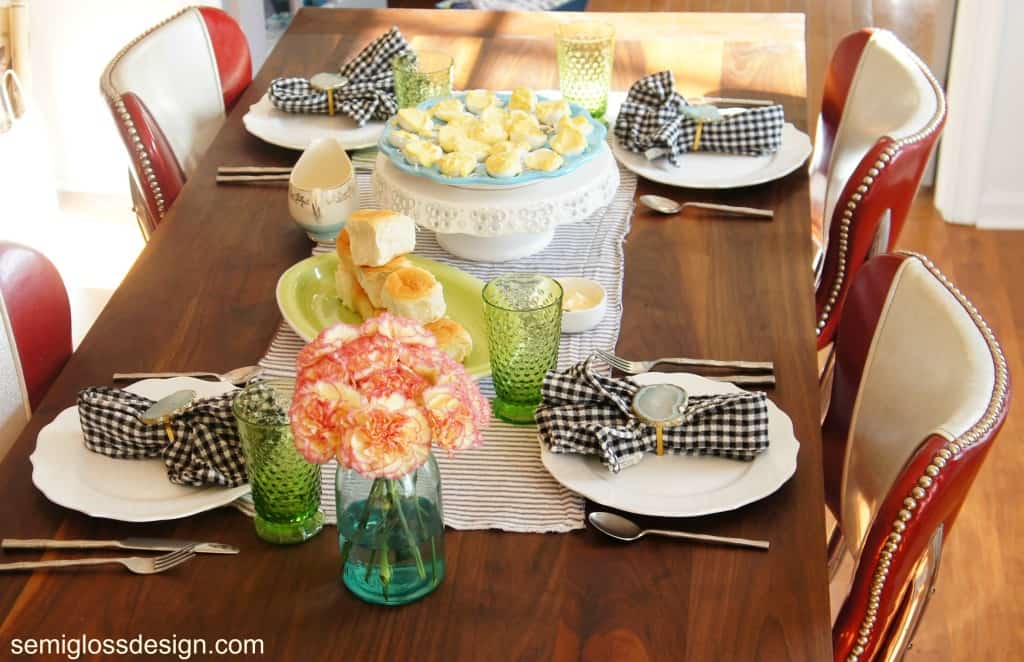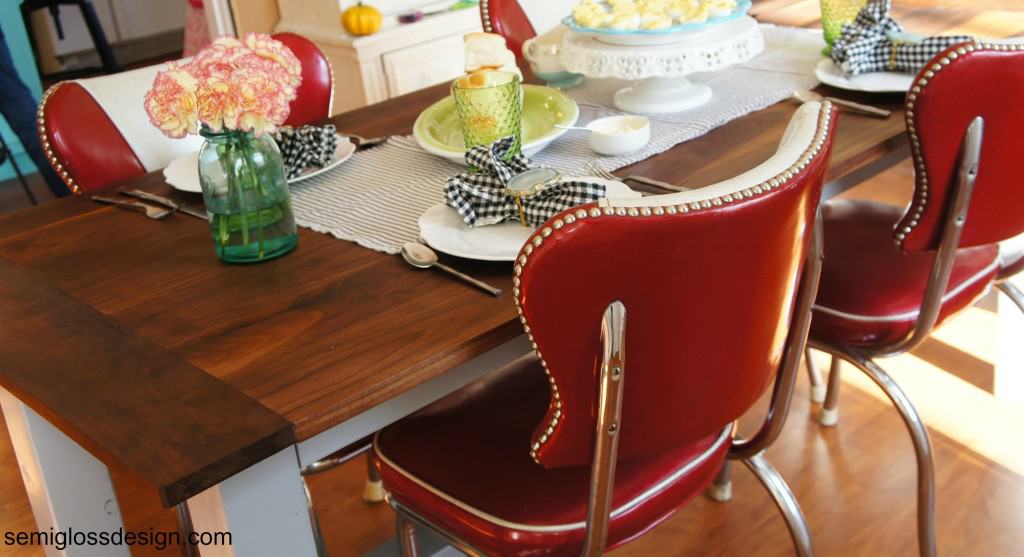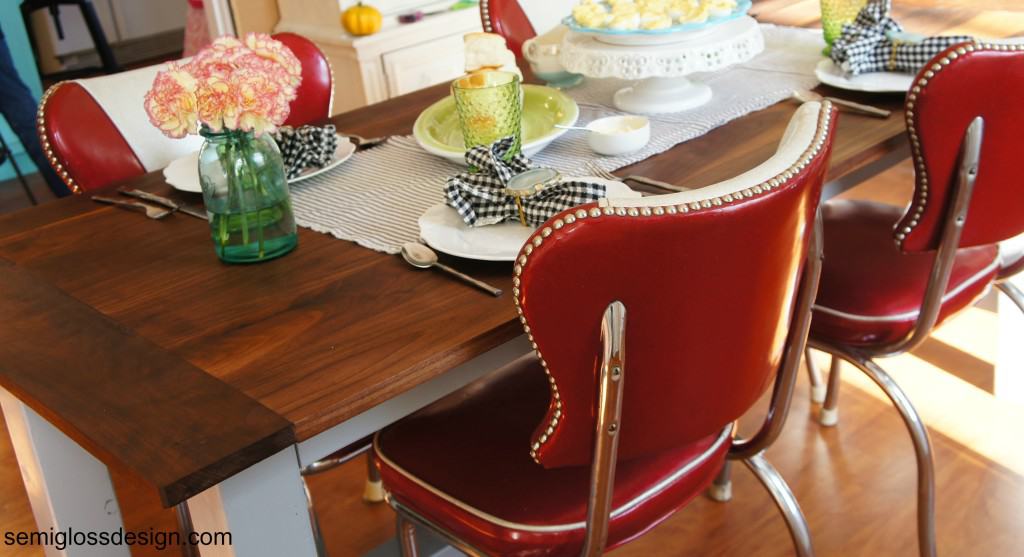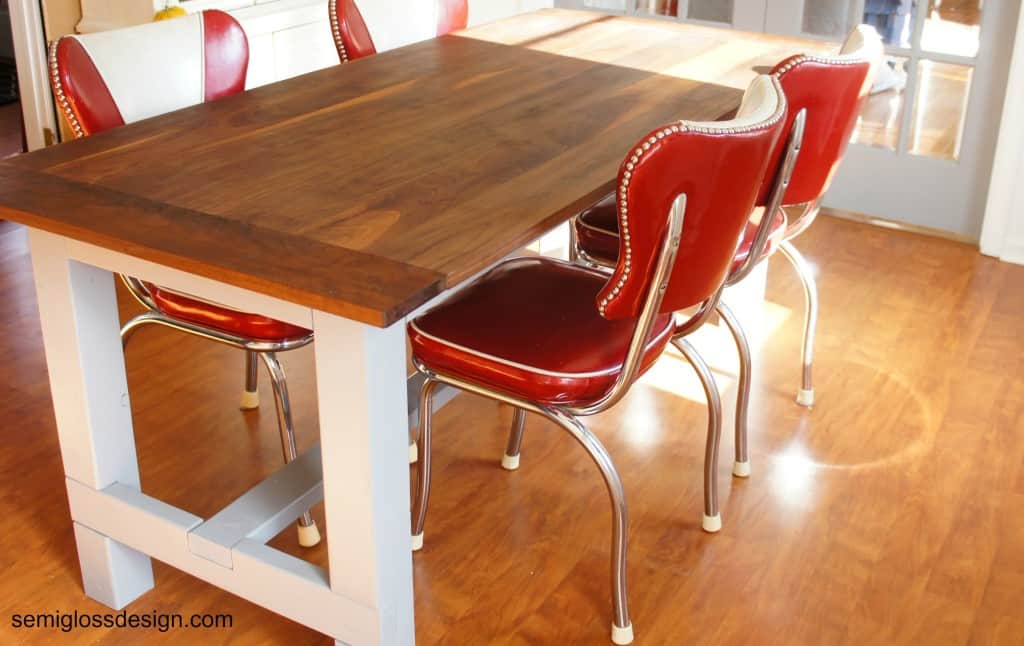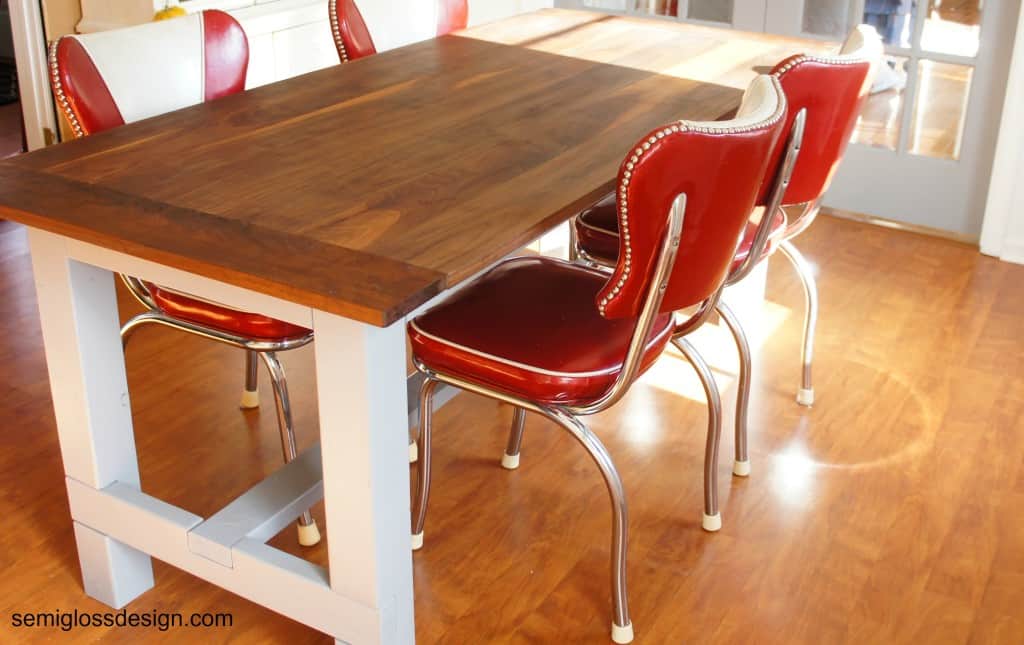 The top of the table was finished with teak oil and wax. I orignally wanted a gray stain for the bottom, but it didn't end up working out. I tried a gray-wash finish on the bottom part of the table, but was unable to get a consistent look on all parts of the table. I ended up painting the bottom a solid gray to match the French doors. I didn't want the table to blend into the floor. It will look much nicer with white chairs.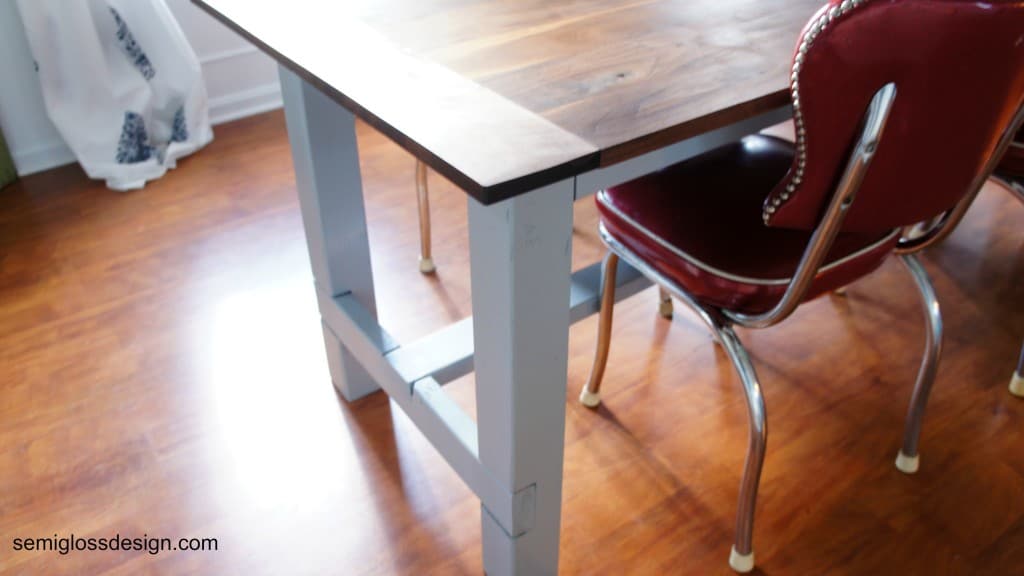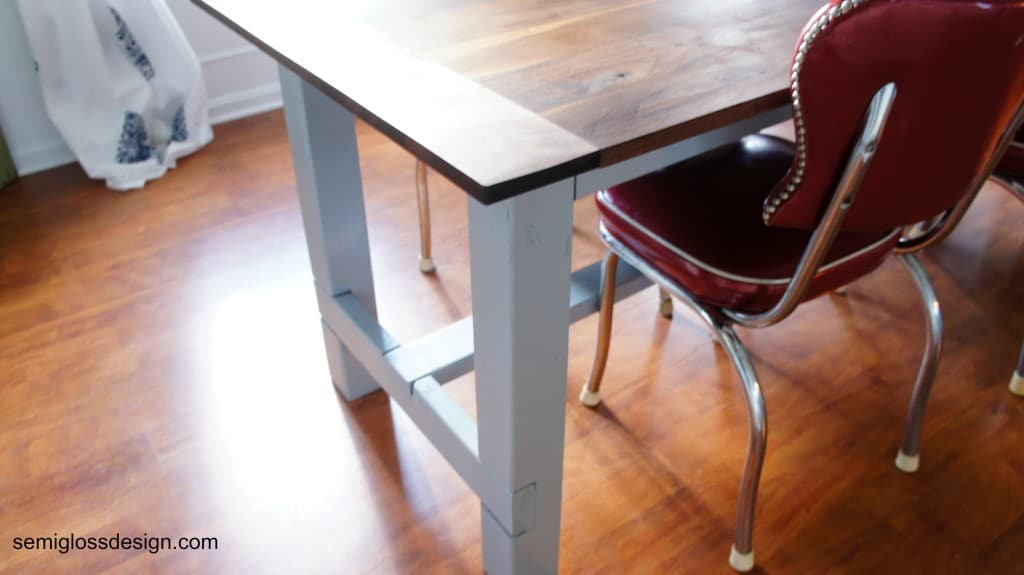 We used these plans from Ana White for our table. We made the table a lot smaller, so modifications were needed. Also, our top is made from beautiful walnut planks which came in much different dimensions than standard lumber, so that was also changed. This table is only about 6 inches longer than our last table, but it feels so much larger. That's a wonderful thing when you have a left handed child and you end up sitting on the wrong side of her.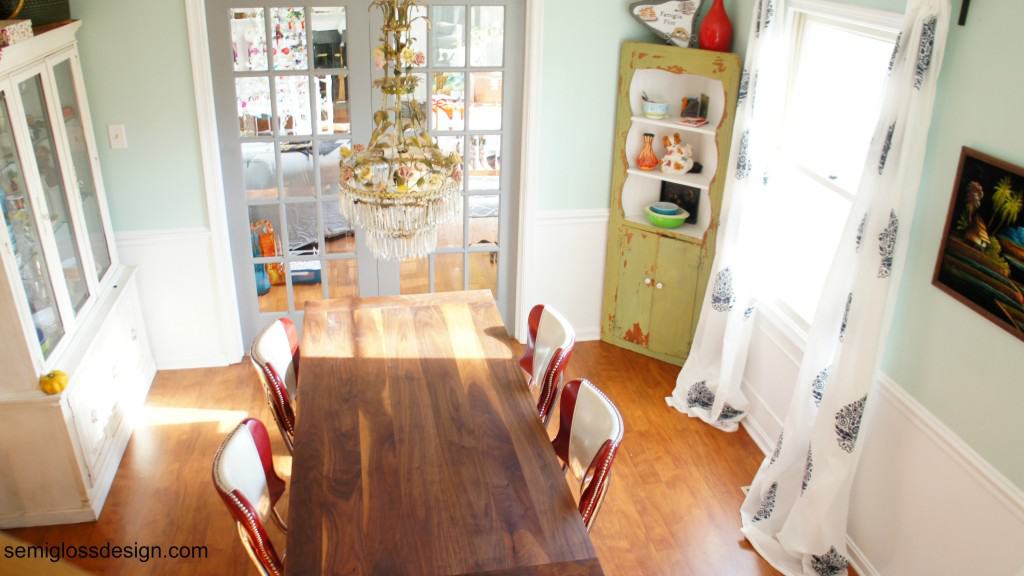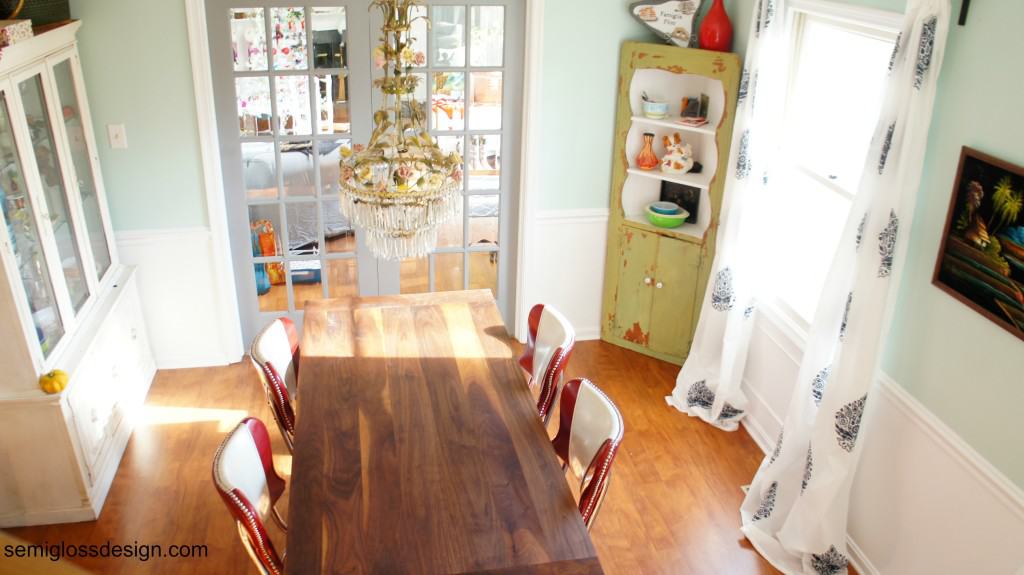 This is what my dining room currently looks like. It's not finished, but we're one step closer. I still need to hem the curtains and repaint the green cabinet. The paint constantly flakes off and it's driving me crazy. I would like to build built-in shelving to replace the hutch.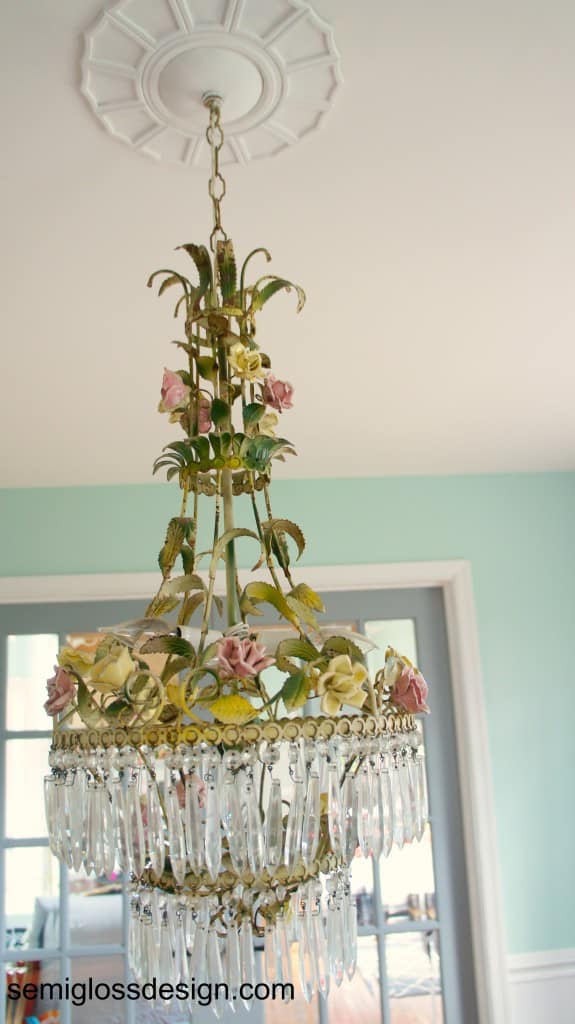 We bought the chandelier when we lived in Italy for 50 euros. It's very imperfect, but that's what I love about it. It has traveled with us from home to home. When we sold our last home, we took it down and replaced it so that we wouldn't have to leave it.
And that's my dining room so far!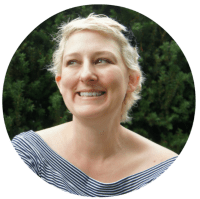 Emy is a vintage obsessed mama of 2 DIYer who loves sharing affordable solutions for common home problems. You don't need a giant budget to create a lovely home. Read more…