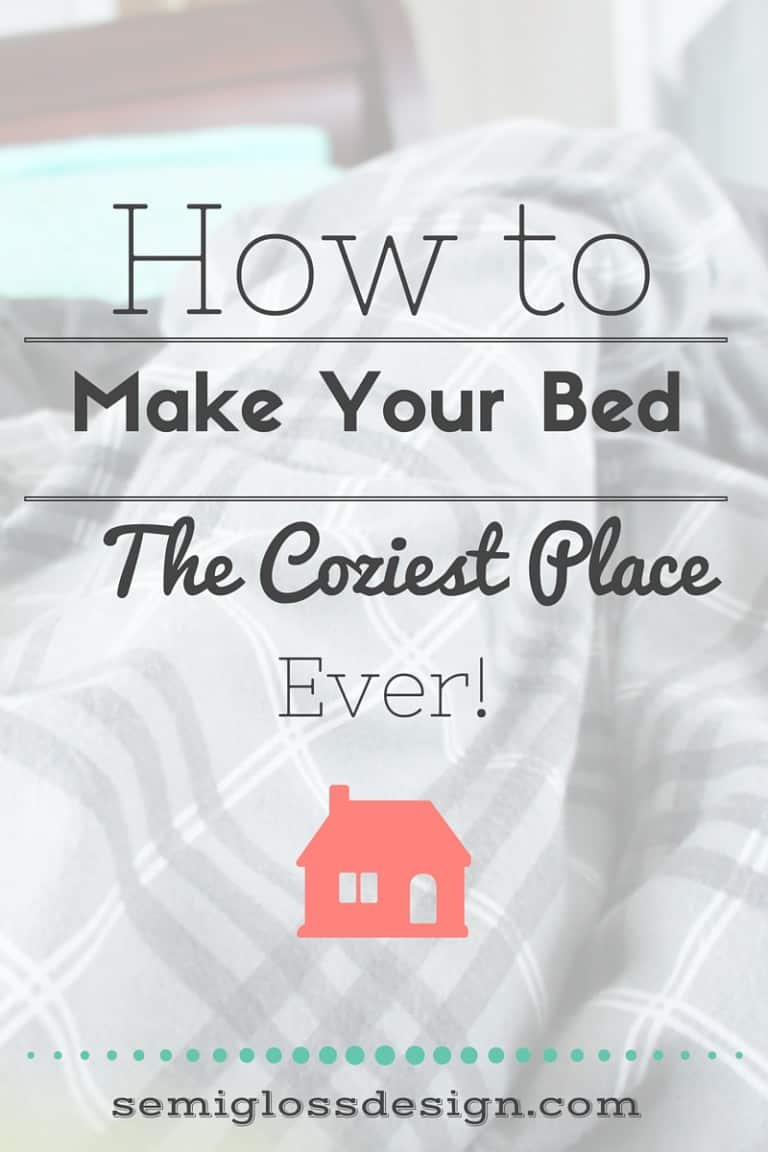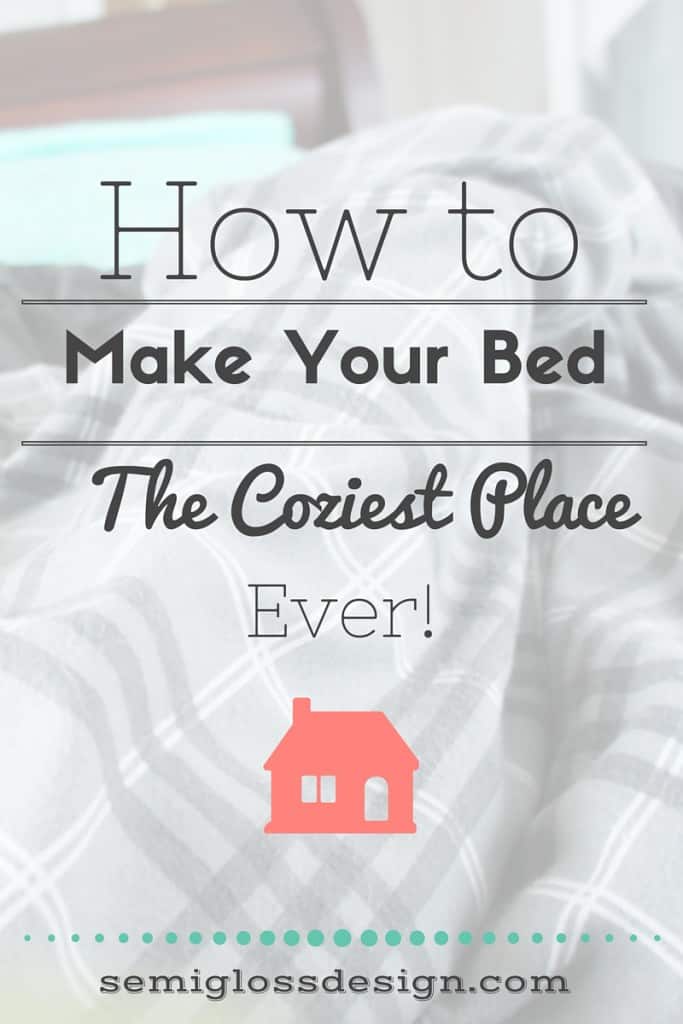 I freeze every winter. Maryland is the coldest place that my family has ever lived. I'm sure that everyone who lives north of me is laughing, but the struggle is real. My husband and I grew up in Texas. When he was in the military, we lived in warm places as well. Virginia Beach was the farthest north that we had ever lived at that point. Although we've been here for 7 years, I still can't handle our winters. Some days I know that bedtime will be the only time that I'm warm. Except that even the bed isn't warm. Climbing into bed can be like torture. Our sheets felt like ice anywhere it touched bare skin. It physically hurt. We would curl up in fetal position, afraid to move a limb to an unwarm portion of the bed. Even with a heavy cotton blanket, a feather comforter, and an extra quilt, we didn't have a cozy winter bed.
And then I tried flannel sheets. I thought they were just one of those things that people do without any real reason behind it. I thought they were more for some weird aesthetic that I just didn't get. And the texture. We all have texture issues that bother us while we sleep and I worried that flannel sheets would drive us crazy.
Oh, how I was wrong! I woke up the next morning, filled with guilt that I had found this amazing solution and not shared the joy with my children. I went and bought them their own sets. They seem to sleep much better and wake up in better moods. They actually make it easier somehow to get out of bed. Flannel sheets = instant cozy winter bed! The sheets are warm against my skin. No cold pockets anymore. They are wonderful! I can't believe I waited so many years to try flannel sheets out.
I bought my set at Home Goods and the kids sets at Target. My set is gray plaid which I thought would look festive. Instead, it looks a little bachelor pad. Looks like I'll be playing with linens to make my bed look as lovely as it feels now. I love my current bedding, but I hate how it looks with the plaid. Luckily, I have plenty of duvets in my stash.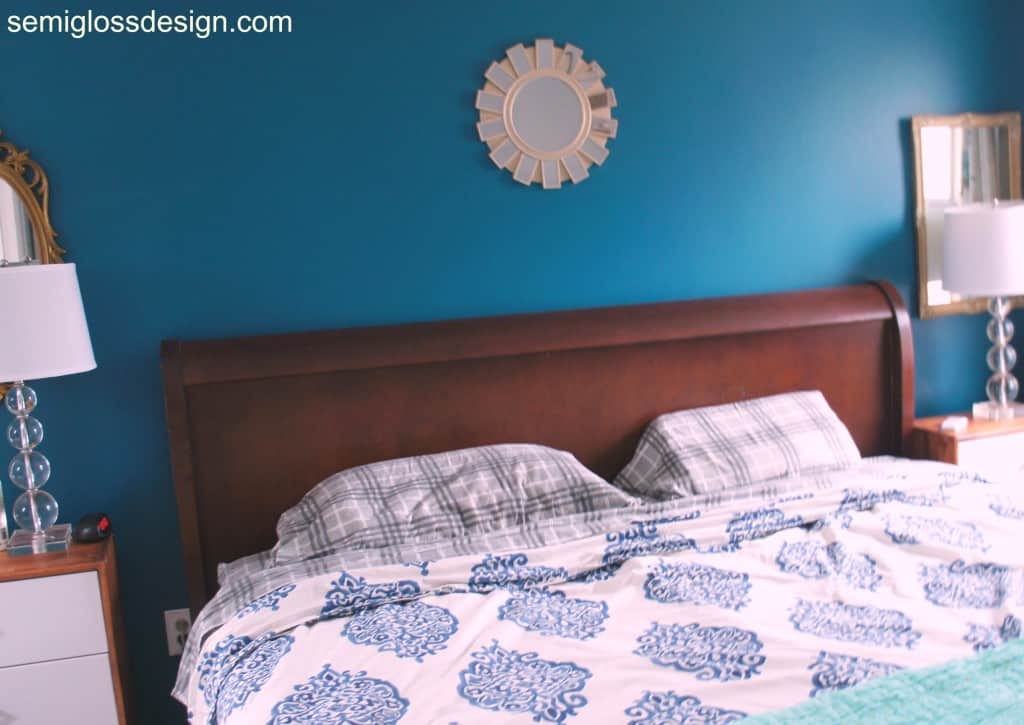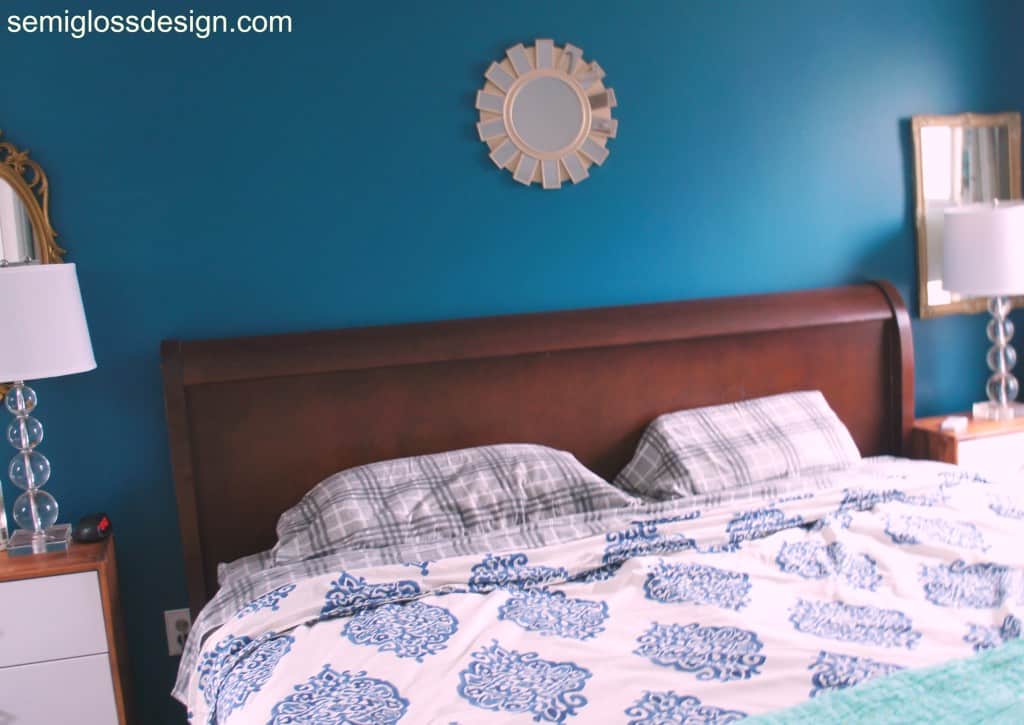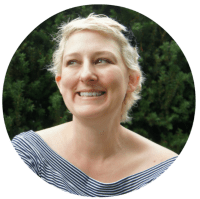 Emy is a vintage obsessed mama of 2 DIYer who loves sharing affordable solutions for common home problems. You don't need a giant budget to create a lovely home. Read more…