Download a 2020 calendar printable today!
Instead of waiting until the last minute like last year, I decided to make a printable calendar a bit earlier.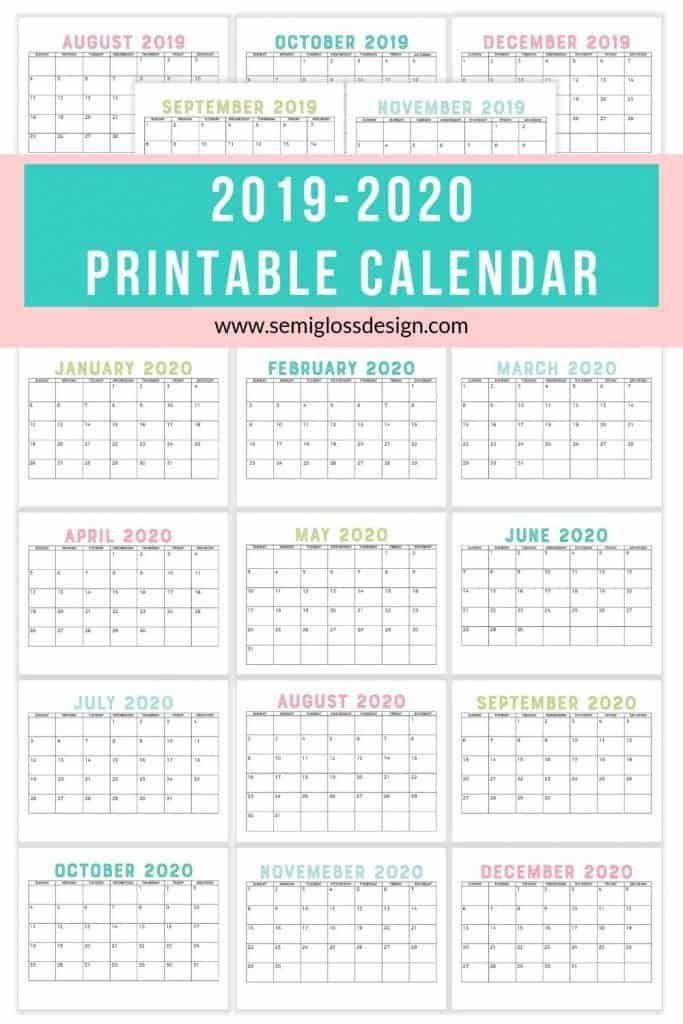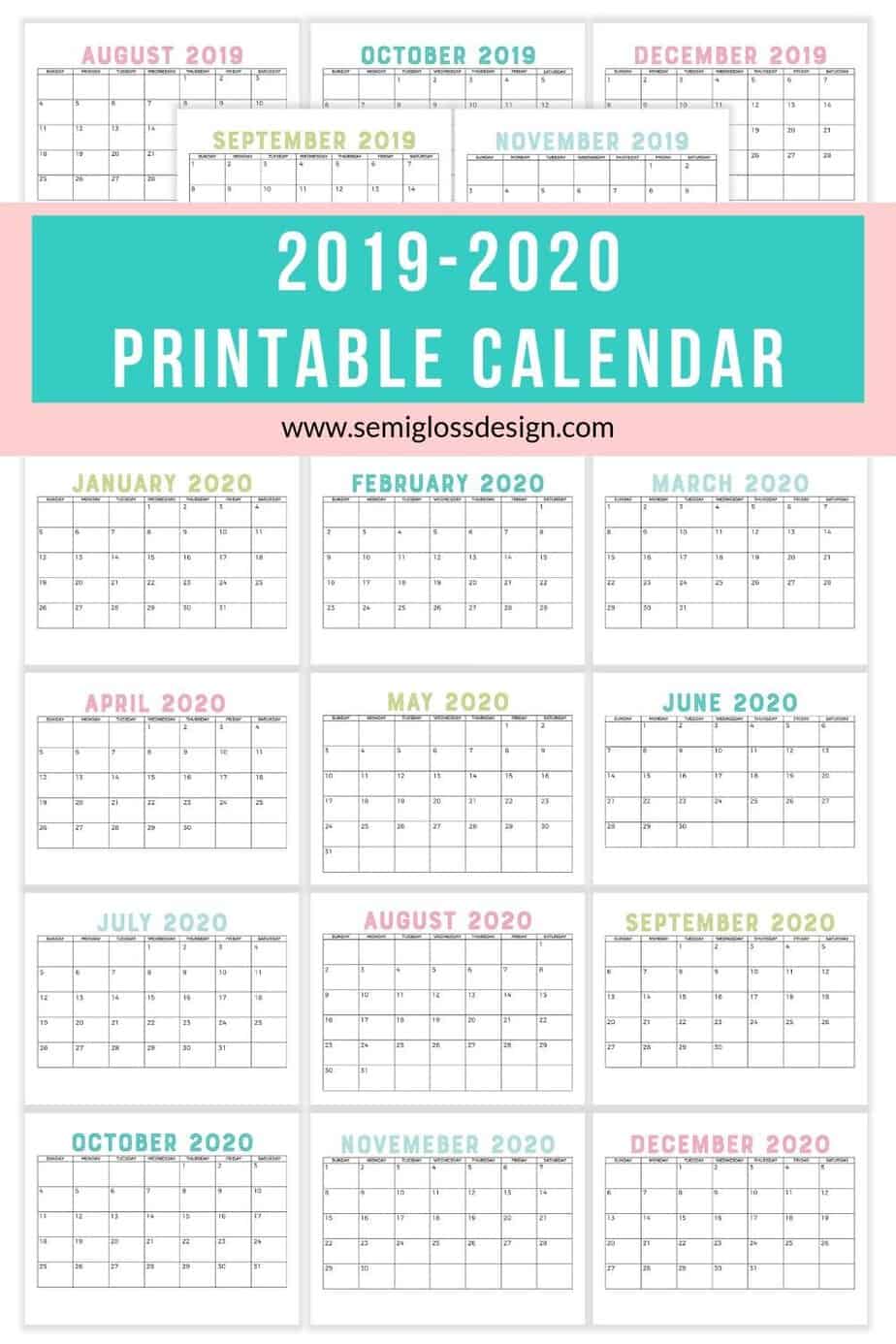 With school starting soon, it feels like a good time to start with a fresh calendar so I can write down all of the important dates and make notes of the days off from school.
I like to at least pretend that I'm organized. 😉
Free Printable 2020 Calendar
This calendar includes the rest of 2019 (August through December) and all of 2020.
It comes in a 17 page PDF format that's easy to print.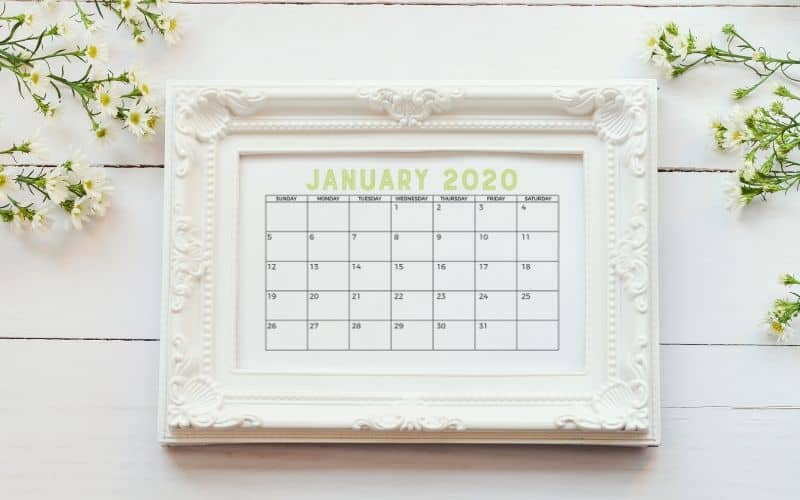 This post contains affiliate links. By purchasing an item through an affiliate link, I earn a small commission at no extra cost to you.

Printing Instructions
It can be printed with your home printer. The calendar is pretty minimal to save ink and allow you space to write notes and dates.
For best results, print scaled to 100%.
You can also scale the image down and put them in a bullet journal if you want. Sticker paper works great for this!
You might like: Free printable weekly layout for bullet journal.
Download Your Free 2020 Printable Calendar!
Happy Planning!
Now Available!
You might also like:
Pin for Later!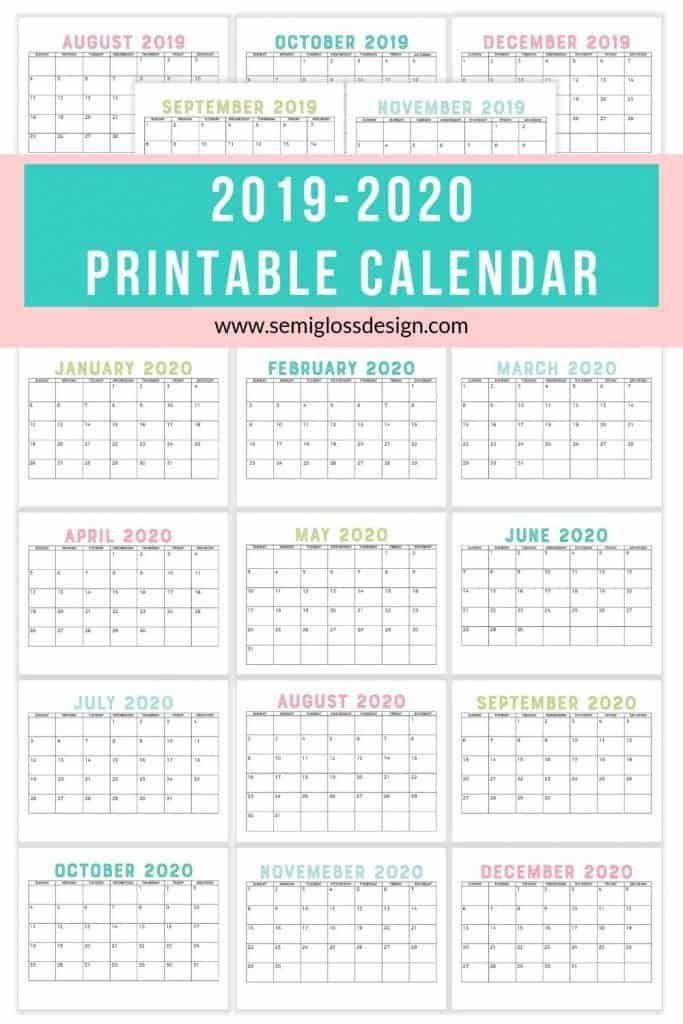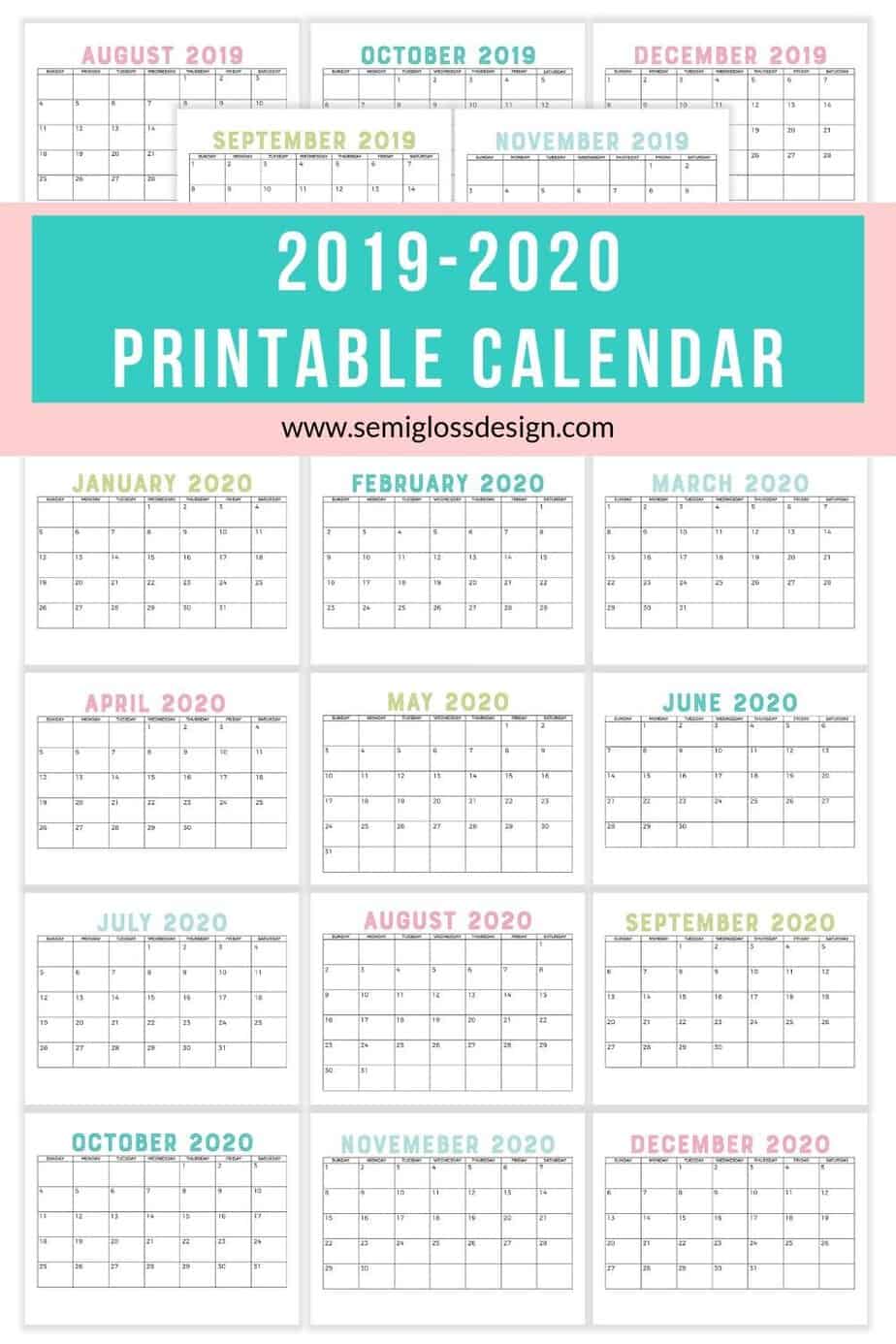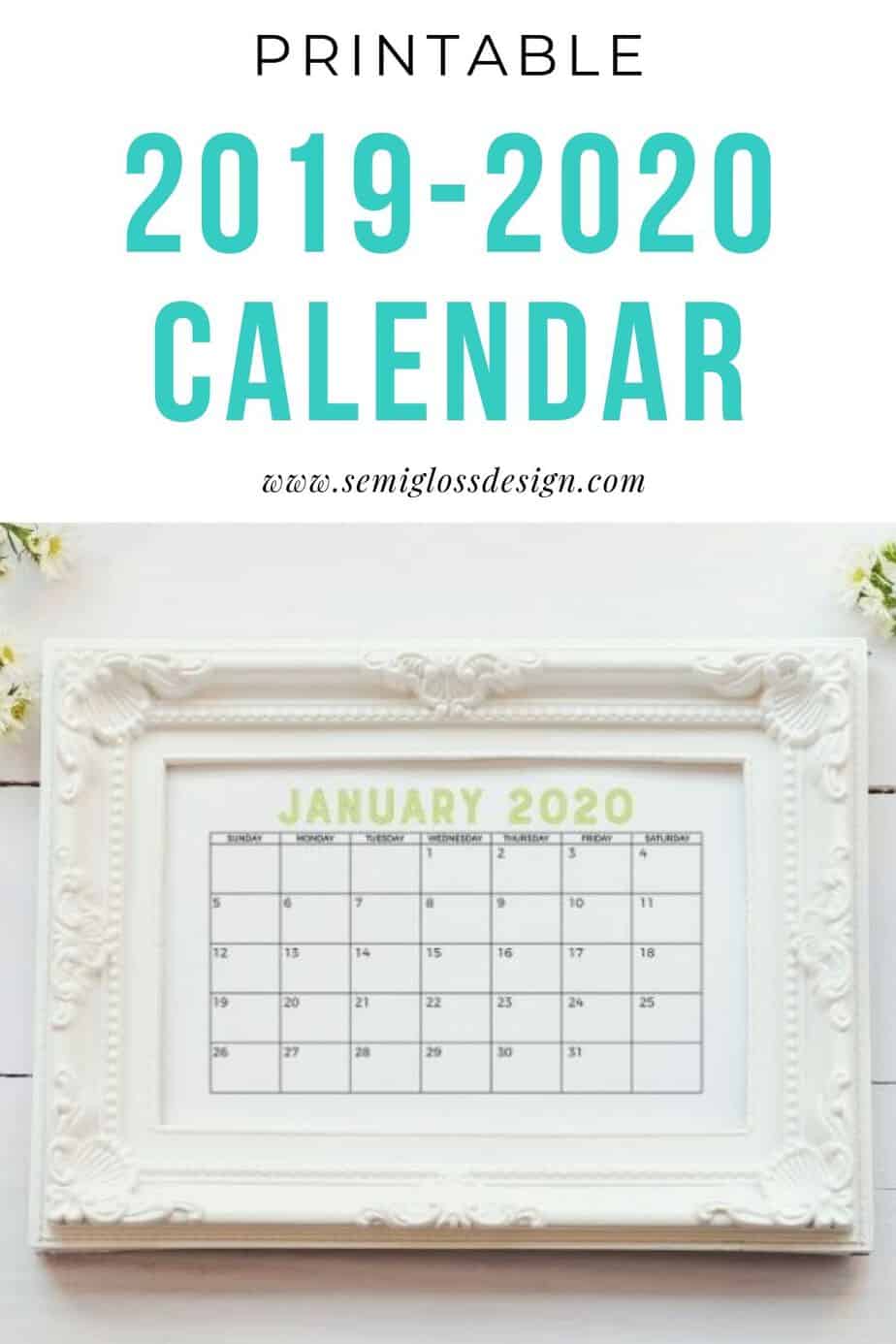 Favorite Planner/Calendar Supplies
These are my favorite planner supplies. Whether you use a calendar or a planner, these items will help you stay organized.
Photo Credit: www.amazon.com
Dotted grid notebooks are great for planning. You can easily draw in them or make lists.
Photo Credit: www.amazon.com
Printable sticker paper is so useful. It's great to add to bullet journals or planners.
Photo Credit: www.amazon.com
I make a lot of printables for my planners, so a good printer is a must. I have this printer and it's very affordable. But don't let the price fool you: this printer works great!
Photo Credit: www.amazon.com
I use post-it notes to organize my blog post ideas. Post-it notes work great for this because they can be moved around to accommodate weird schedules.
Photo Credit: www.amazon.com
Colored pens are another way I keep organized. Different tasks get assigned with different colors, which helps me prioritize my work.
Photo Credit: www.amazon.com
I love my Happy Planner. It's small enough to take with me, but bit enough to write notes in.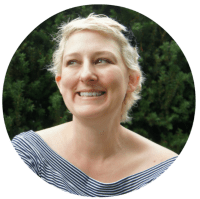 Emy is a vintage obsessed mama of 2 DIYer who loves sharing affordable solutions for common home problems. You don't need a giant budget to create a lovely home. Read more…